Lanoe Hawker
Guys, this was a very nice painting experience. Love painting Mike Good's stuff. Hope you like it
Steve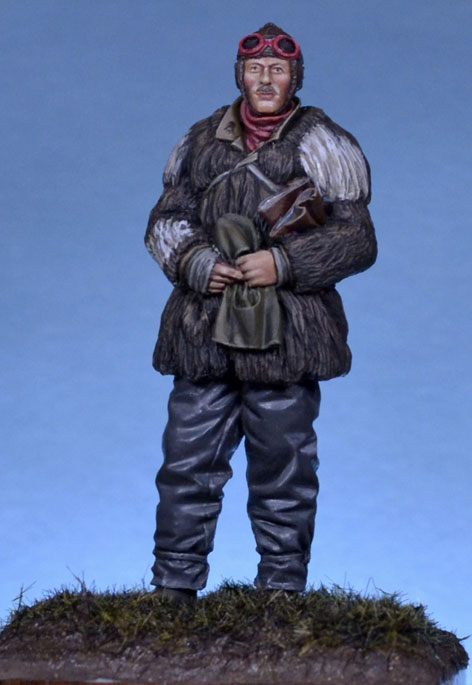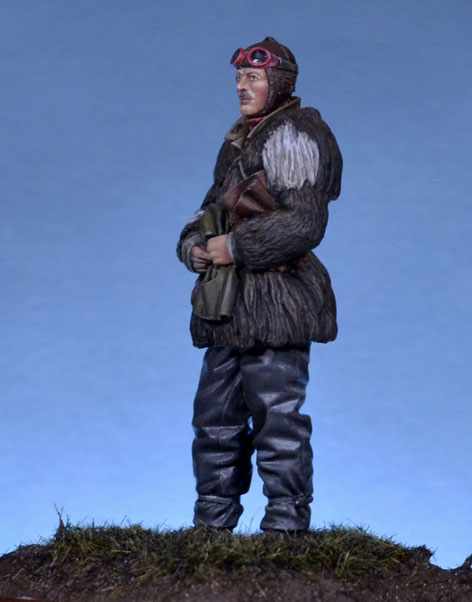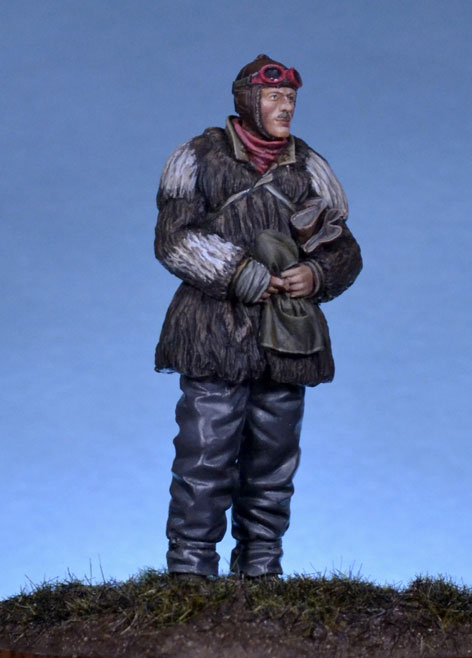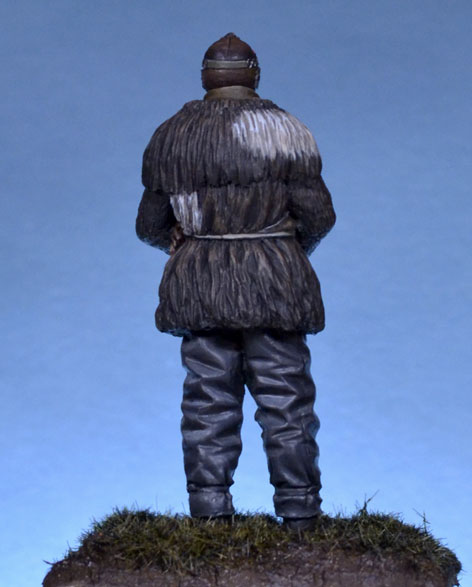 Best in Show





Posts

: 4654


Join date

: 2009-07-30


Age

: 56


Location

: Qormi, Malta

Best in Show





Posts

: 4085


Join date

: 2009-07-30


Age

: 57


Location

: St. Julian's

Jeez man, that is really, really nice, Mike Good is producing some really nice figures for us air buffs. I have painted quite a number of figures which he sculpted as pilots. They are all really nice, very detailed and make a great addition next to a plane. the only difference is the way i finish mine, wish i had your skill!!
Best in Show





Posts

: 6102


Join date

: 2009-07-21


Age

: 55


Location

: Zurrieq MALTA

That is a really beautiful job honestly



Mike Good rocks as usual




Posts

: 15


Join date

: 2011-02-23


Age

: 50


Location

: Bedford, England

That's really nice....I like the way you've treated the surfaces of the different materials.....

Mike Good is swinging back into my top sculptors again - I just got the new Spanish Guerilla Chief he sculpted for SK Miniatures - that is sweet!
Thanks guys.
Brian, you DO have the skill!!!

Steve