Komet 1/72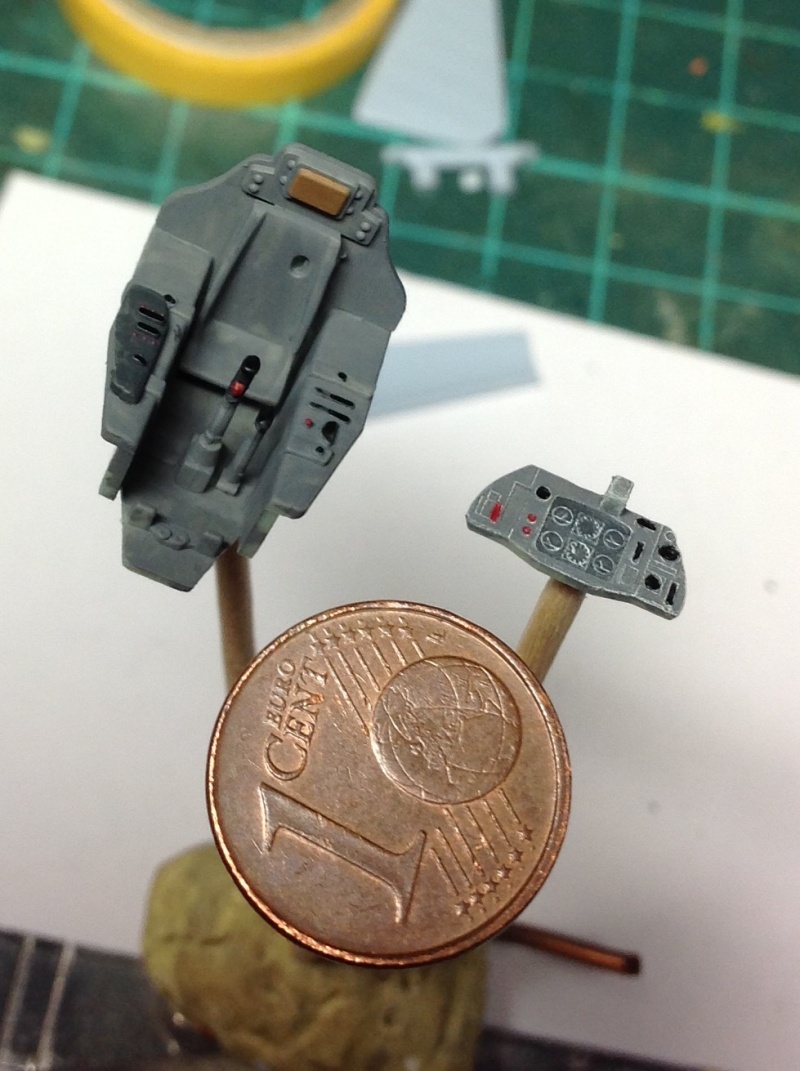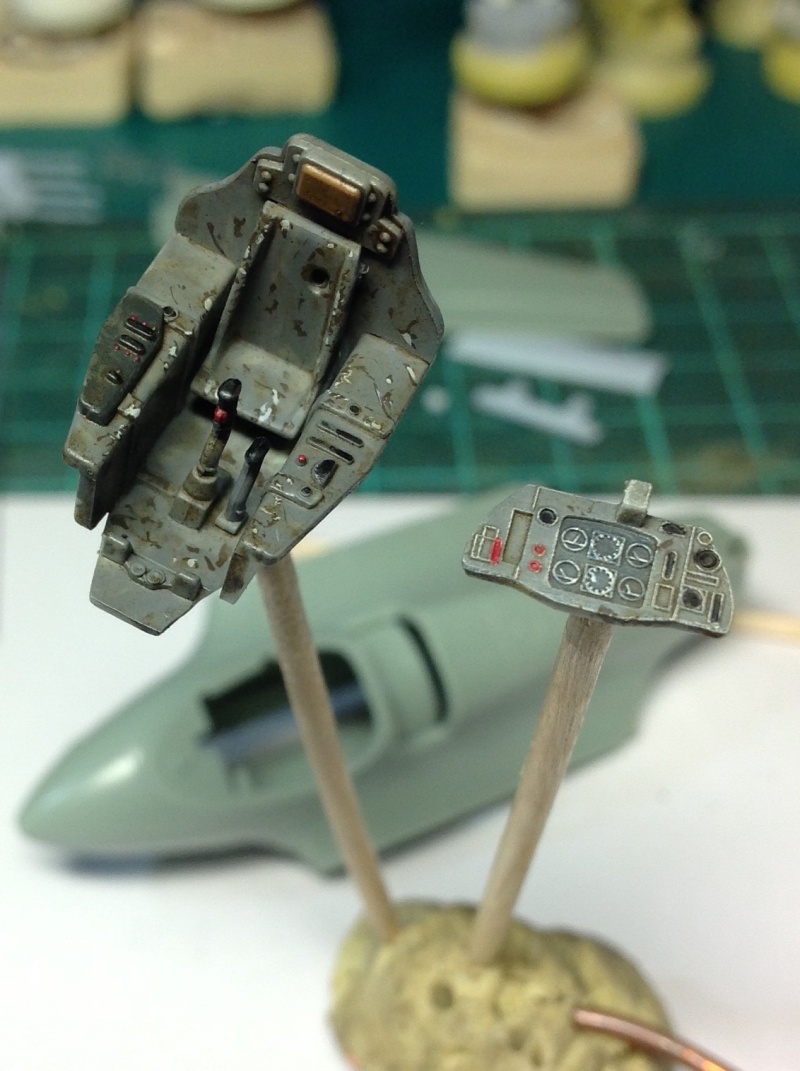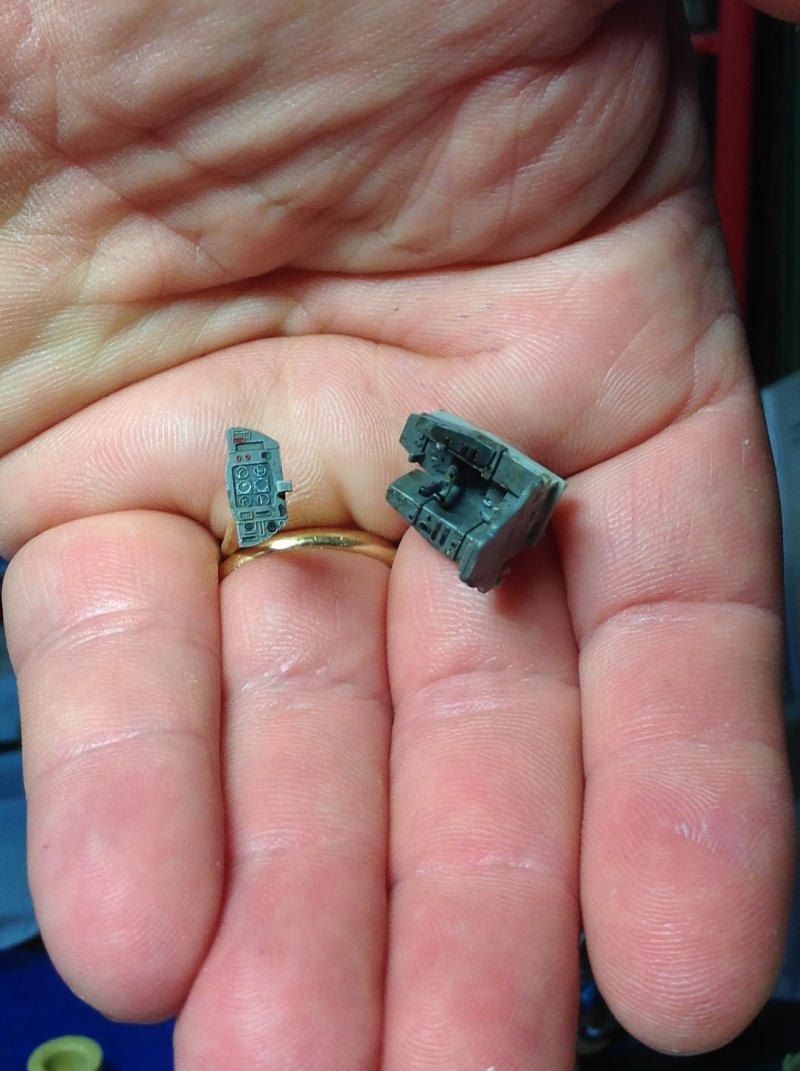 Wow great work indeed, are you competing with Louis? That is one small model. Keep it up.
Thanks Brian

In 1/72 scale it's really a small model!

I mainly build 1/72 for pure collection and occasionally 1/48 which are also for my collection. I do not try to delve into much extra detail or authenticity.
You're doing fine, there is not much room for opening panels and adding so much detail in such a small scale. However, i would go for at least an authentic colour scheme and markings. The least you can do. But that is some really nice work. the techniques you use to build AFV's give you that edge over us birdie types.
Thanks again.
The instructions come with a few detailed and, it seems, researched color plans.

PS : Did you know there was a female test pilot for the Komet!
Yes the famous Hanna she flew it once and nearly broke her back when landing. not a regular test pilot though, she just flew all the German aircraft there were and no one could stop her, she was a great pilot and also much loved by the Fuhrer himself.
Spray job today and a little modulation on the tow cart of the Komet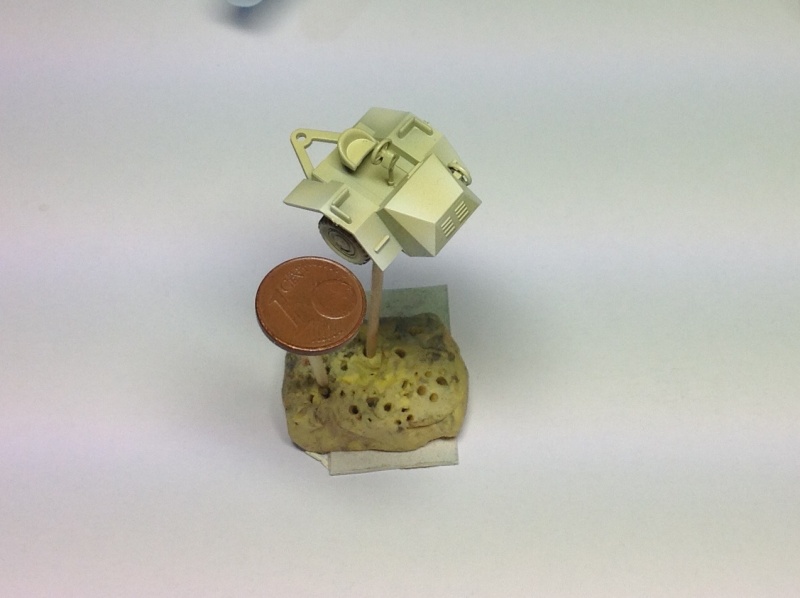 Nice work that is really tiny stuff.