Here are a selection of photos of my latest 1:72 RWD-8 Trainers in different national markings. The model is not a very good one but quite a lot of detail has gone into these little models. Notice the external control line rigging!
In Czechoslovakian markings: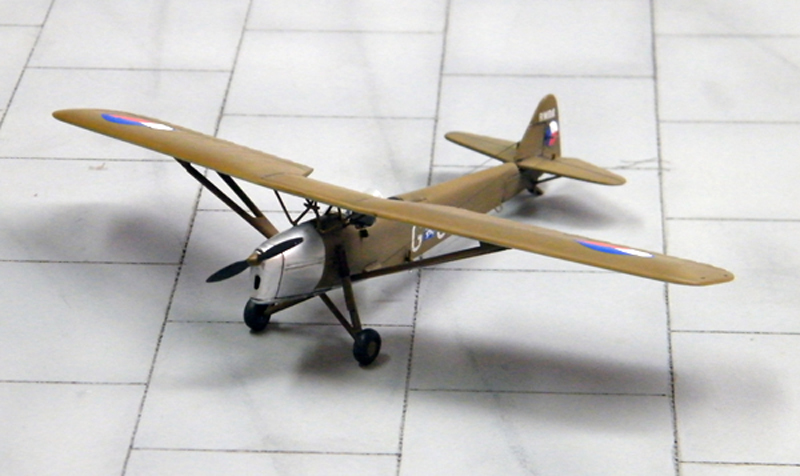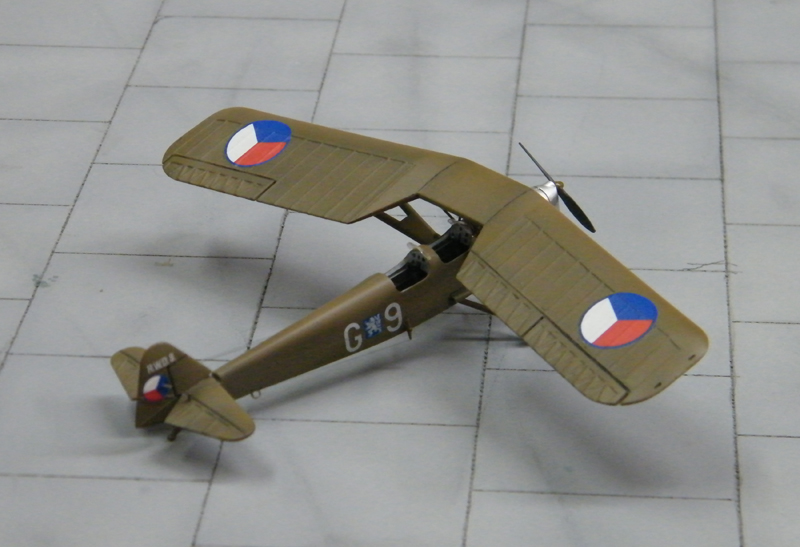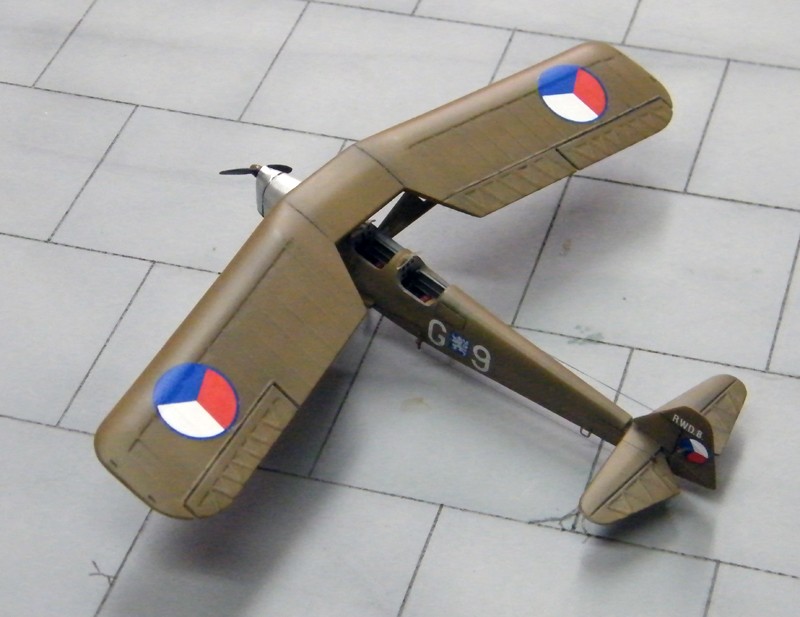 In Hungarian markings: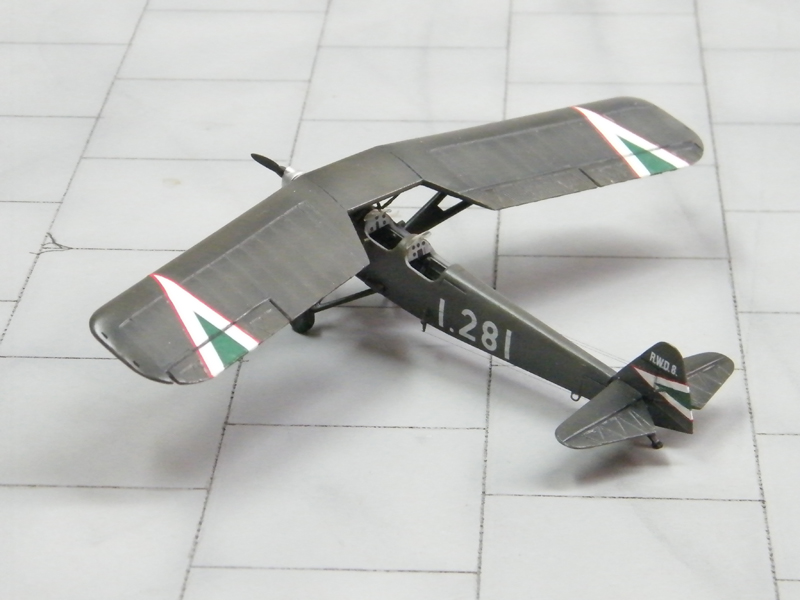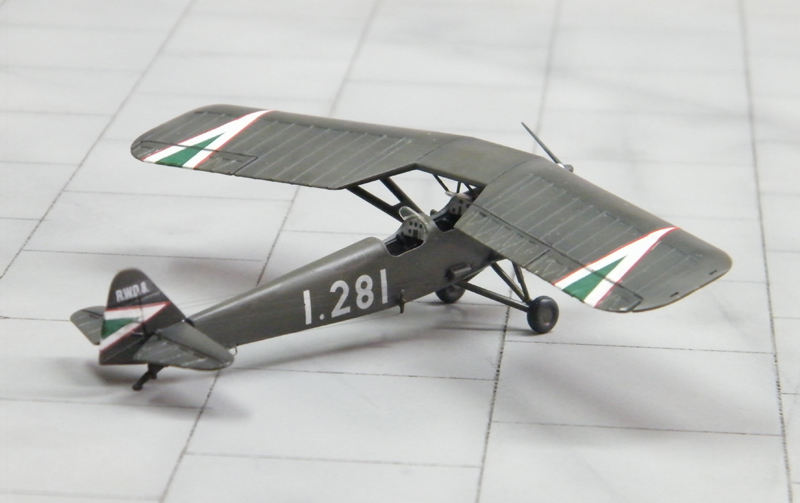 In Polish Markings:
In Roumanian markings: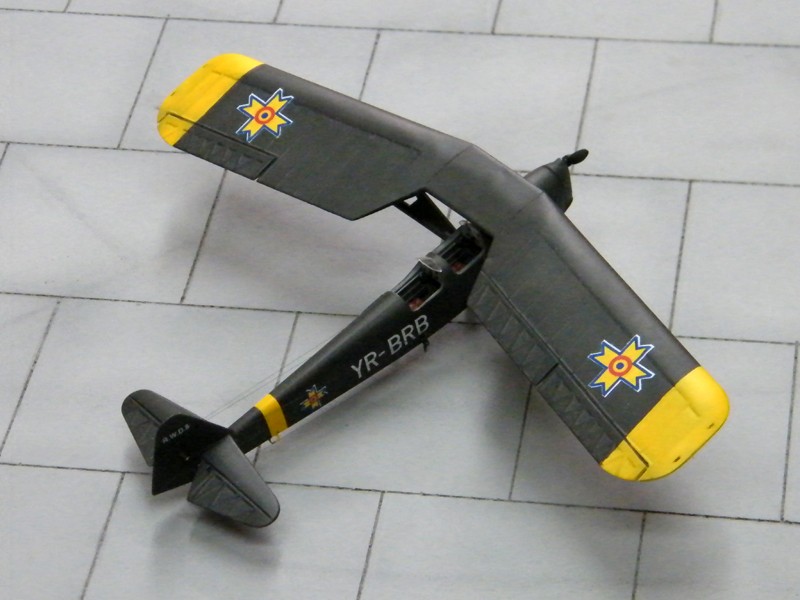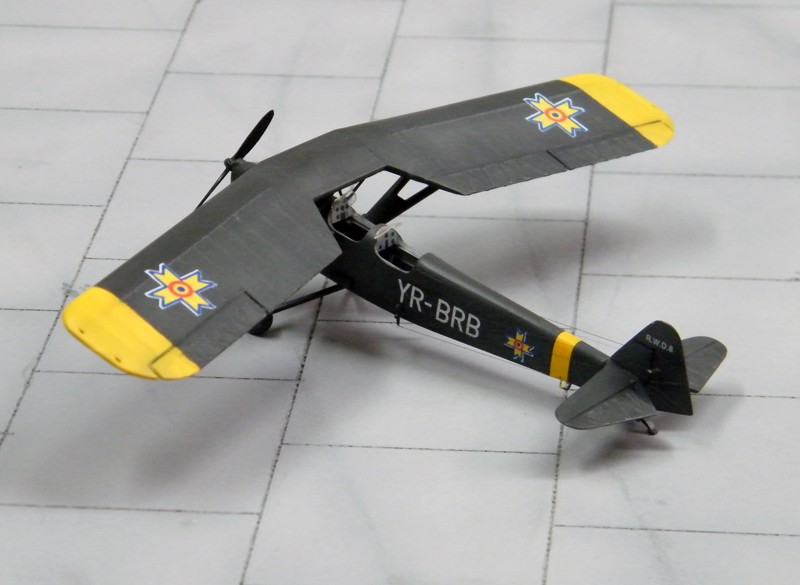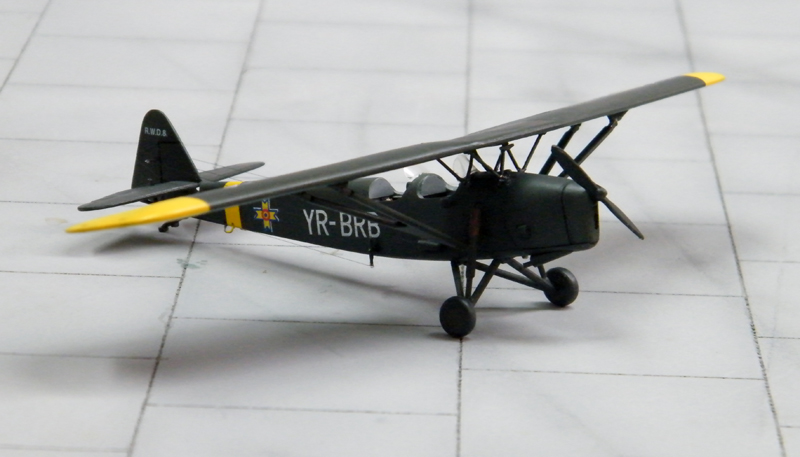 ...and finally in Spanish Civil War markings.