It's finally here...the beautiful He219 from Revell has landed on my workbench.
This will not be built for some time but here are some pics of the box contents:
1/48 FW190 is on the box for size comparison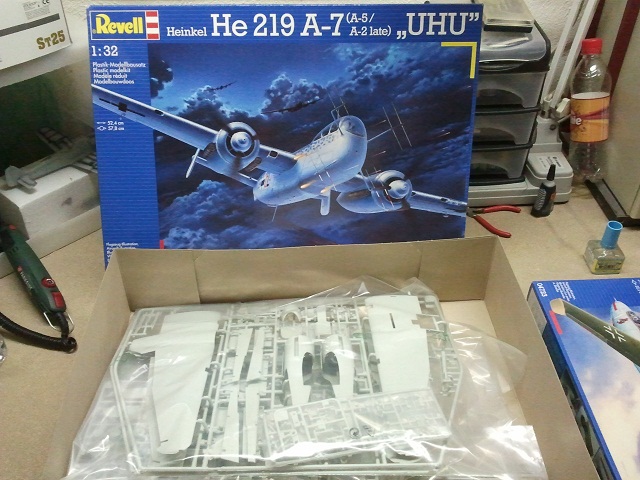 This was taken right after opening the box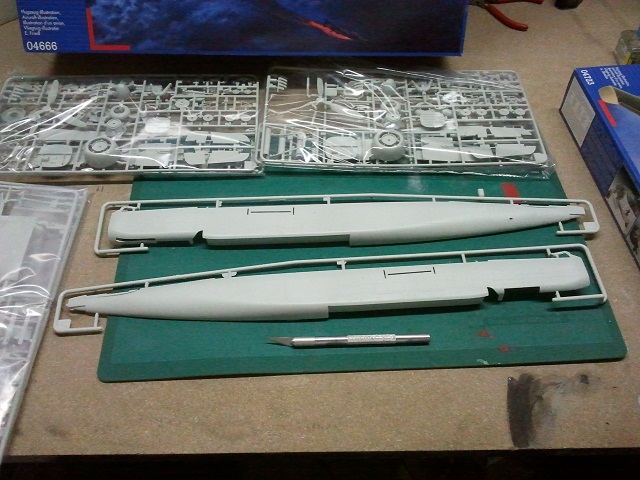 The fuselage halves
Wings and engine nacelles (note the latter's size compared to the wings)
Wing detail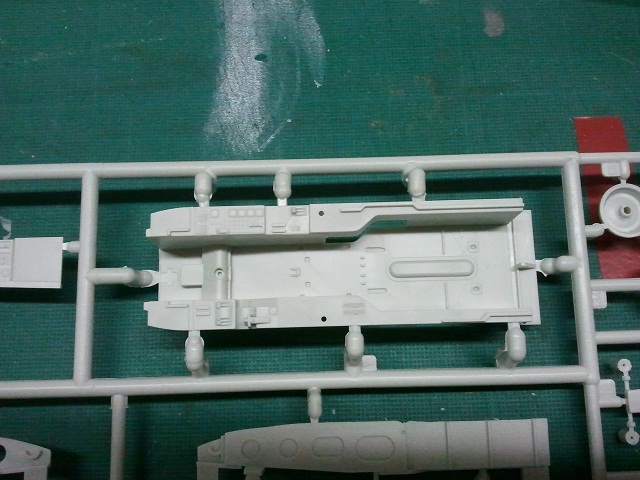 Cockpit detail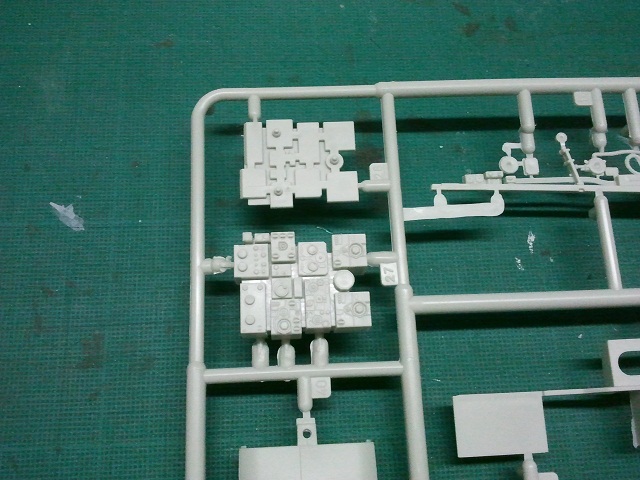 The plastic is unlike any other I've seen before. It's kind of silky to the touch and detail is very crisp.
Will get the kit along with me at the club next Wed.