Here is my next project The Russian Cruiser Varyag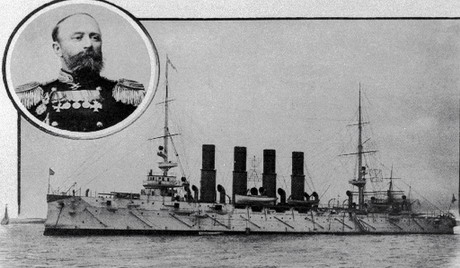 Here is a short History and some information about this famous Russian Cruiser. Ther Varyag was laid down in 1898 in Philadelphia, Pennsylvania and was launched and commissioned to The Imperial Russian Navy in 1901
During the Russo/Japanese war the vessel was scuttled at the Battle of Champulo bay in 1904.
Varyag was salvaged and taken by the Japanese as a prize of war and renamed Soya.. It was returned to Russia in 1916.
Following the Russian Revolution. Varyag was seized by the British and sold to Germany for scrap in 1920.Whilst under tow in The Firth of Clyde , it ran aground on rocks near the Scottish village of Lendalfoot. It was scrapped on sight and it finally sank in 1925 and was never recovered.