Hi guys,
And sorry I haven't been past the club, but I have been working my a*s of and I had a vacation!
Amongst the things I've done is a visit to Belgium to watch the Spa Francorchamps F1 race, that was something else.
I'm trying to finish off the work I have so I can take shorter days..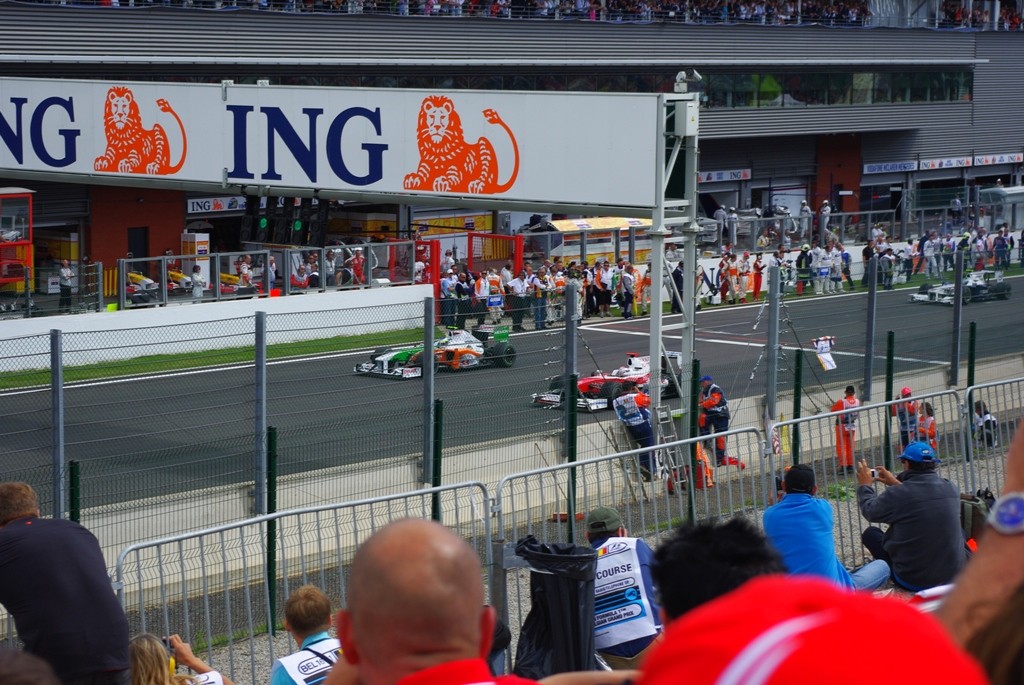 /Joseph "Tiny"