Hello There,
My name is Joseph Lundback, 31 years of age and I think I'm the only non-maltese in the club! I've been a member since I moved to this island from the cold north of sweden in 07.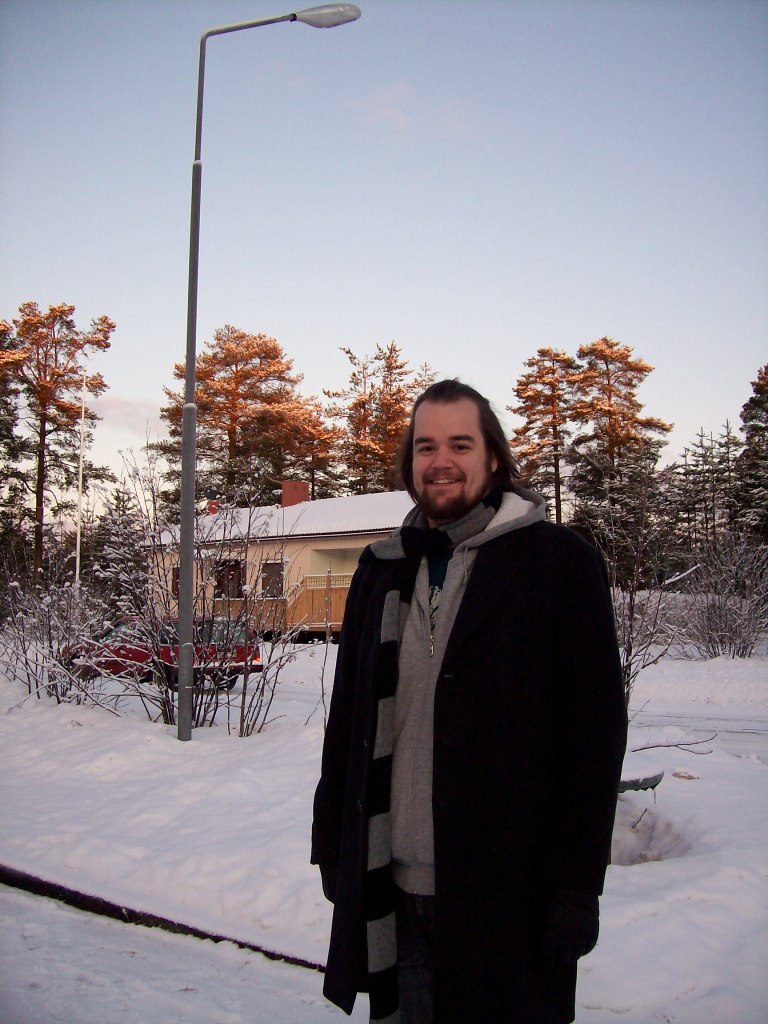 Here's a picture from the front door of the house I grew up in.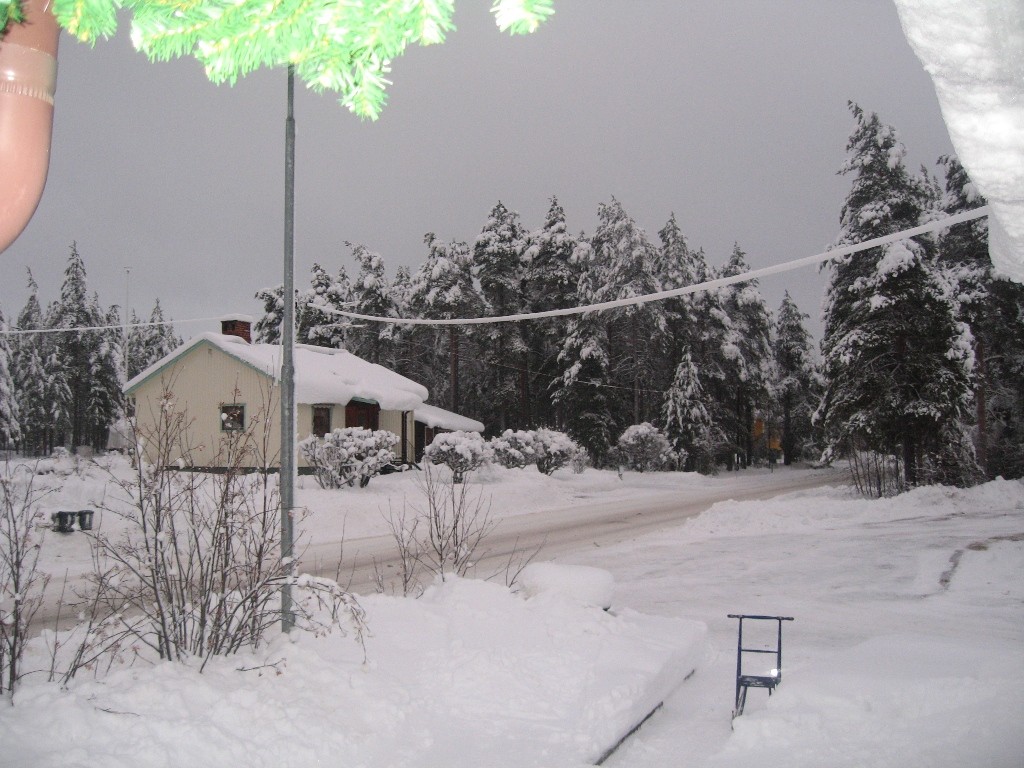 I just recently picked up modeling after doing some models with my big brother when I was 10 years old. And I'm currently learning how to avoid gluing my fingers to the models.
I try to build german tanks, since I'm thinking that I can hide all my mistakes with weathering.
/Tiny