Having gone through Brian's fantastic book
MALTA SPITFIRE Vs-1942
from cover to cover, I have been impressed by vast reserch that this book contains. Following Brian's guidelines I have started work on a 229 Squadron Spitfire Vb, which will be heavily weathered and overpainted just like the photo below.
o c
I am using an old Hasagawa kit, which I had to rescribe as it had raised panel lines.
I am scratch building new wheel wells as the kit ones are too shallow.
Some photos of the work so far.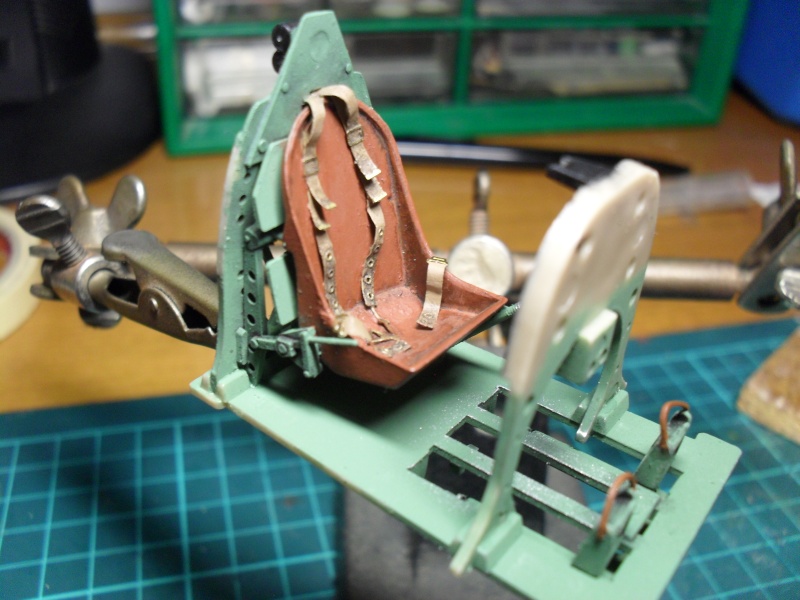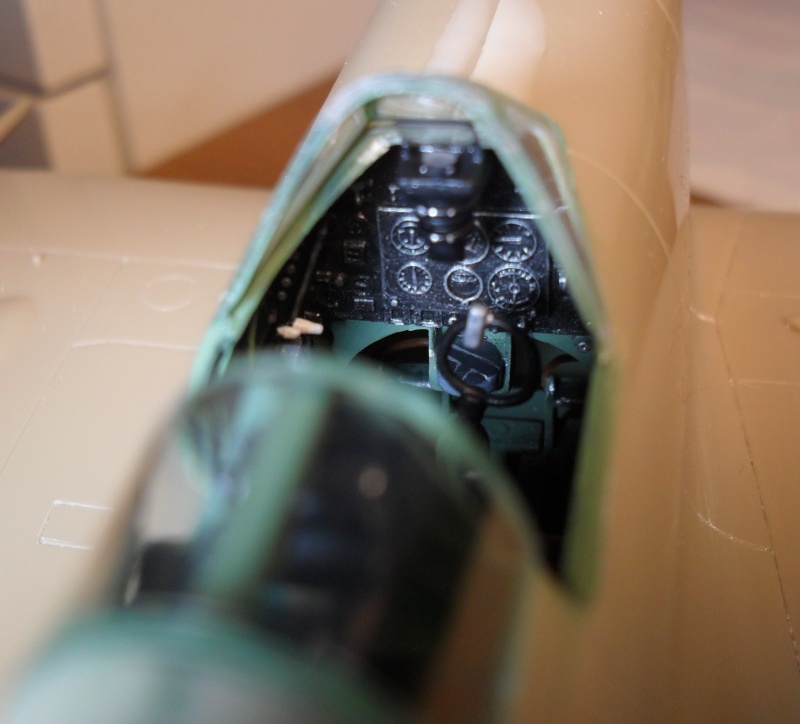 I have improved the look of the radiator.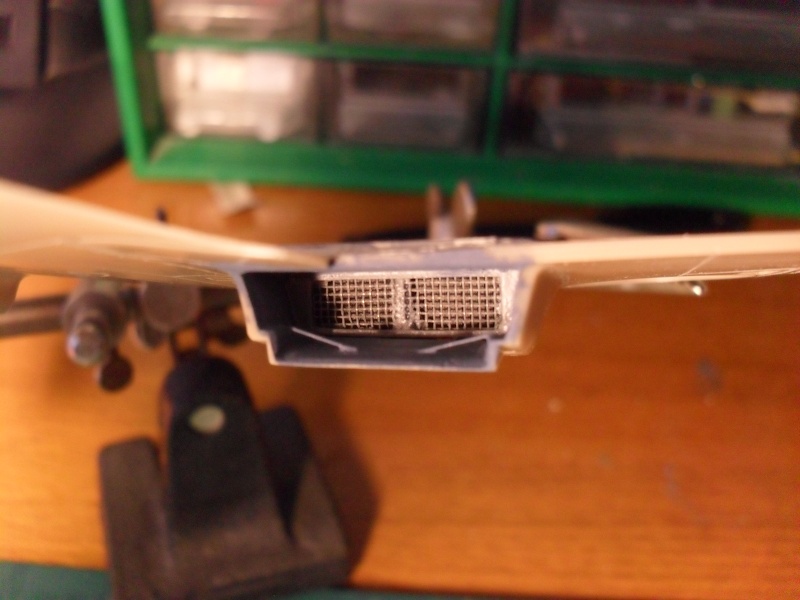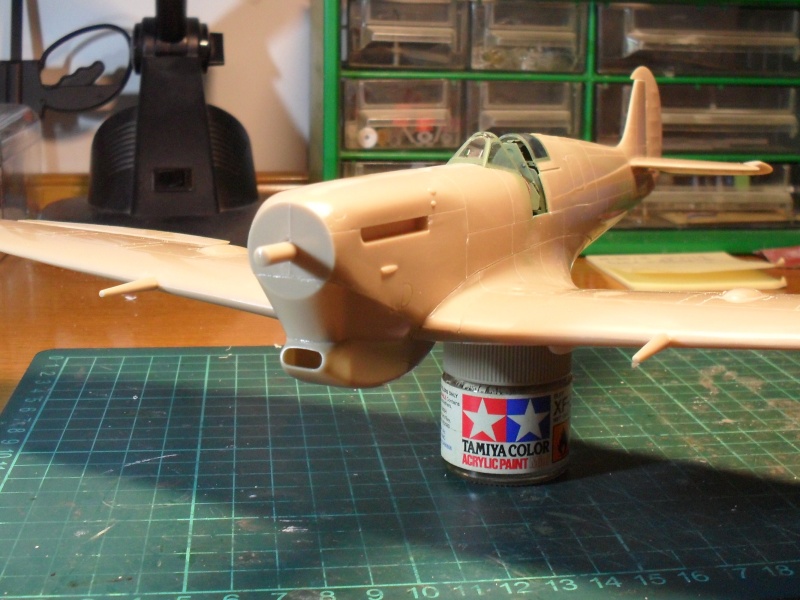 I will be fitting resin exhausts and new guns.