Hi to all

Here's what I'm currently working on for the upcoming C.S.M.S show in Catania this December from the 4th till the 6th.
Pegaso's 54mm Prince John of Eltham IMHO is one of the classics of Pegaso Models and has withstood his ground some 12/13yrs (I stand up for correction here) after it was released. Here is Adriano Laruccia at his best.
This will be my 2nd Prince John after 11yrs and when I finish this one, I'll post some pics of my earlier attempt which is now at my brother's, as I gave it to him way back in 1998. Prince John was also my first ever 54mm and had always vouched that "I will paint him again"

He's been standing in line for some paint splashing since the end of 2007

so when the prospect of the Catania show emerged at the begining of this October, he was the most eligible candidate for the reason above even though I seriously contemplated on Romeo's Scottish Piper and Ghulam Knight respectively, they were set aside and re boxed as the time frame was too short for a cleanup, construction and painting

Hope the pics are a slight improvement on the recent CRAP I shot, and hope to keep adjusting/improving with the next photo batch

Ray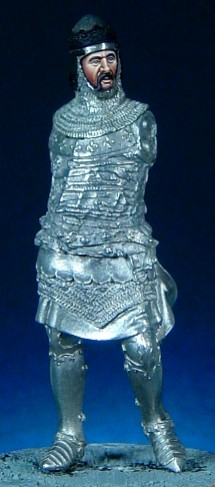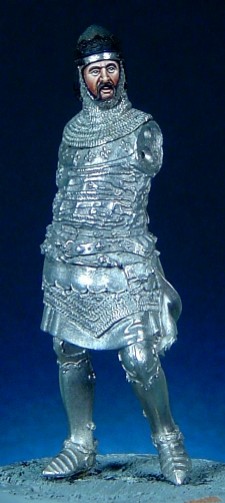 Last edited by Ray on Sun Nov 01, 2009 10:39 am; edited 1 time in total