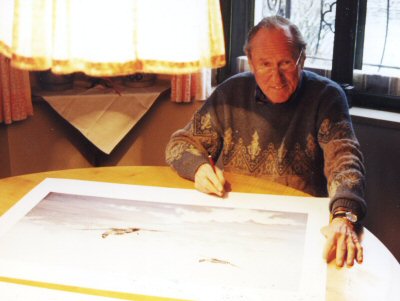 What an amazing career this man had. RIP
Lieutenant-General a.D. Günther Rall died on the 4. October in the age of 91 at his home in Germany.
He is not only the third most successful fighter ace in history but also one of the founding fathers of the modern German Luftwaffe.
- Shot down 275 enemy aircraft and was shot down himself 6 times.
- flew 800 sorties and engaged in 600 air-battles
- severely wounded 3 times
- 34. German Soldier to recieve the Knights Cross with swords
- build up the Luftwaffe again after the War and became the highest ranking Luftwaffe Soldier