Rolls Royce Griffon
Thank you Marco

Not so clear,

but at least the detail is visible.
If you do have something in colour, it would be much better.

Cyril.
I will see what I can found..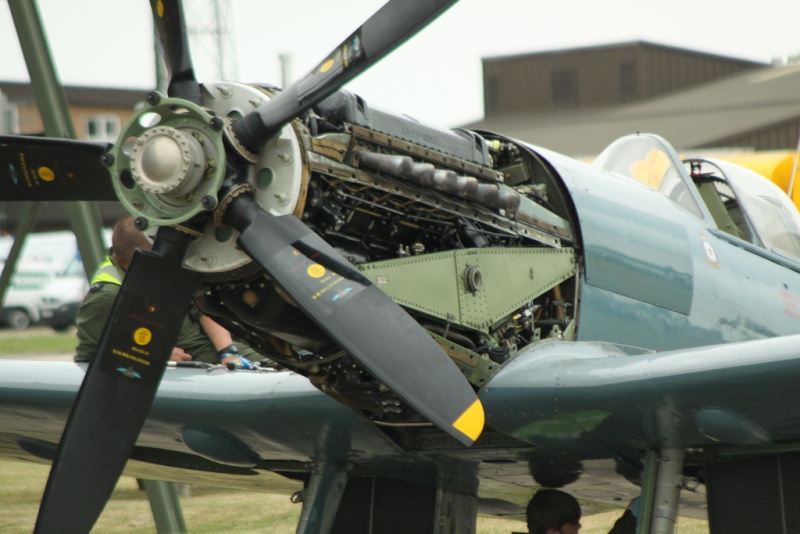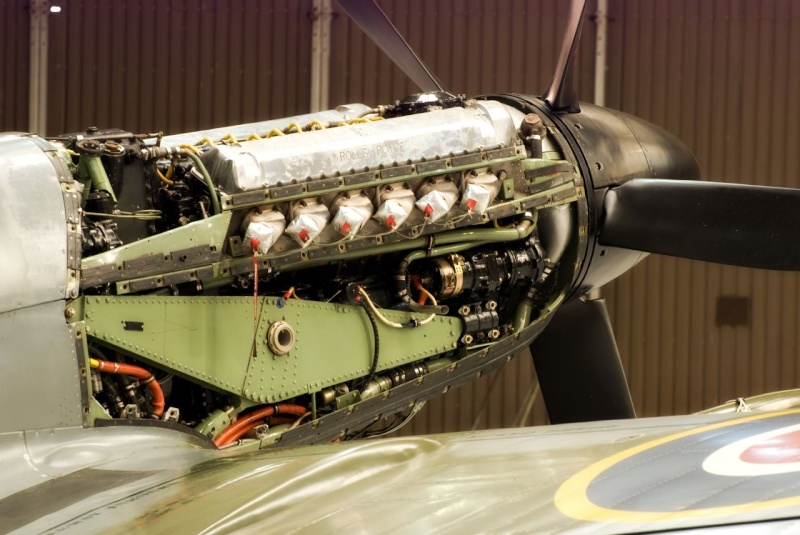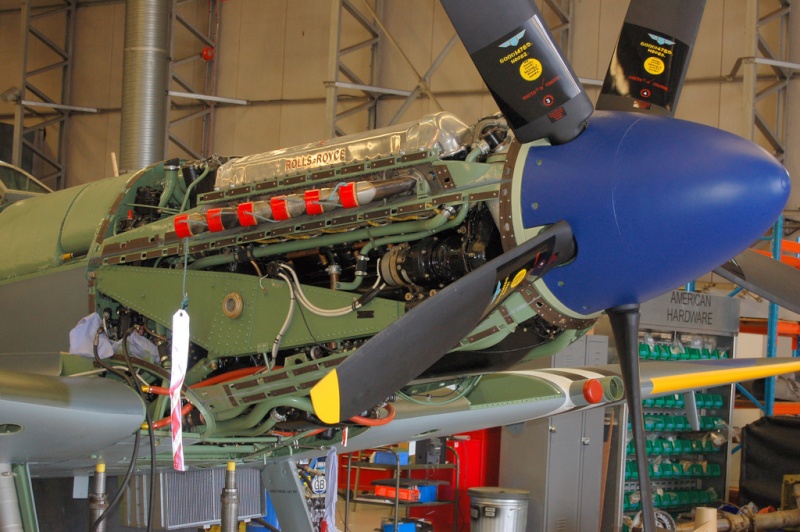 I have no words Marco,

Just what I wanted


The colour is good because I can see where the brass is not painted.
Thank you


If you come across one from the top showing the piping between the rocker covers, that would even be better.
For now I am more than happy. Thank you Marco.