the start of Air Malta
https://www.youtube.com/watch?v=0_8DTrkKxlI&feature=related
Contains some very old lovely video footage!

I WAS THERE !!!!!!!!!!!!!!!!!!!
I AM VERY PROUD THAT I WAS ONE OF THE PIONEERS THAT MADE MY HUMBLE CONTRIBUTION TO THE EARLY BEGININGS OF AIR MALTA...
NOW HERE'S SOME PICS WHICH I BET YOU MIGHT NOT HAVE SEEN ....THERE'S EVEN ONE BEFORE AIR MALTA STARTED....MALTA AIRLINES OPERATING WITH A VICKERS VISCOUNT 802 AND THE REMAINS OF THE BIRDS OF LEAD IN THE ARIZONA DESERT....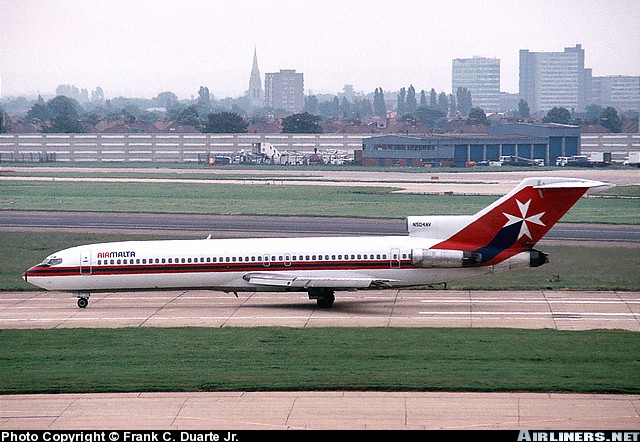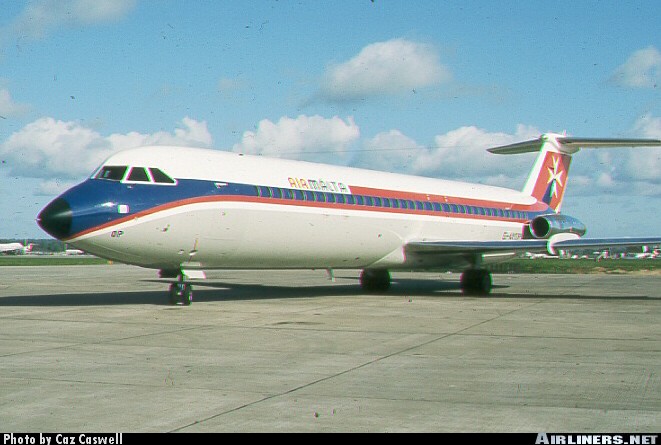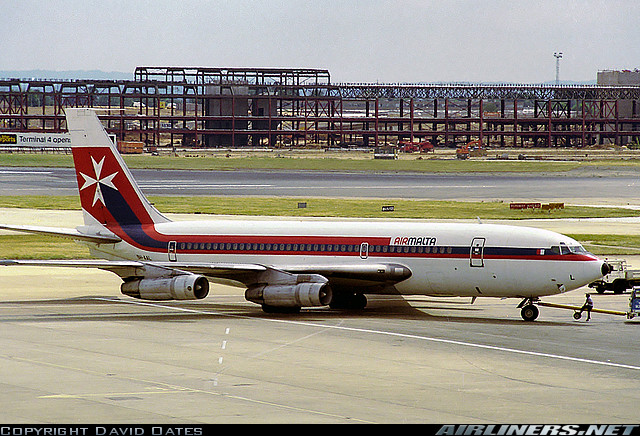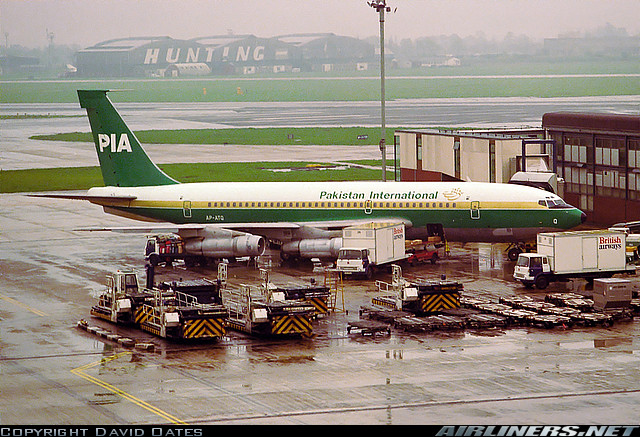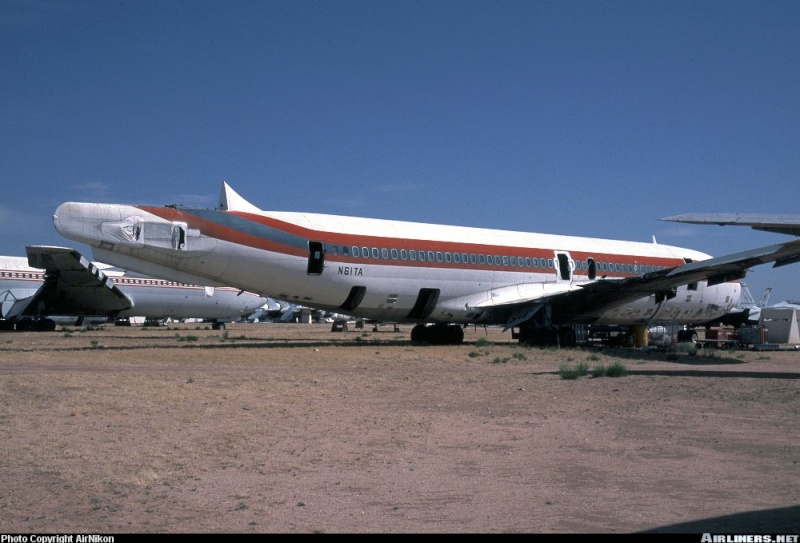 AS YOU HAVE NOTICED I HAVEN'T INCLUDED THE RJ70'S I HAVE MY OWN REASONS THAT MOST OF YOU MIGHT GUESS WHAT THEY ARE.....!!!!
THOSE WERE THE DAYS.....
HOPE U LIKED THE PICS
Ive seen most of em pics

I wish i got to see these old air maltas,i was born too late, i cant believe we operated such a range of aircraft, its like a dream.

whats the reason for the RJ70??

Adrian this is my opinion !!!! we are still paying for the useless damm things and half of them are still rotting away in an airport to the very day ....god know were...after all these years...they were the ruin and downfall of AirMalta.....The bad decision taken by the wrong people to get these machines had a disastrous financial effect on a small airline like ours.They weren't earning their keep..they were a financial and an operational burden to the Airline. They were grounded most of the time. The RJ70 was stictly a city hop on , hop off city jet and it 's clearly neither use nor ornament for an operation like Air Malta with maximum utilization of workhorses for aircraft.....
Air Malta first started with real giants in the aircraft industry...the B720B, B707, B727, B737,A320 (some were wet leased)and then you go and invest in a machine with a small airframe, with a crammed cabin, propelled by 4 engines which were initially designed for helicopters !!!!!!!
The RJ70 was the begining of the end for Air Malta...you better believe it ...
I obliterated the image of the RJ70 with vengence from my 40 years of service to Air Malta...I hate the damm thing
In nannu Pec

Interesting argumentative write up Nannu


I was never aware of this. I do remember seeing it alongside a propellor plane in the fleet. Didnt we have just
ONE
RJ??

Adrian I think we had either 6 or 8 of those useless infernal aircraft



I m one of the old ones Adrian...was there even before Air Malta was concieved !!!
In nannu pec......