This aircraft was one of those that inspired me many many years ago when I decided to switch from building modern aircraft to specifically World War II subjects.
I did not want to cut up one of the Revell models and the old Airfix version is so bad, it resembles more the early version than the one it is supposed to so the choice was obvious! I hope to produce something decent out of this ancient kit.
The fuselage is shortened.
Only the front turret was retained, engine cowlings reshaped...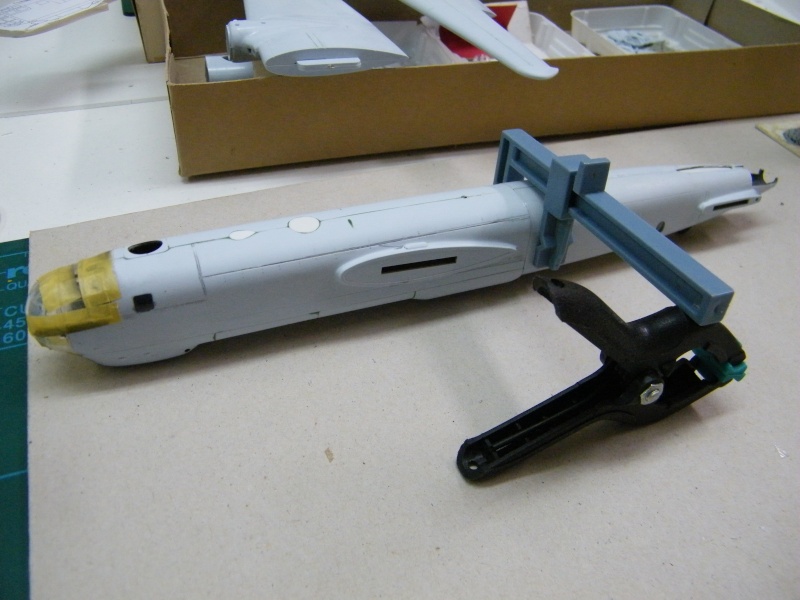 ... prop blades widened,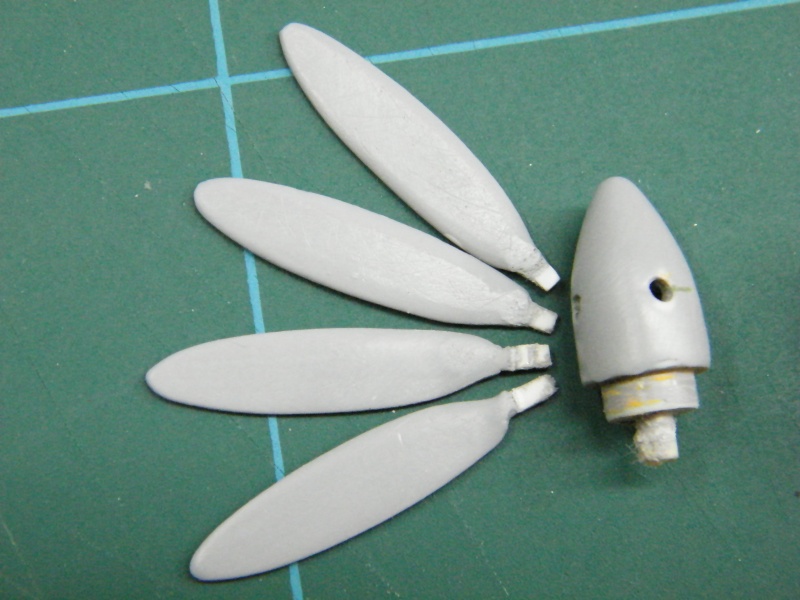 the tailplane is shortened and reshaped...