As I am stranded with nothing to do on the DIII, yesterday I decided to take some shots of my collection.
Here are some pics of the 1/32 Bristol Beaufort MKI, 39th Squadron North Africa.
This is a vacuform kit and used to be manufuctured by ID models. As a kit all I got were the fuselage halves, wings & tailplanes. As a replacement I used the wings (modified) and tailplanes from the 1/32 Revel Beaufighter. All the interior detail, engines, wheel wells, aerials............etc etc were scratch built and no photo-etched, resin or white metal parts were used. The machineguns were donated by Alex and these were the only after market parts used. The markings were sprayed on the plane.
This model dates back to 1995 and it took the best in class at the IPMS nationals in UK.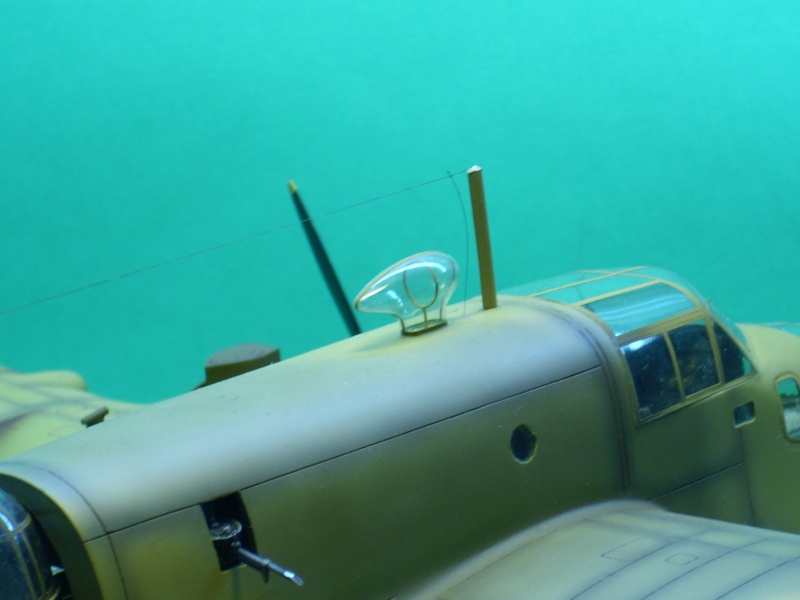 Sorry for the quality of the photos and even the finsih it has deteriorated a bit.
J