After a too long hiatus of doing nothing
I decided to start something new. I built this re-release by Tamiya of a CMK kit of the Czech made Panzer 35(t) and it's ready for priming.
Only improvements are the barrel, tracks and some wiring.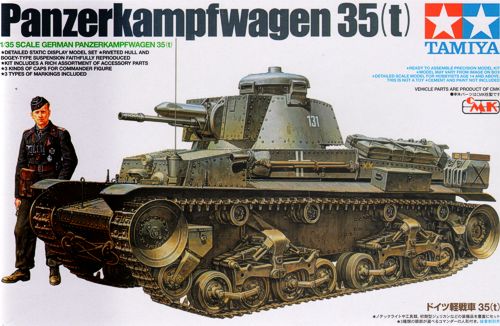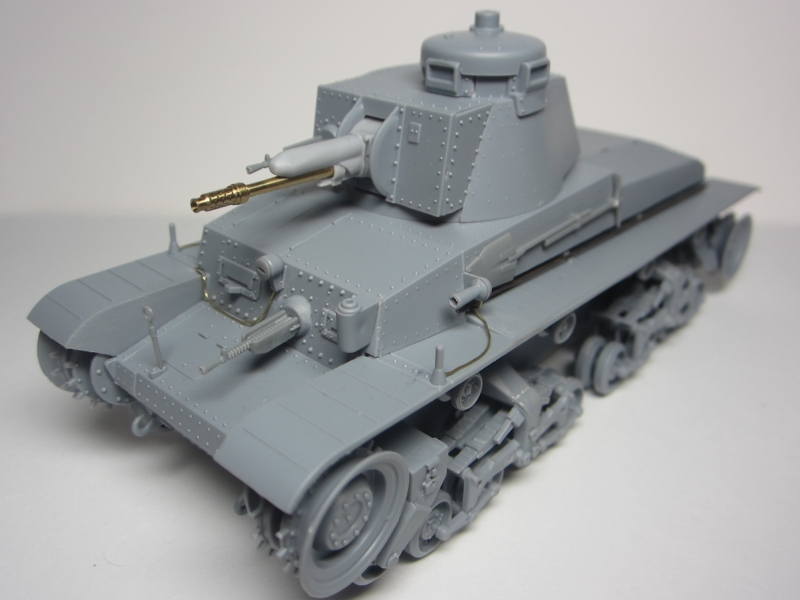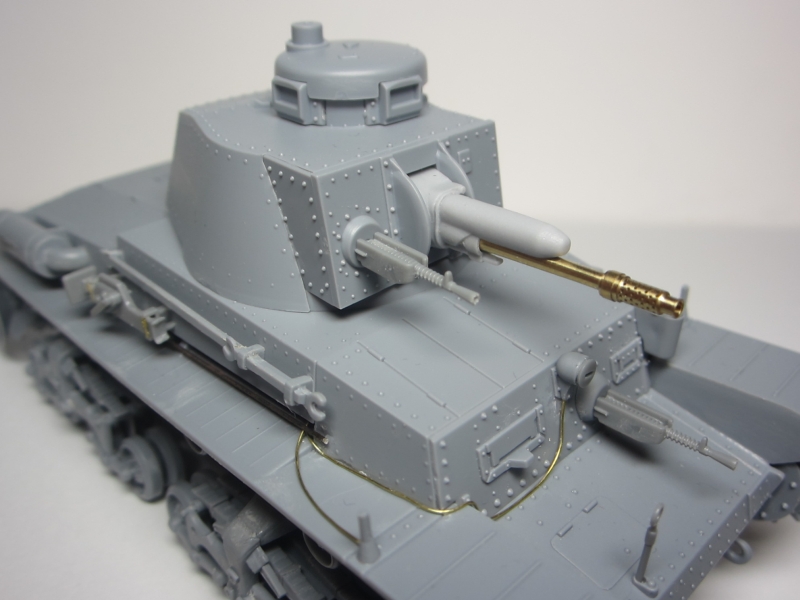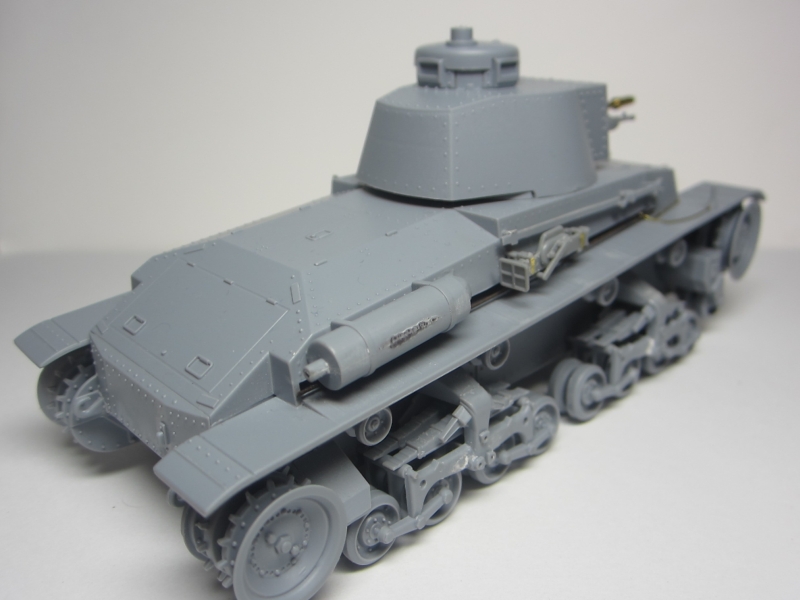 For the tracks will try out this metal burnishing agent product. Should get a realistic finish with little effort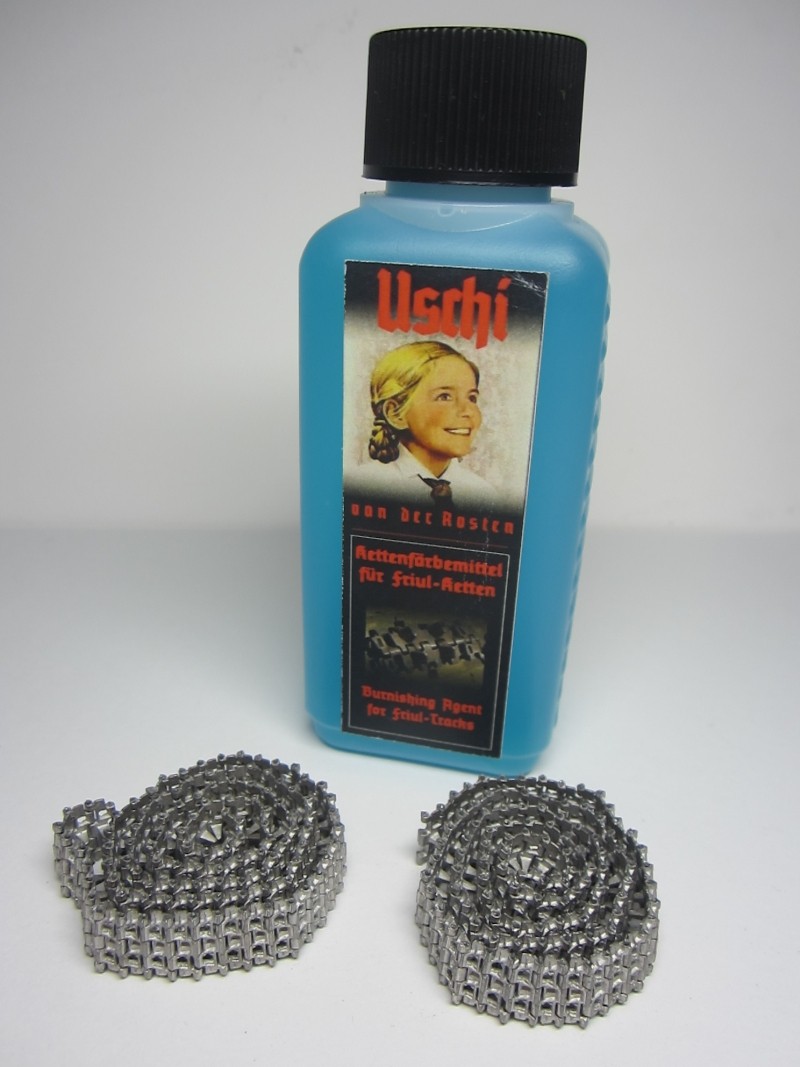 It will be painted overall Panzer grey with Polish campaign markings.