The only one Polish Nieuport 24 No 5424 belonging to 4th Squadron. Pilot Lt. Artur Jurkiewicz V.-VI.1919 Wilno. Looks at the teddy bears on the struts :-D
I question whether the propeller was dark wood or black? At the ex-Russian Nieuports images the propellers are very dark in comparison with other aircraft.
source: Militaria Vol.1 No.3 1992 picture T.Kopanski collection.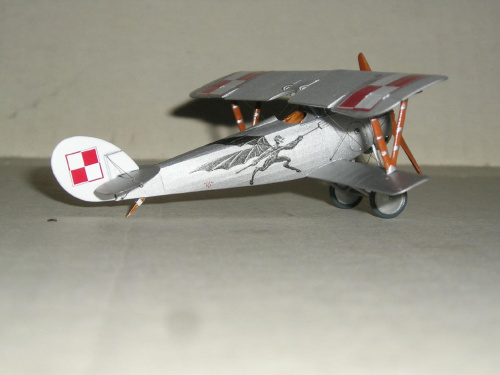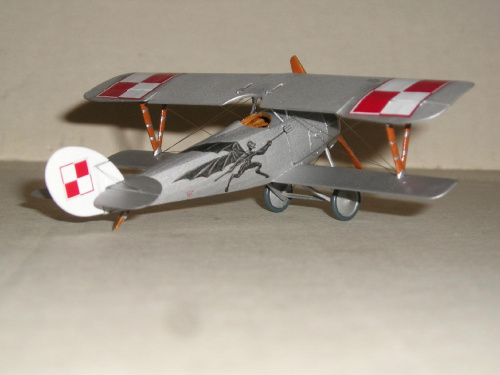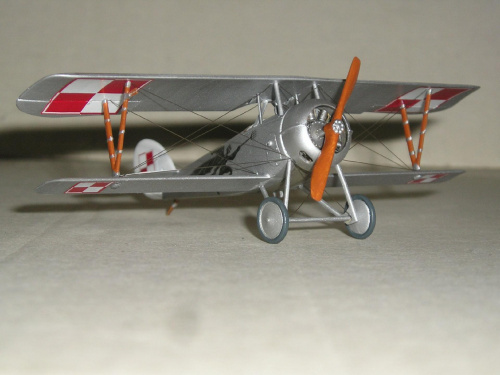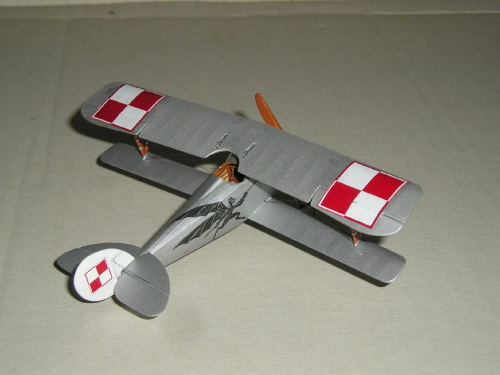 Last edited by Jerzy Ciupek on Thu Jan 24, 2013 11:48 pm; edited 1 time in total