As the story goes I longed for a short 'weekend build'. I opted for this tiny tankette from Bronco. Unfortuantely my beloved cousin Alex decided to lend me a walkaround book...and so I was again hooked on corrections, photo etch aftermarket tracks and the lot...
The Bronco kit was the very first kit released by this chinese company and it shoes...poor moulding (especially the wheels), poor fit (the suspension) and poor representation of parts being evident.
The division line between the front transmission and the rest of the upper hull was placed too forward....so this was filled and a new line scribed. Cast texture was applied using Mr Surfacer and thinned Tamiya putty...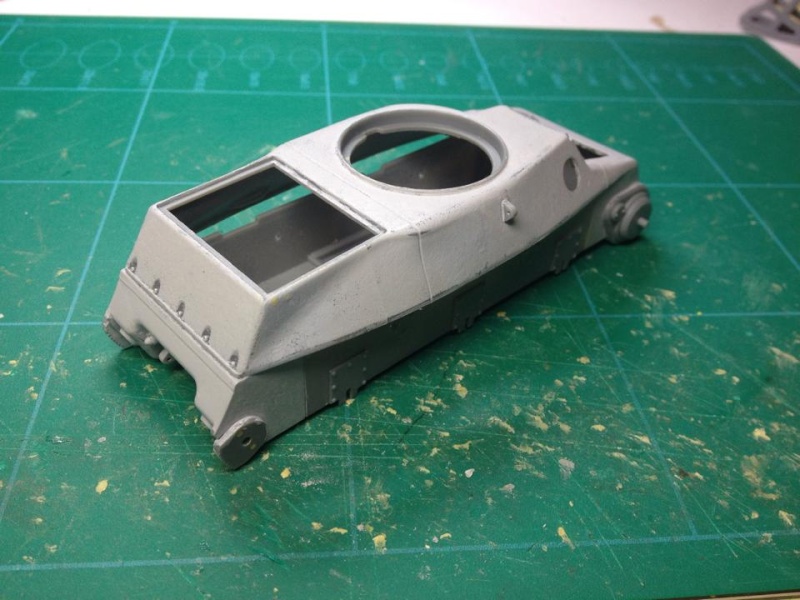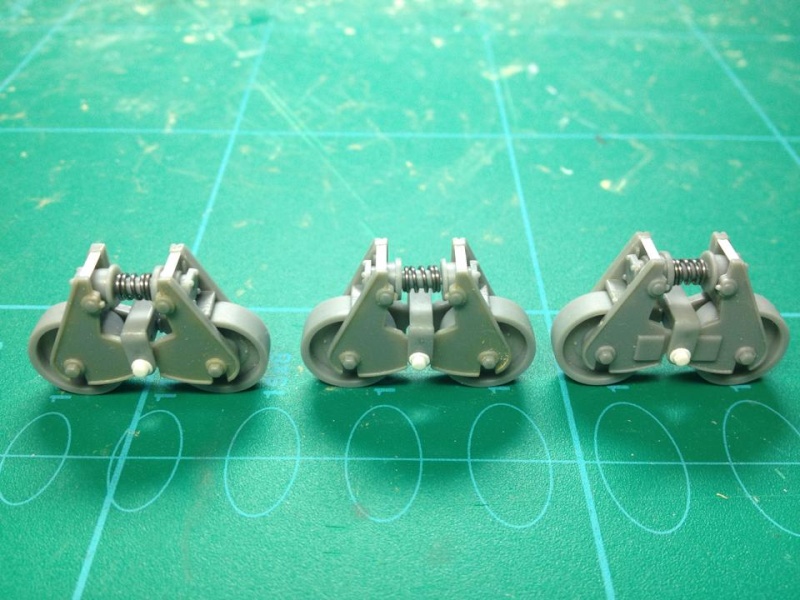 All comments welcome
Dottore