For the benefit of our overseas friends and Gozitan members....
I am Matthew Mifsud aged 31, nicked Dottore by our esteemed club members, for obvious reasons. I am a doctor working at gynaecology and maternity dept at local general hospital.
I have started modelling relatively late compared to the other members...only picked the hobby up at the age of 22...while at med school...looking for something to keep me off the books

My main interest lies in AFV's particularly US WW2 and yes Shermans (no boos please

). But I intend building some British subject and the odd Israeli one might even happen too...
Have been an SSM memebr since 24 years of age and have seen many years go by but the passion for models has always remained and grown!
Other interests include football and tennis where i play in the national leagues...
At least I'm not married so no nagging to keep me off models in my little time....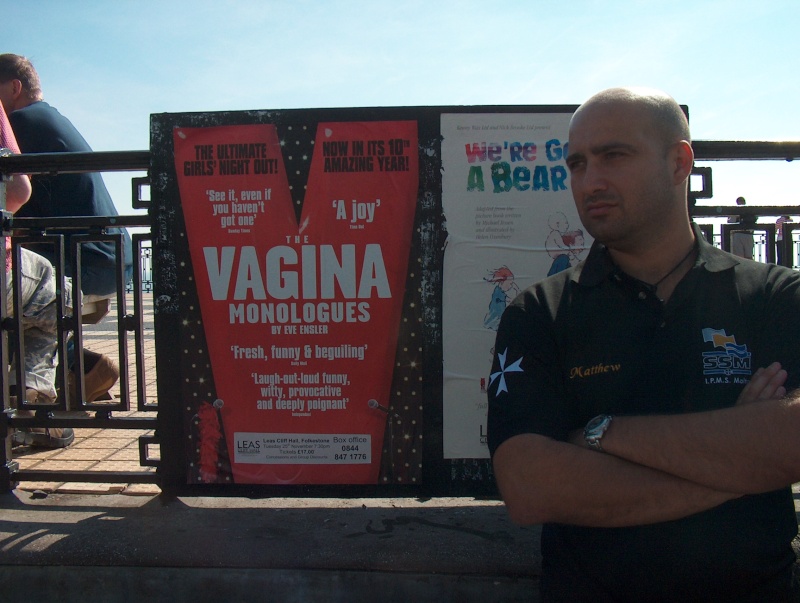 Cheers to all!
Dottore