Hi everyone,
I've finally found some time to post a couple of pics. The model is quite detailed, typical from Hasegawa, so it will be an OOB build.
[i]
Initial stages of the cockpit.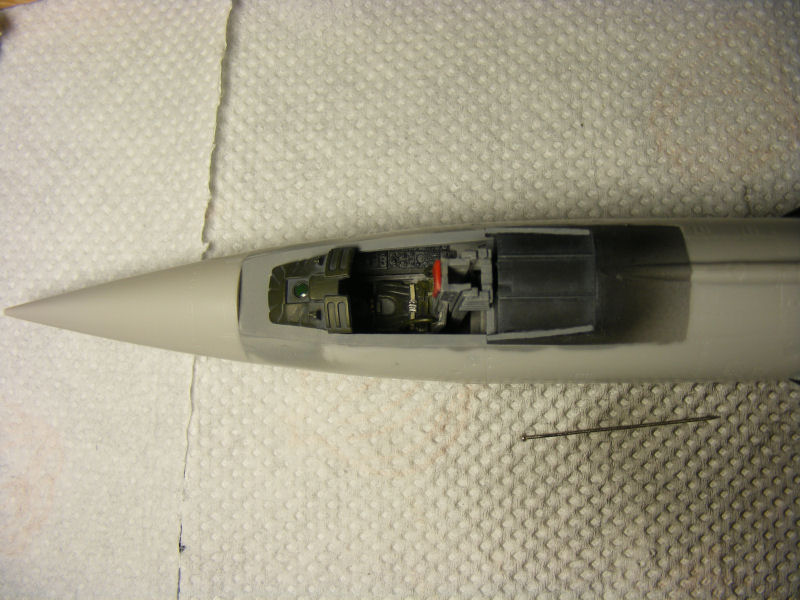 The cockpit in place.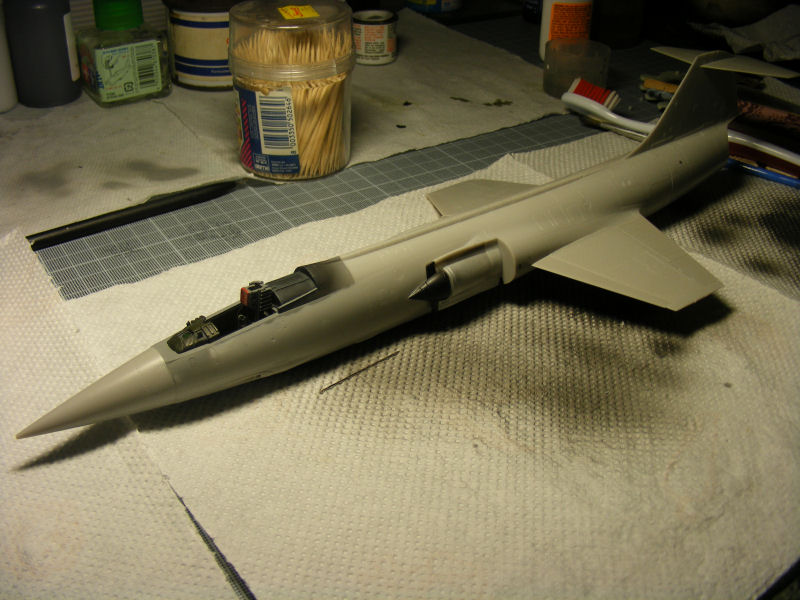 Latest stage: Fuselage is nearing completion. On the whole the kit has a great fit and only a little bit of filling is needed.
Comments and criticism welcome.
Regards
Daniel