Tancred wrote:Tiny Joseph why not post the photos of this occasion. Let's see something

Tancred
I have no idea why I haven't uploaded any photos Tancred, no idea. So here they come!
Here we see the figurine members discussing models with the Aircraft nuts.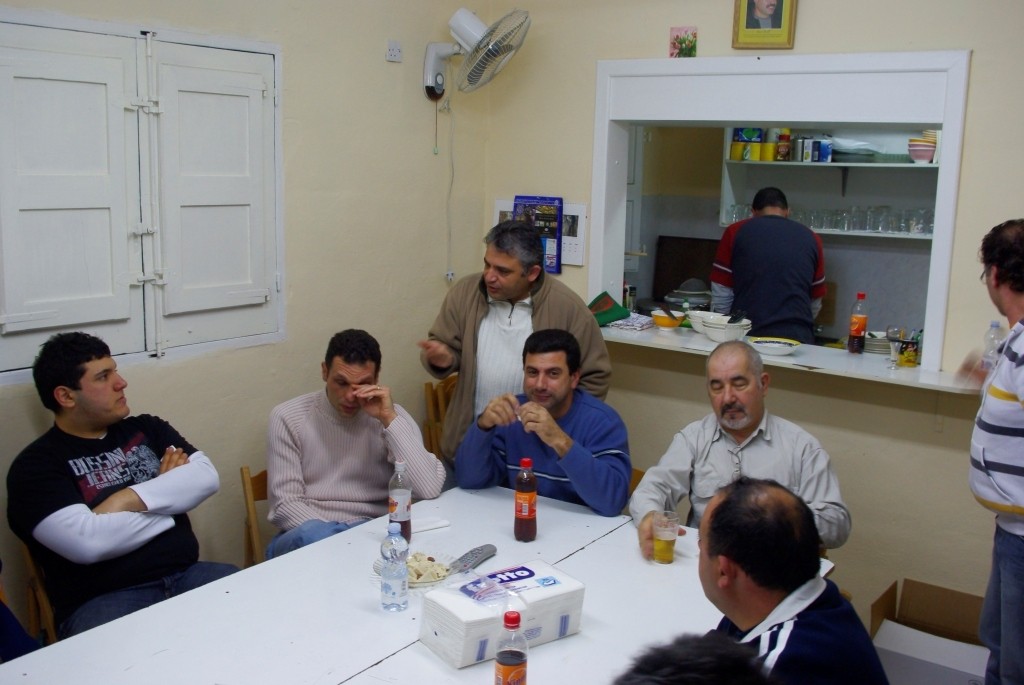 The wing nut standing and cooking pasta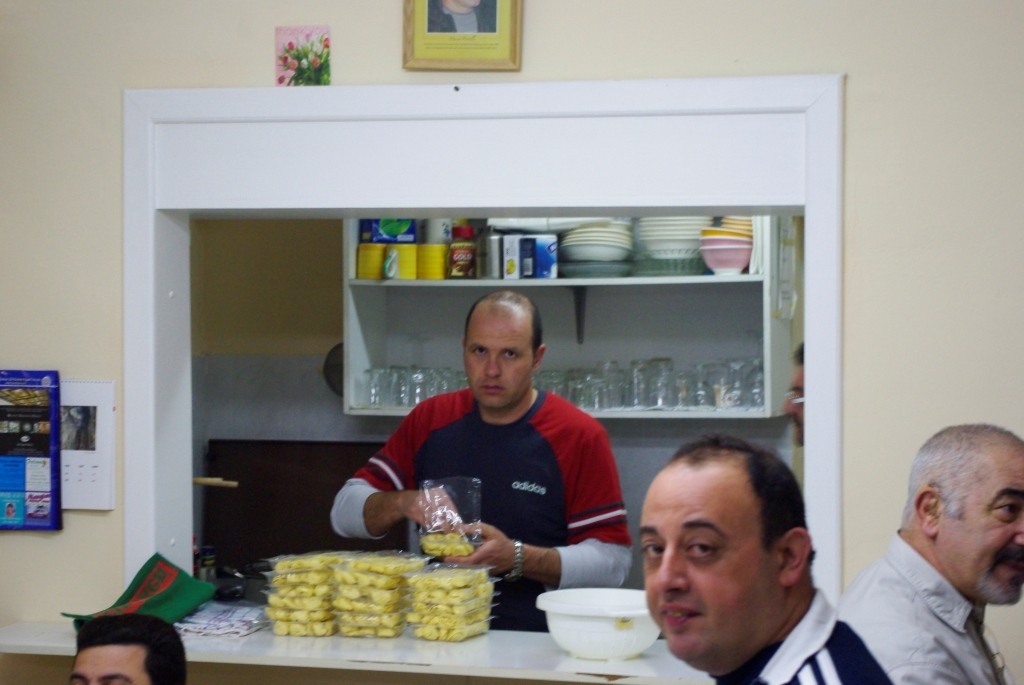 The ship nut discussing his newest project along side the AFV nut and the Figurine maniac.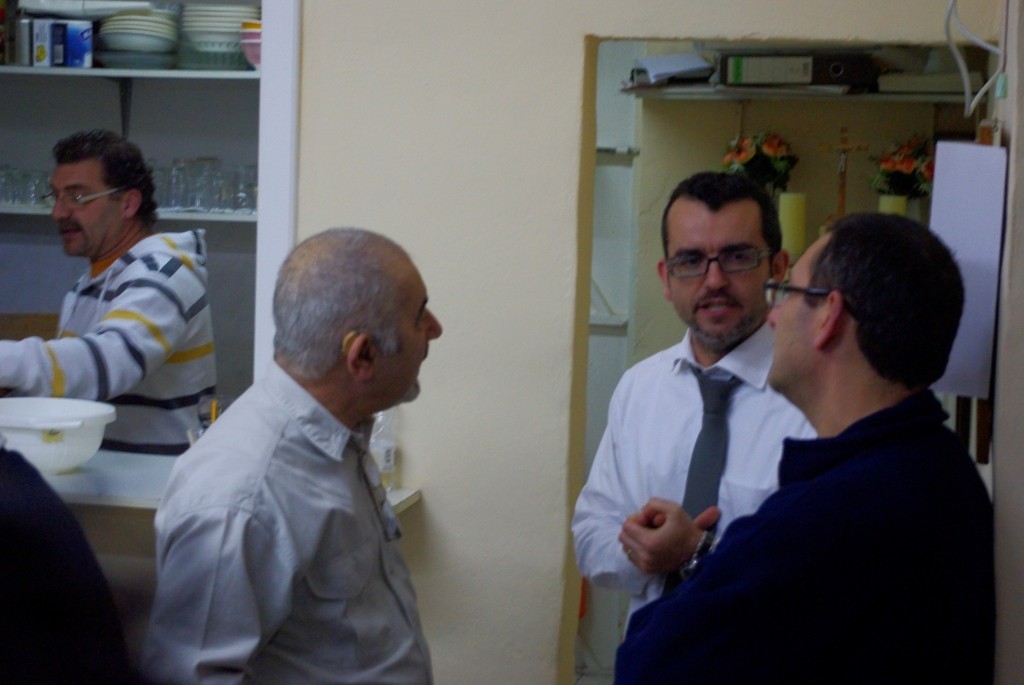 And the picture of Ray that I showed my sister. She sends her best, she already left the country.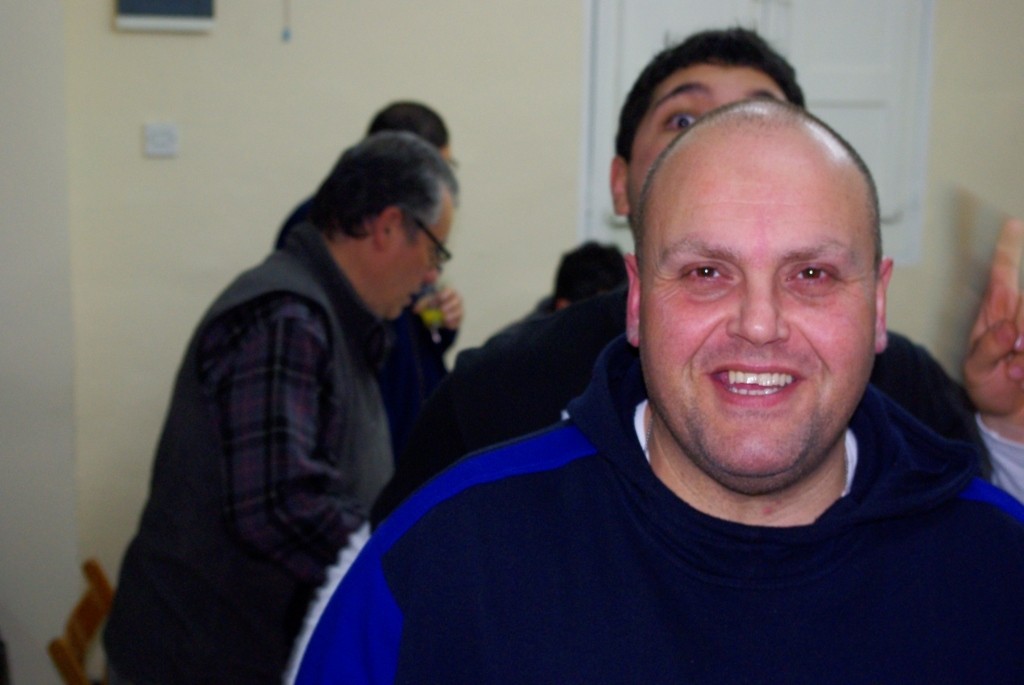 The wing nut showing Stevan how to do vaccu forming?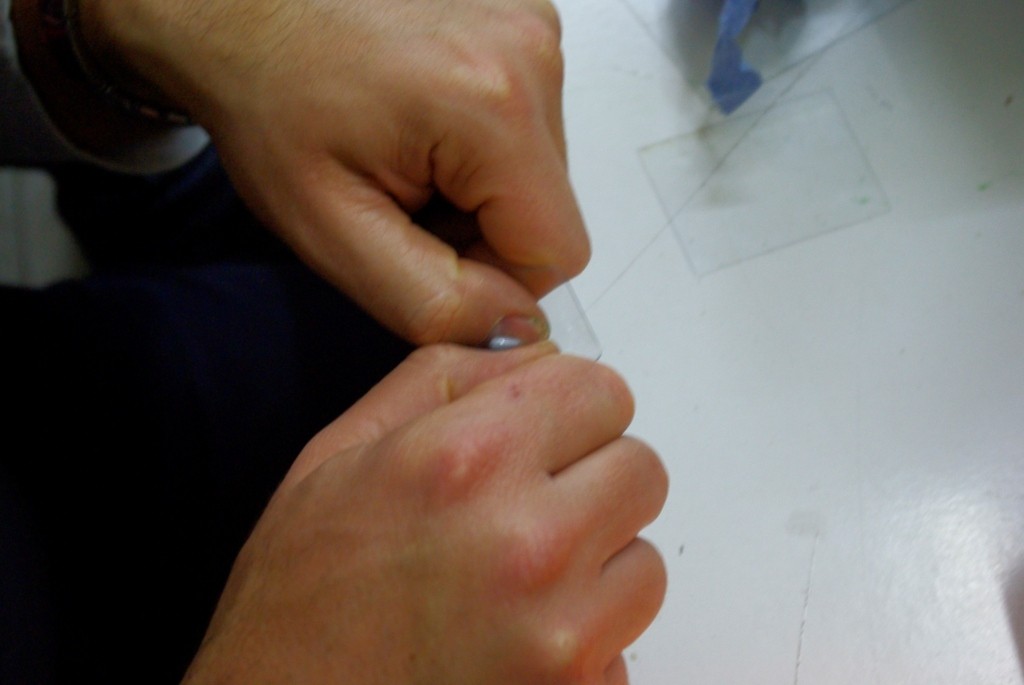 And it was a interesting Model show on the TV that caught everyones attention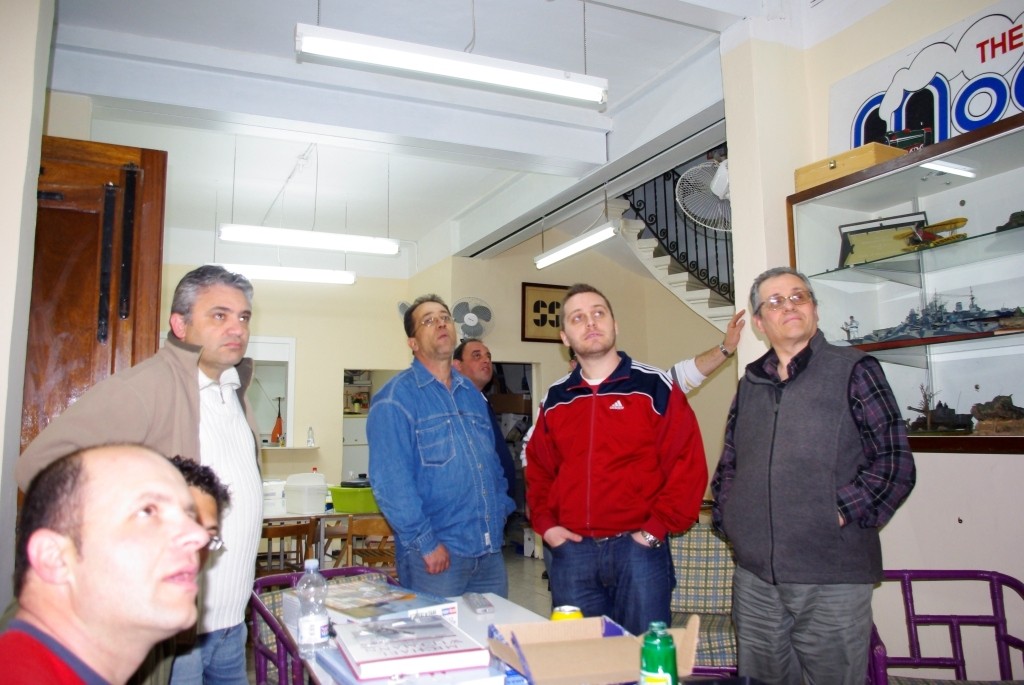 /Tiny