Weathered 1/72 Airfix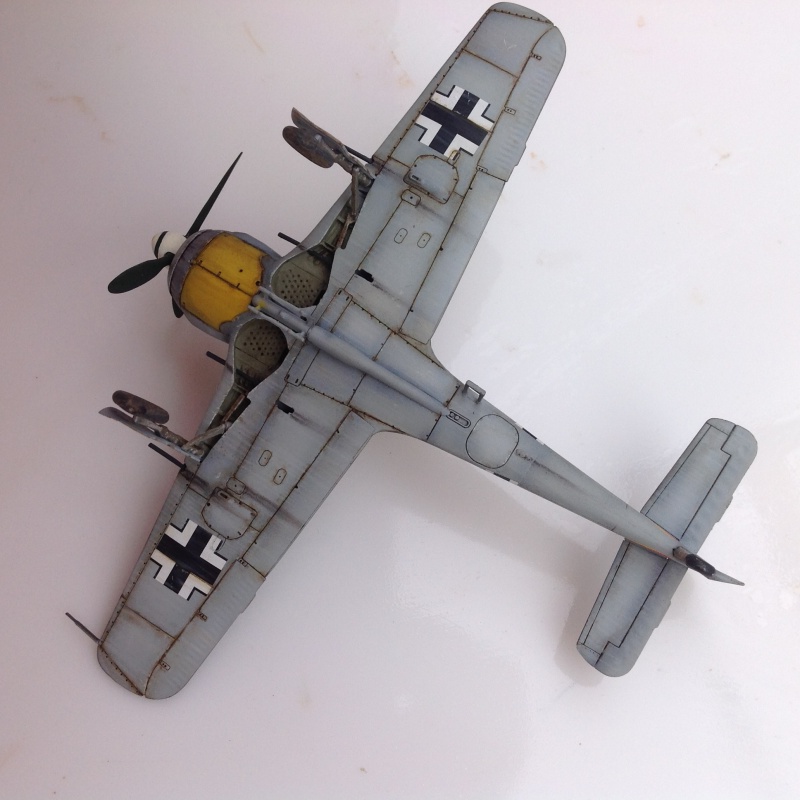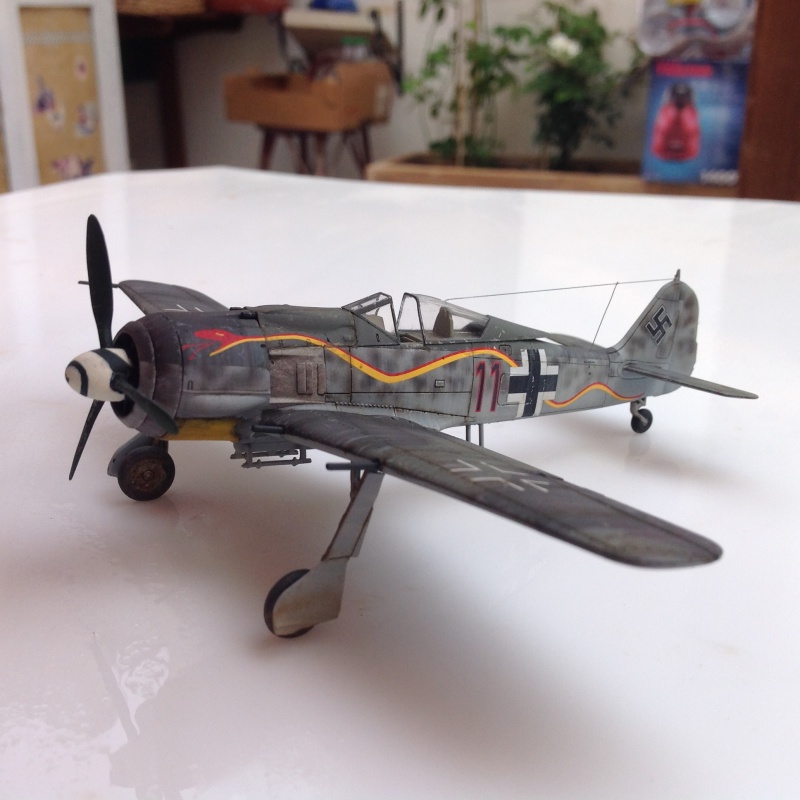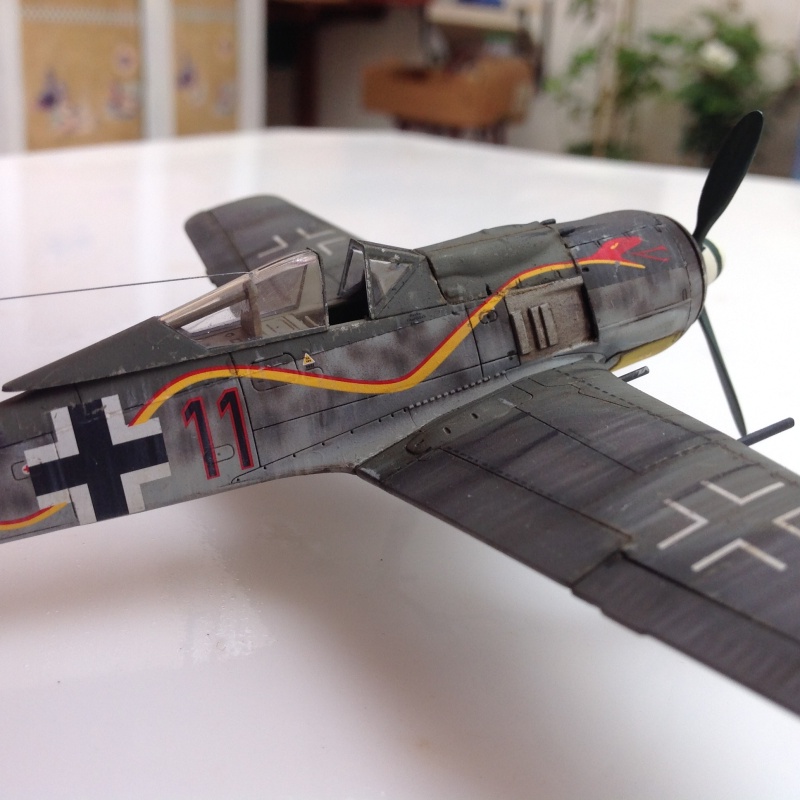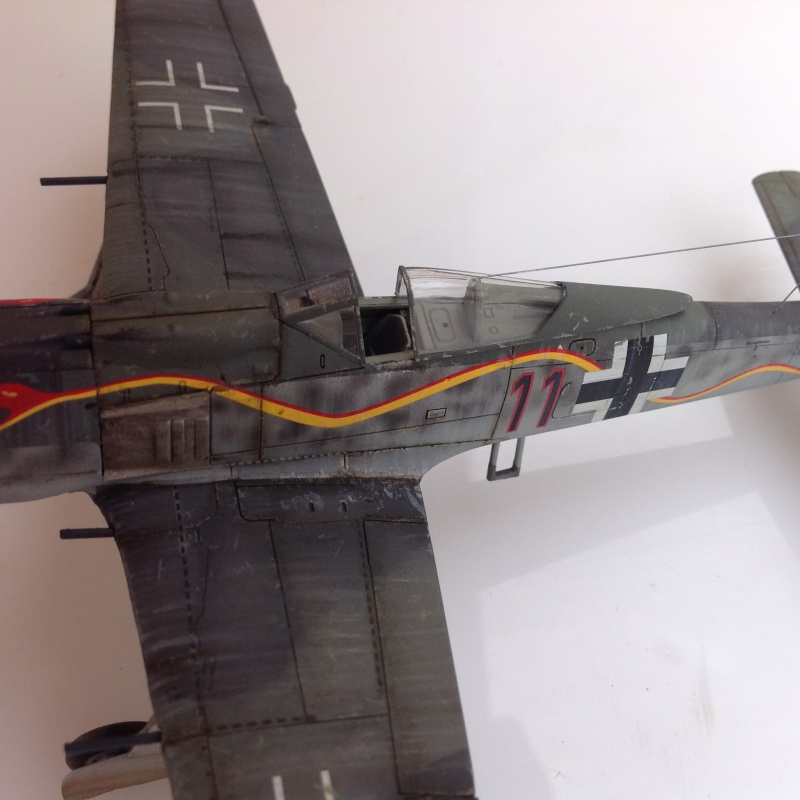 Best in Show





Posts

: 4085


Join date

: 2009-07-30


Age

: 57


Location

: St. Julian's

Hi Noel, great to hear from you again after such a long time, great looking stuff you did there. i like it.
Thanks Brian
Very weathered........... Not to the liking of many serious aircraft builders

Best in Show





Posts

: 4085


Join date

: 2009-07-30


Age

: 57


Location

: St. Julian's

i don;t like the lines you painted on the wings, they don;t look good at all, not very natural weathering at all.
I just wanted to do it! You know........ A weathered, off the charts, unorthodox approach. it could be that I overdid it........... We will find out when one day photos emerge of weathered u washed WWII planes.

Many will say that a plane's life expectancy is so short that it does not have time to weather extreme.

Many follow wartime photos and declare that that is the way to weather a plane.

Are we 100% sure that planes remained more or less clean?

My idea of this model follows the, you might say, logic :
A Towards the last years of the war Germany had few planes and in constant use so logic tells me no time to wash.
B A plane would land in dusty fields and throw dust on wings and fuselage and at night the dew will turn the dust into crust
C An early morning take off with the wings still wet will cause streakers to form. Also at certain altitudes the air is wet and runs along the wings smearing with the dust .

So what do you think of my logic? Do you think it's possible?

Brian..... Even I thought it was too much for weathering and I agree with what you said. it was just an experiment.

What I don't want is to stereotype the way a plane has to be weathered....... However to play it save I will but models the "normal" way just as I did for my Spitfire, Me x2, Me110.