Small token to those who insist that aircraft do not get dirty as any other thing on earth!
OK different from mud or rust but very particular weathering and scratches, by the way these are sortie jets used by NATO over Libya, surely they do not have time to clean up ...
Notice the metal area and discoloured area that is constantly touched and scratched call signs ...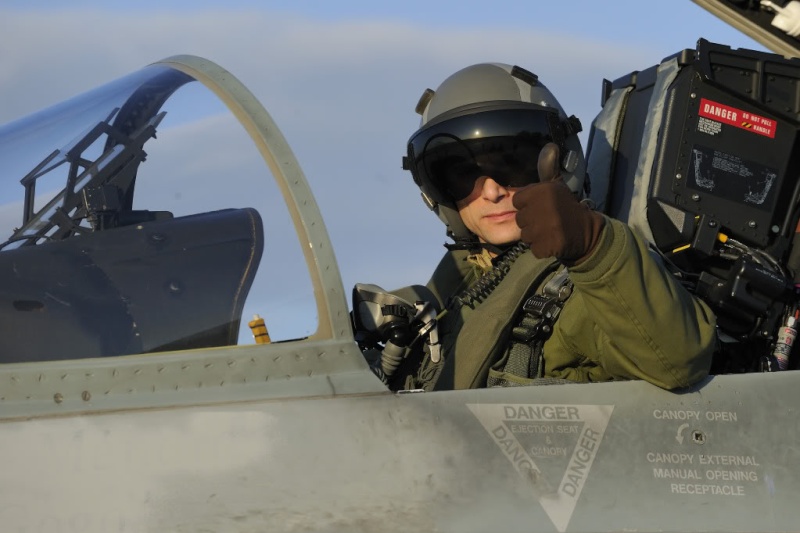 Some dirty birds ... sooth, oil, dust ...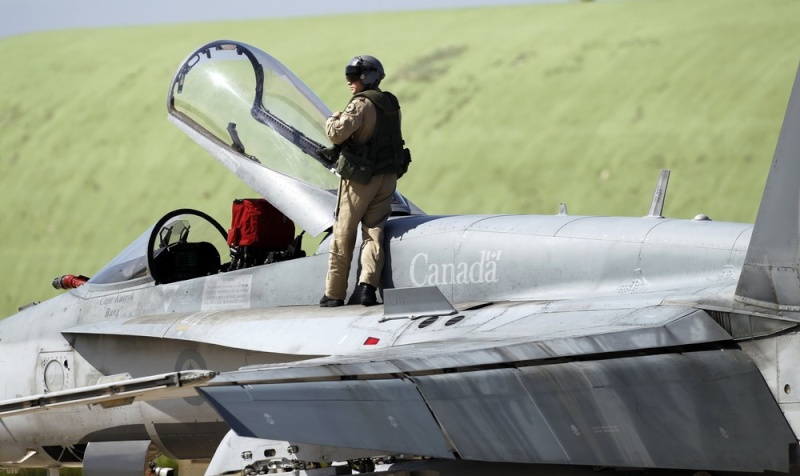 I think it's proof enough that when time is against you no one bothers to clean up as long as it flies!