We have been mentioning this museum in a different context and I wish to share a few photos of the site which I took some time ago. There are many aircraft in varying state of repair all over the place and I will not add captions to the photos but leave these for discussion.
Hope you like!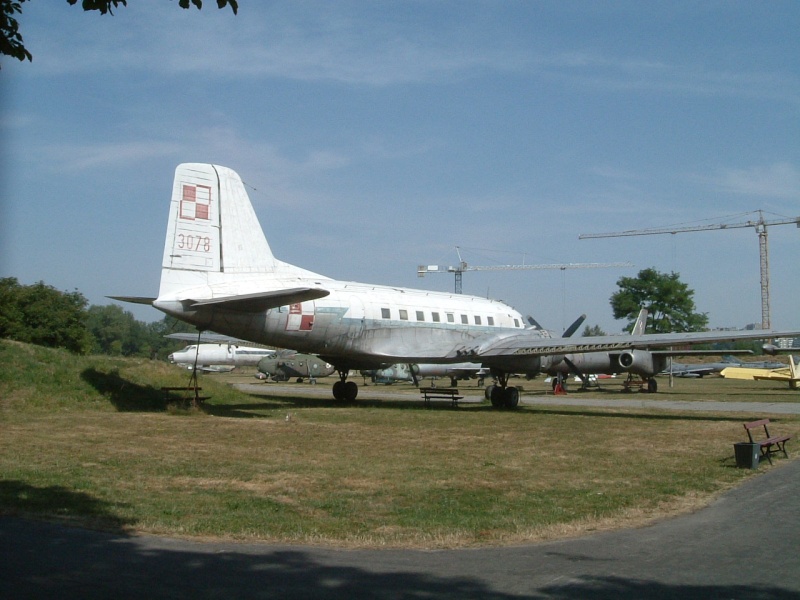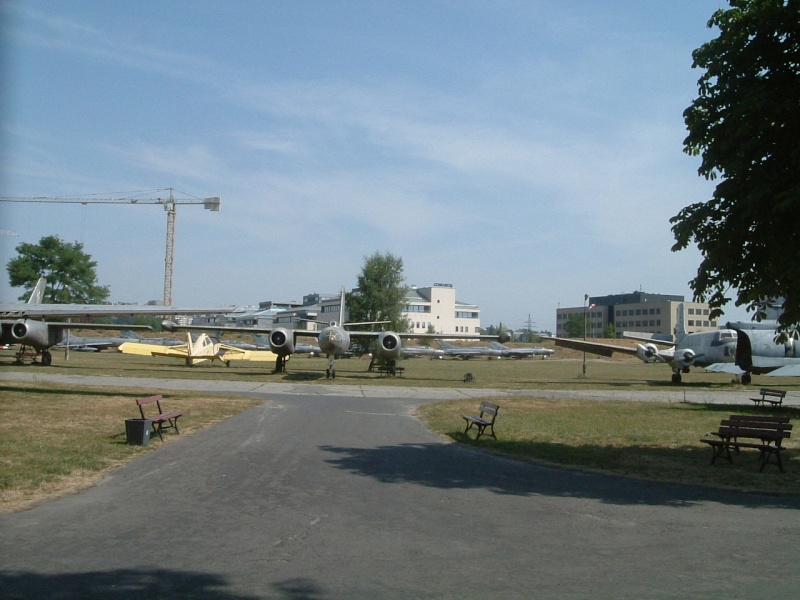 url=https://servimg.com/view/15267089/116]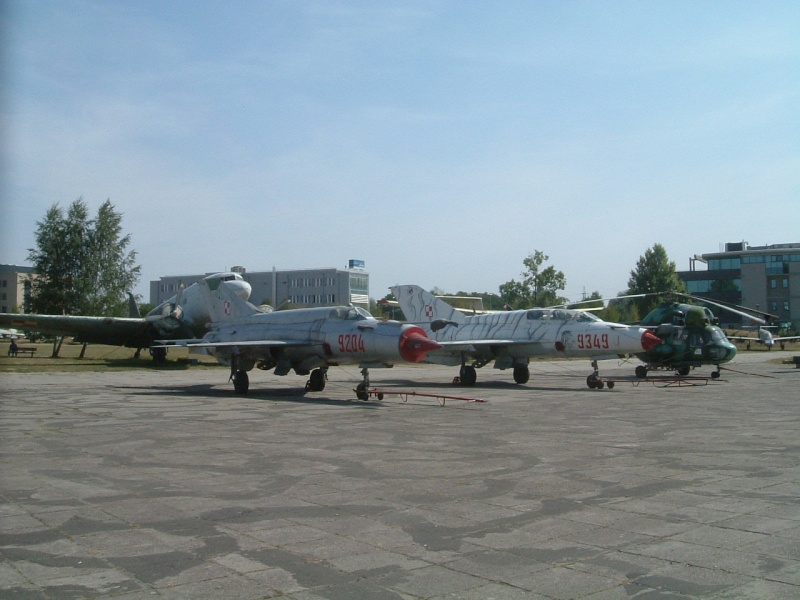 [/url]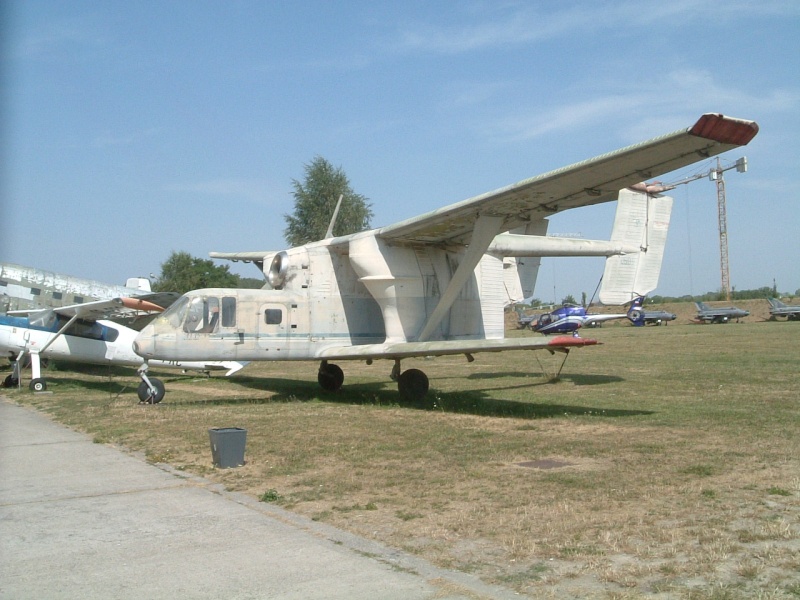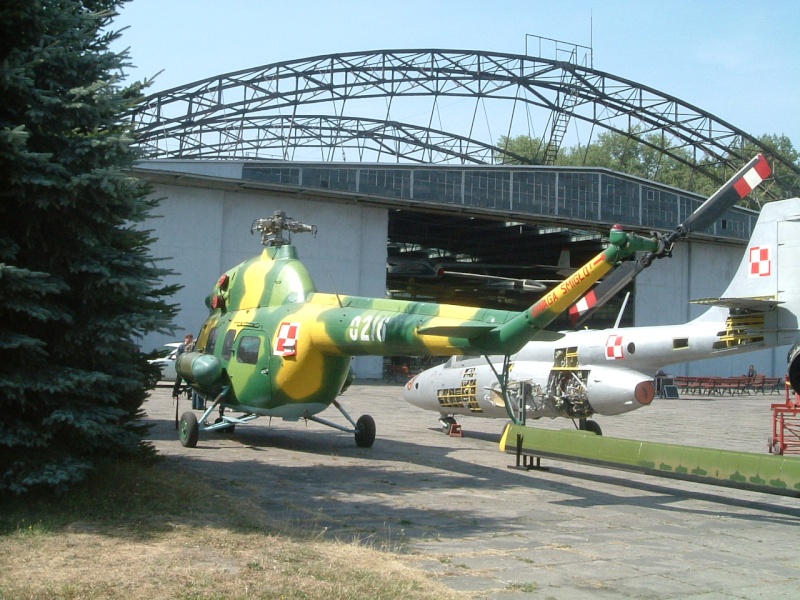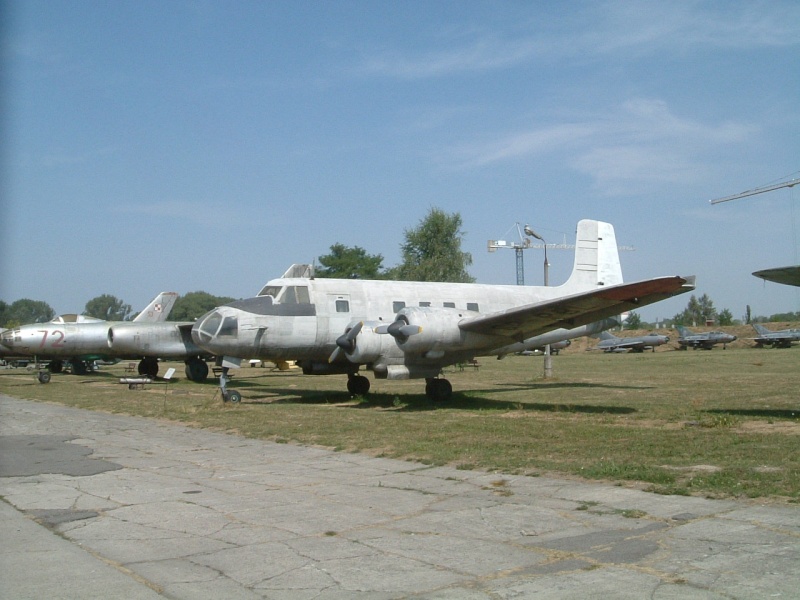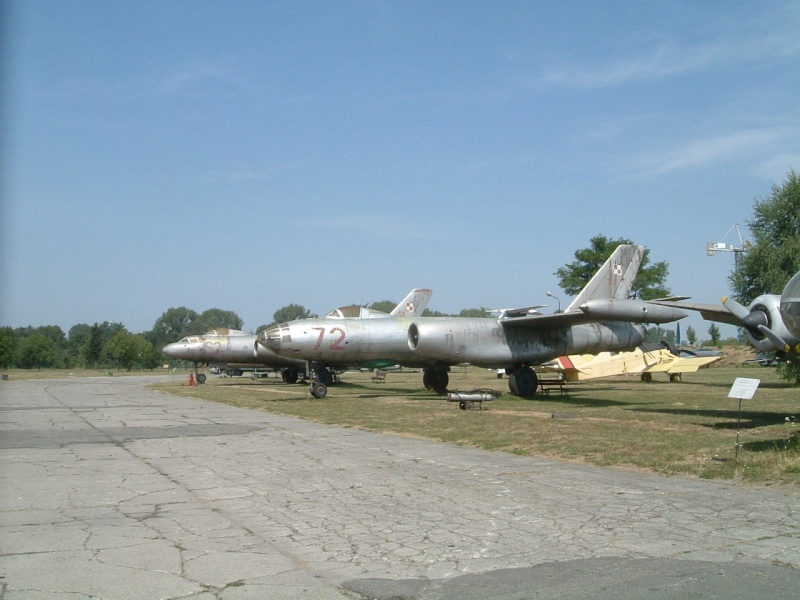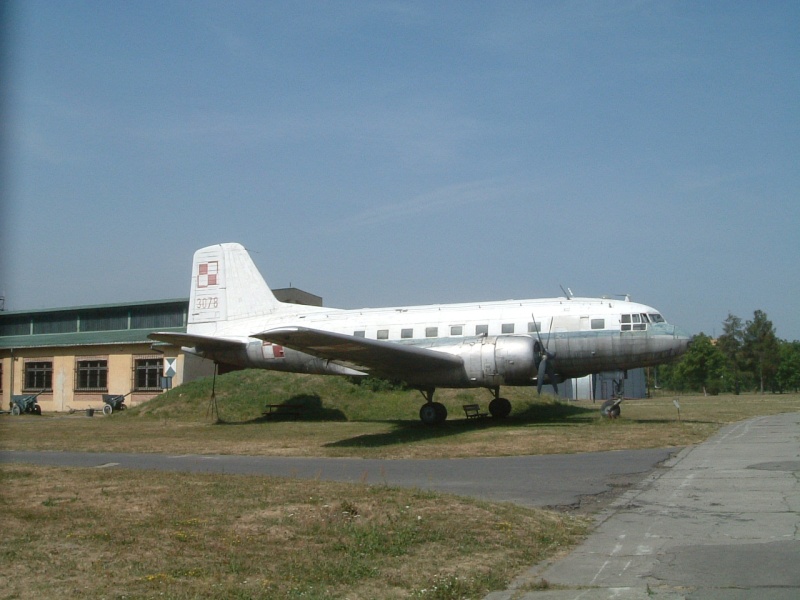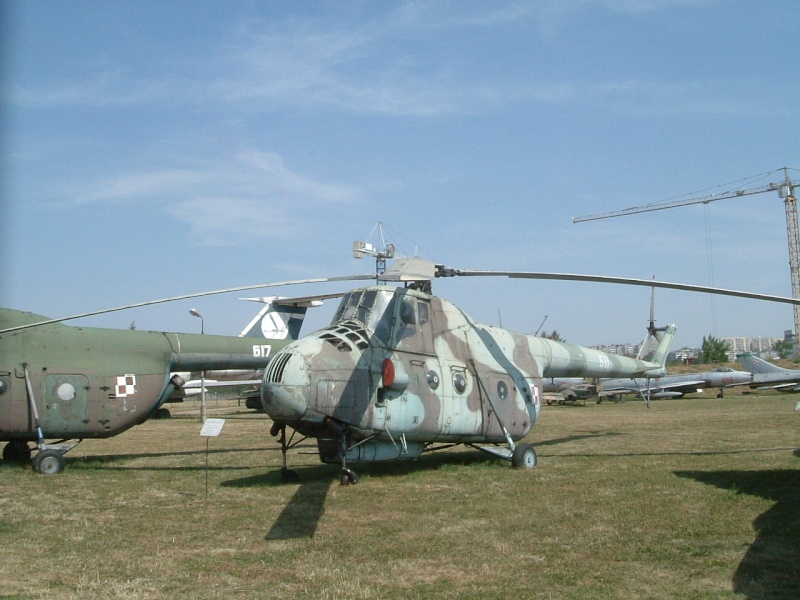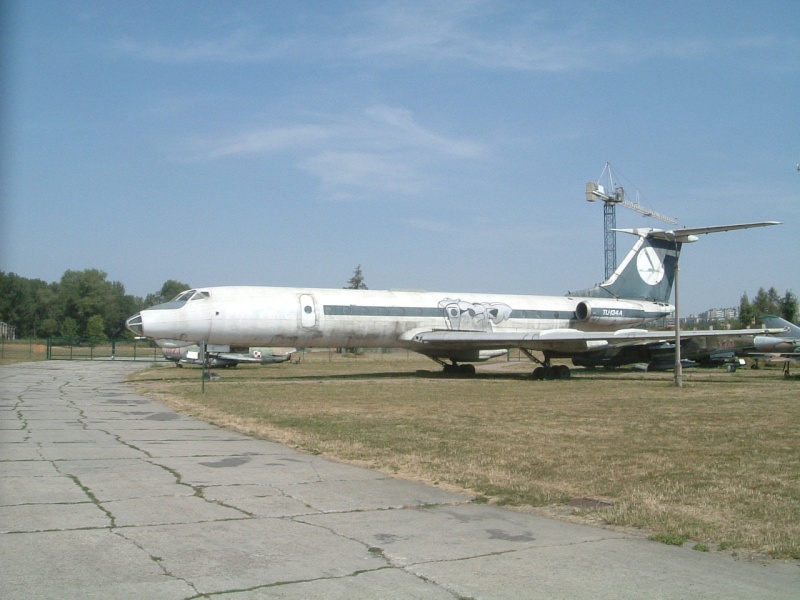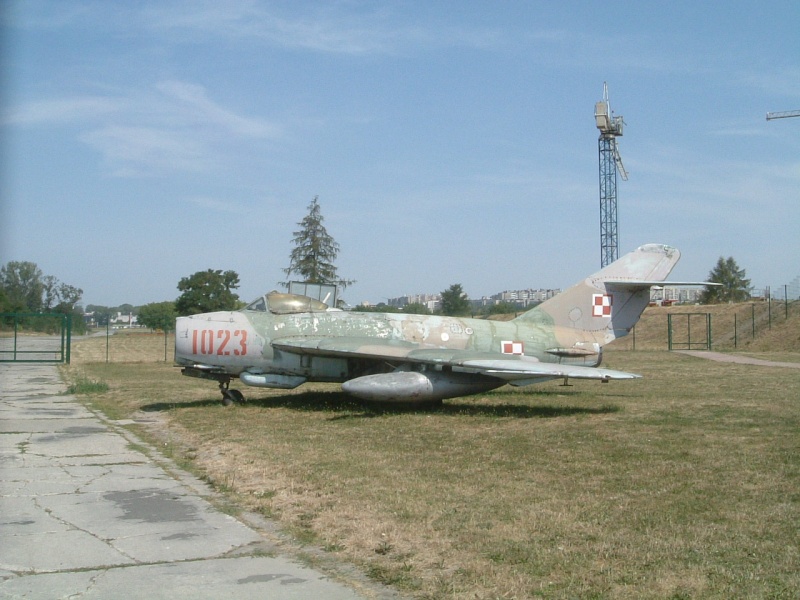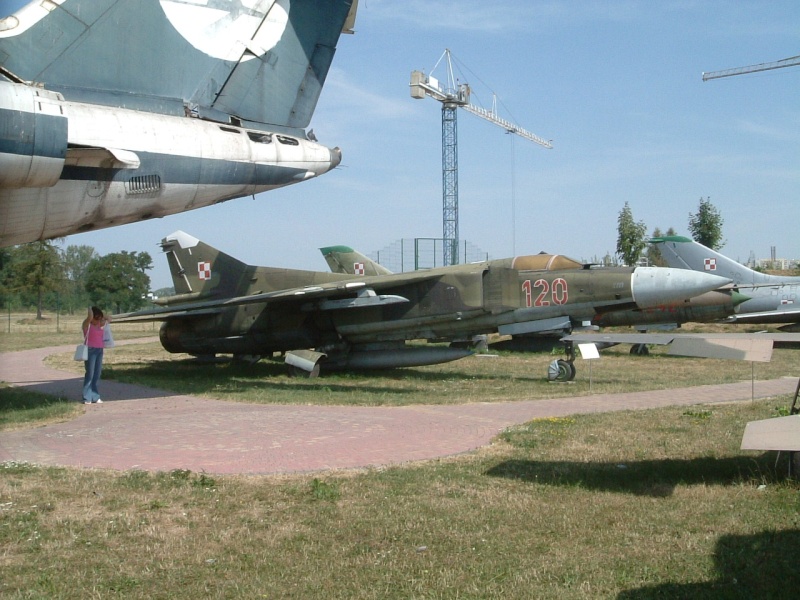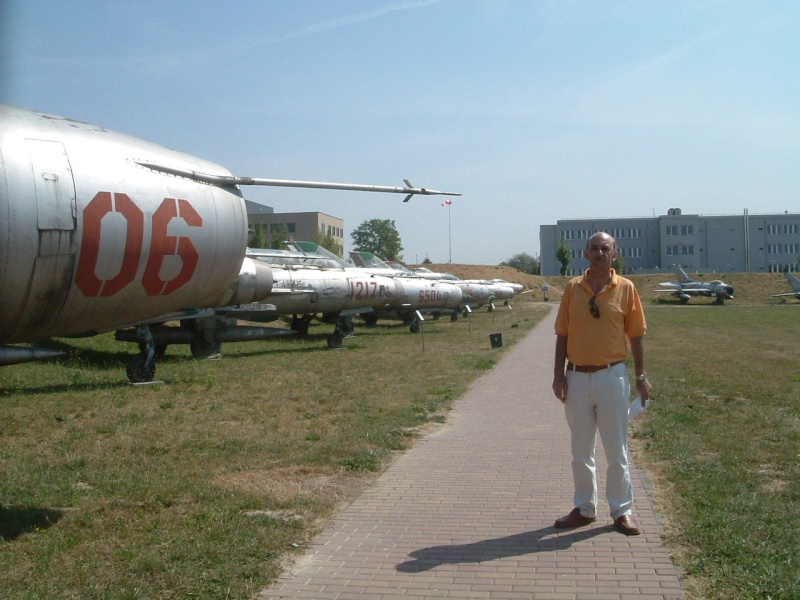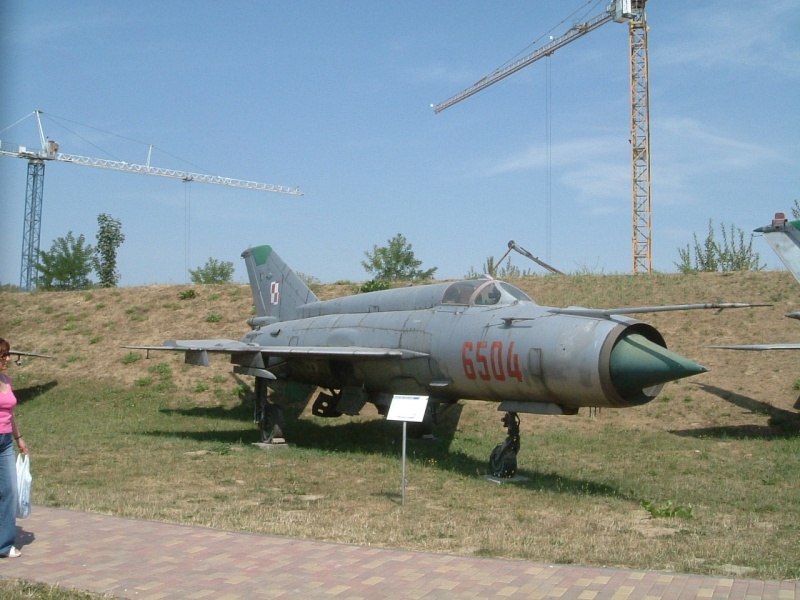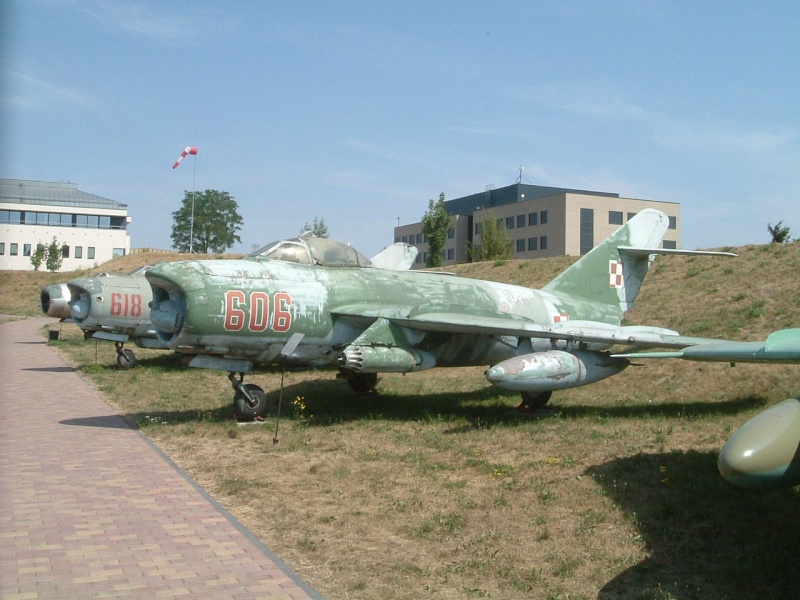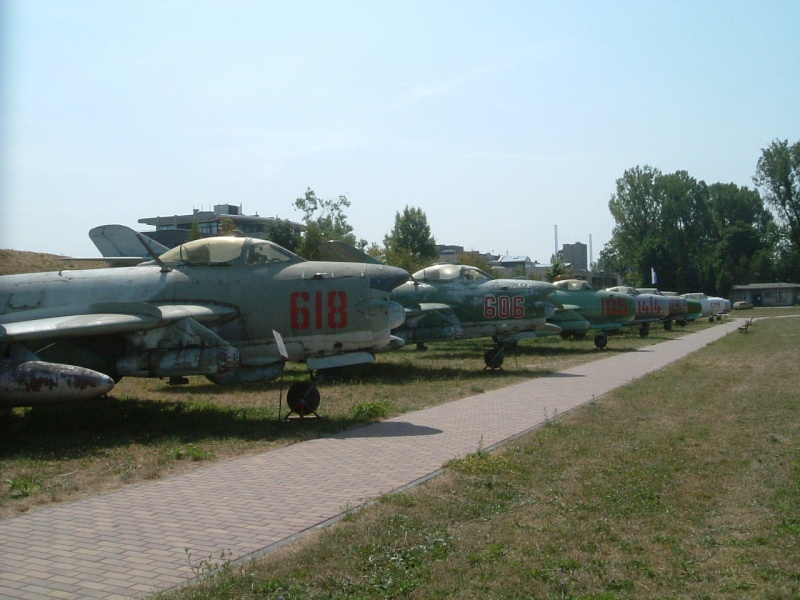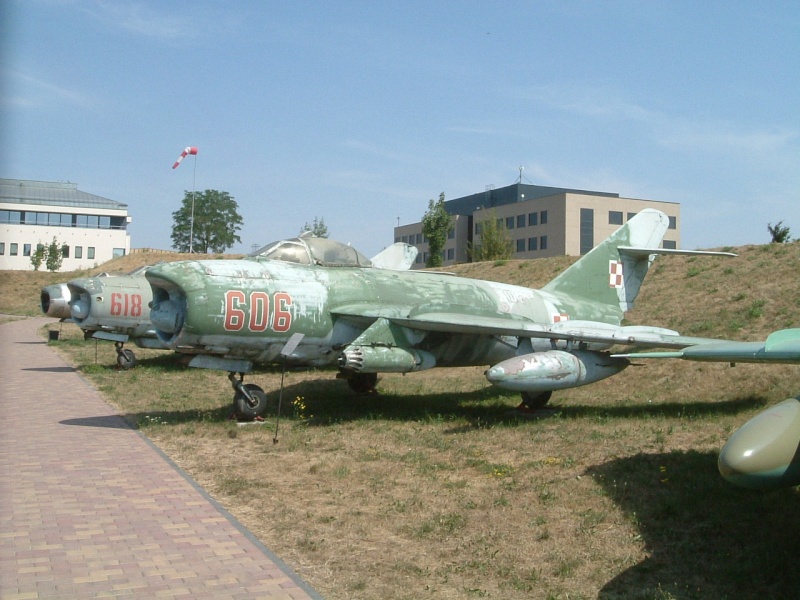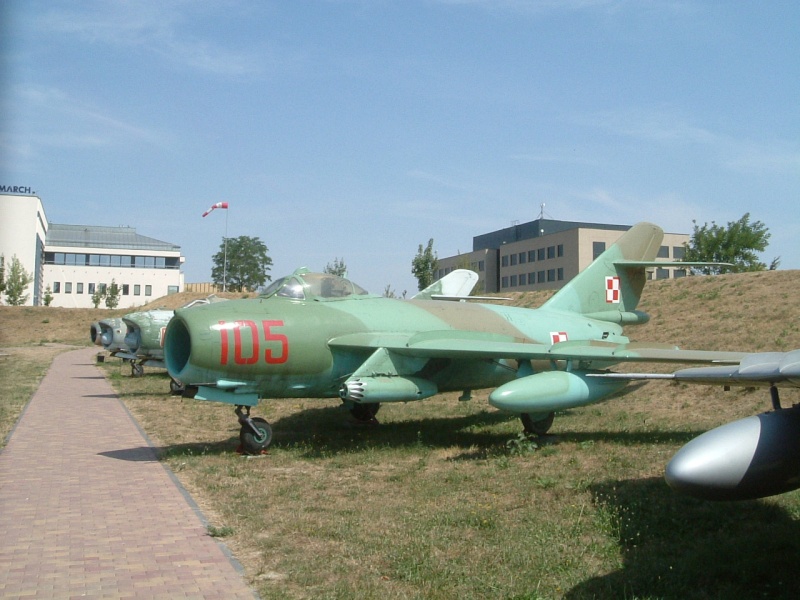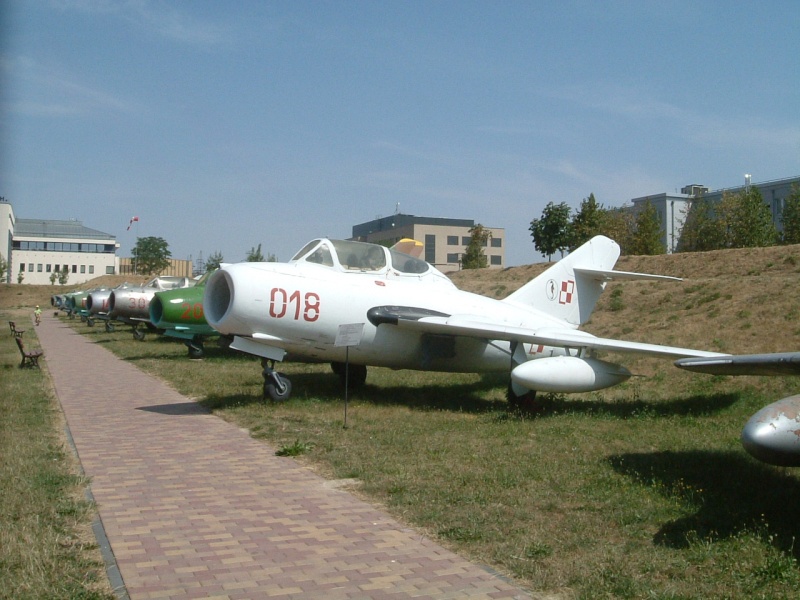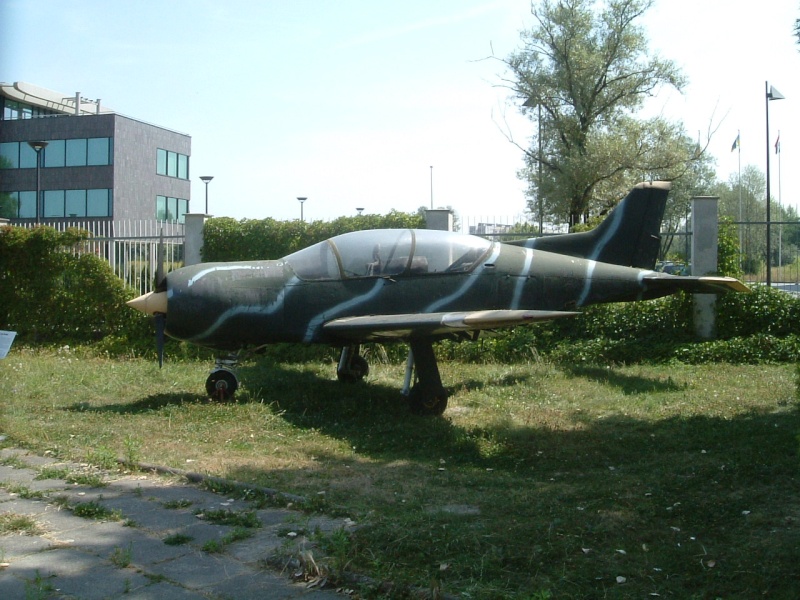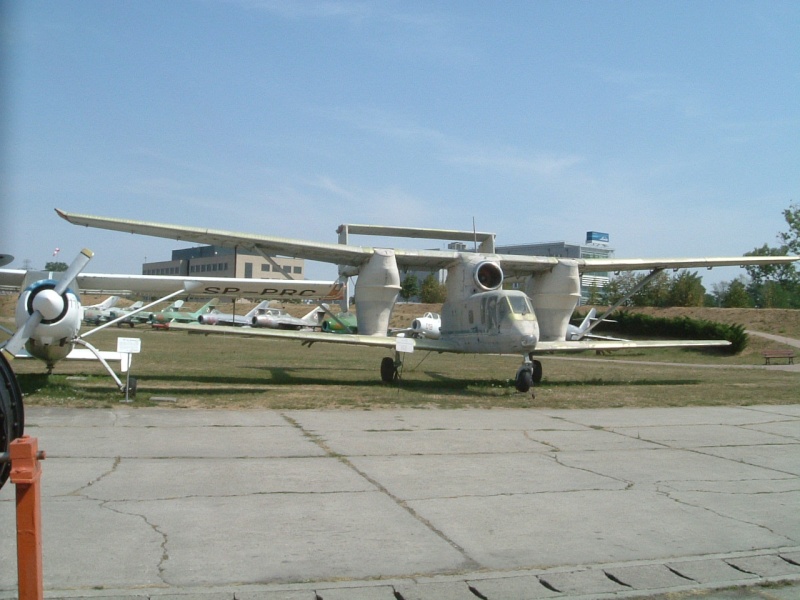 ...and this concludes the first set of photos of the Krakow Museum. There are many more photographs of the restored aircraft inside the hangars, but these will follow in due course.