So, back in Sweden and unpacking the models I discovered that I didn't pack the half-finished models properly ending in a few bumps..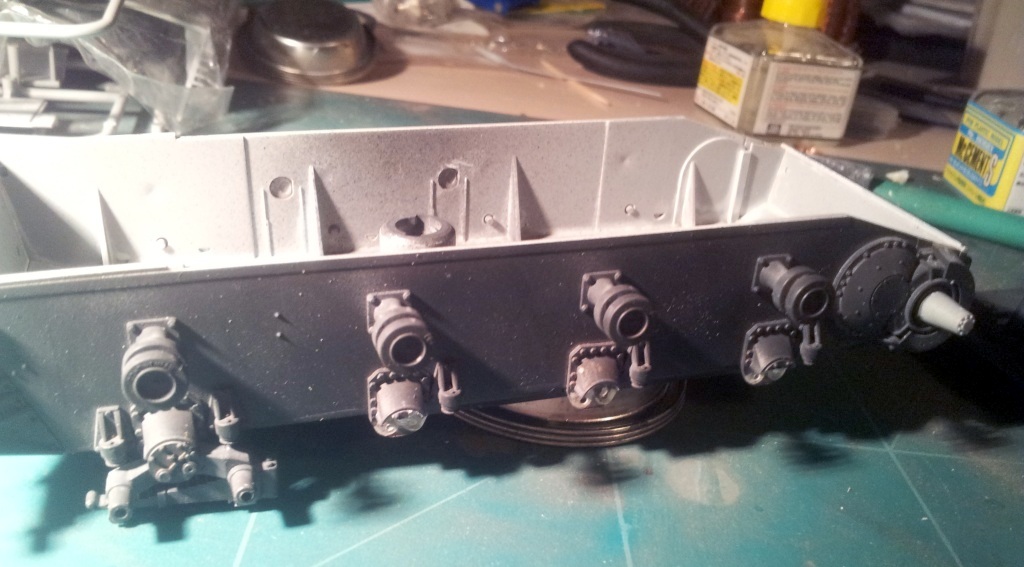 But since I got two models at the same time I've been able to almost build a new tank.. (ish)
Had to reuse the suspension and a few other parts.
It doesn't look perfect and the photos is so and so.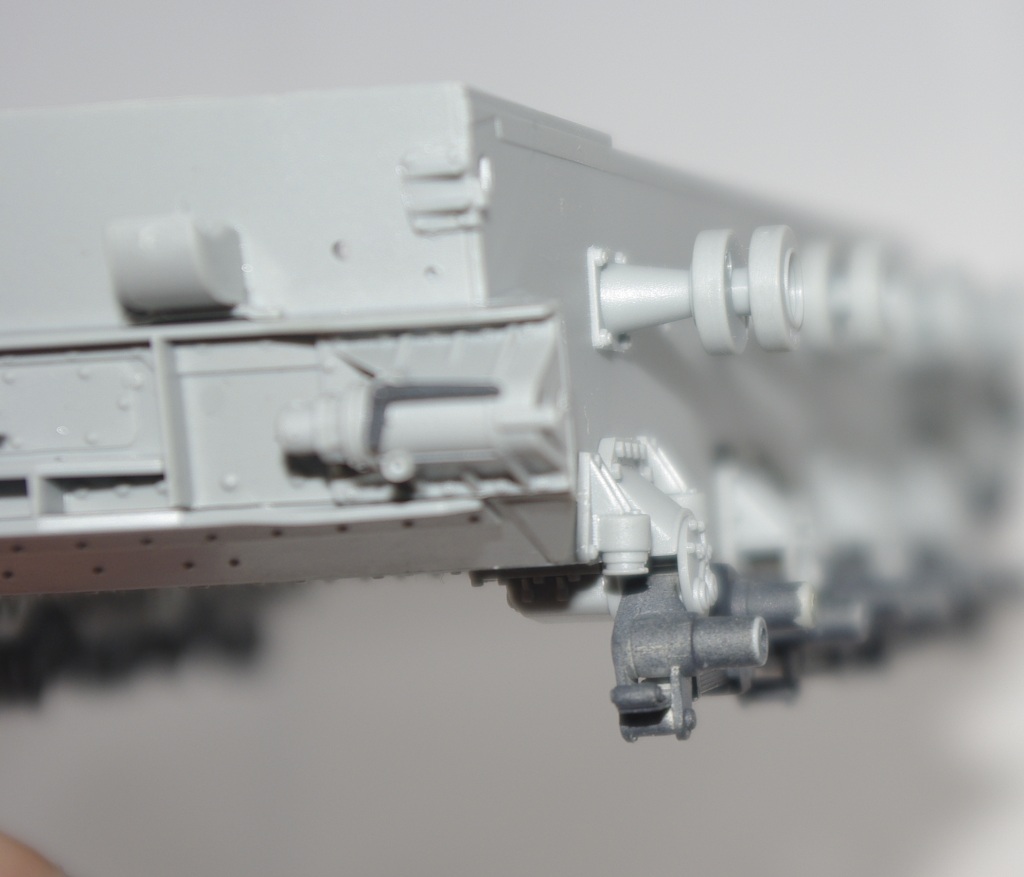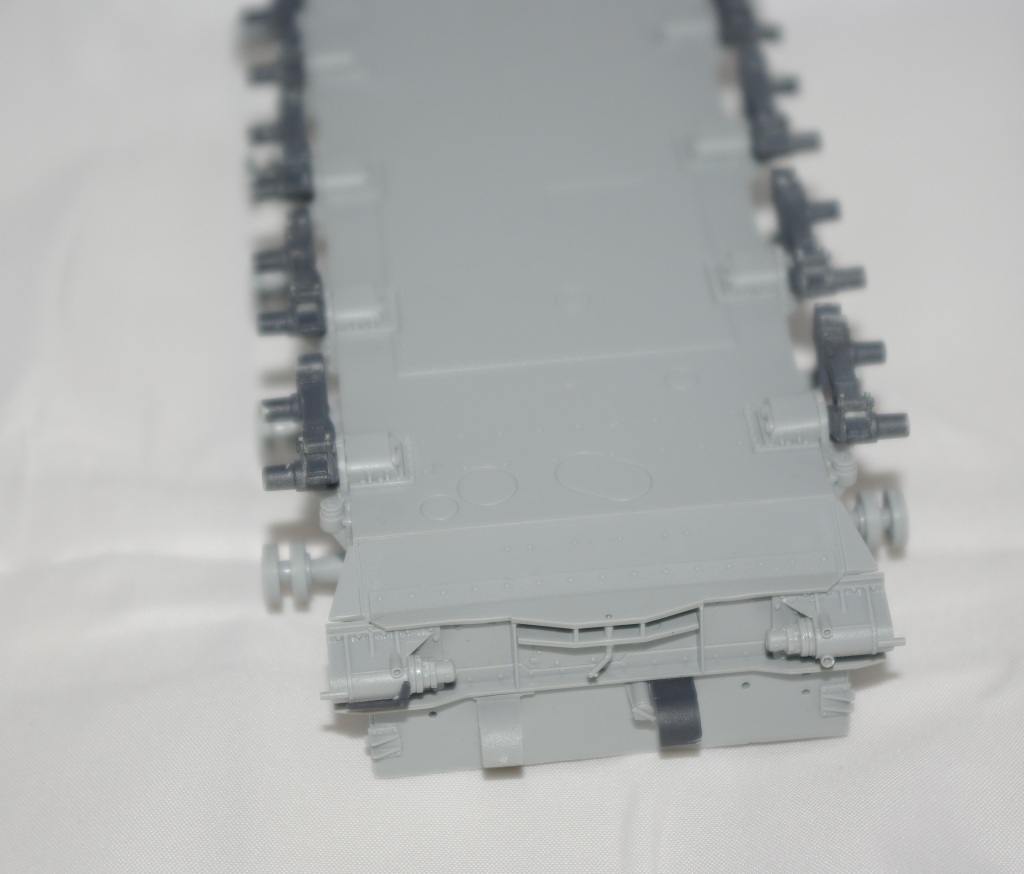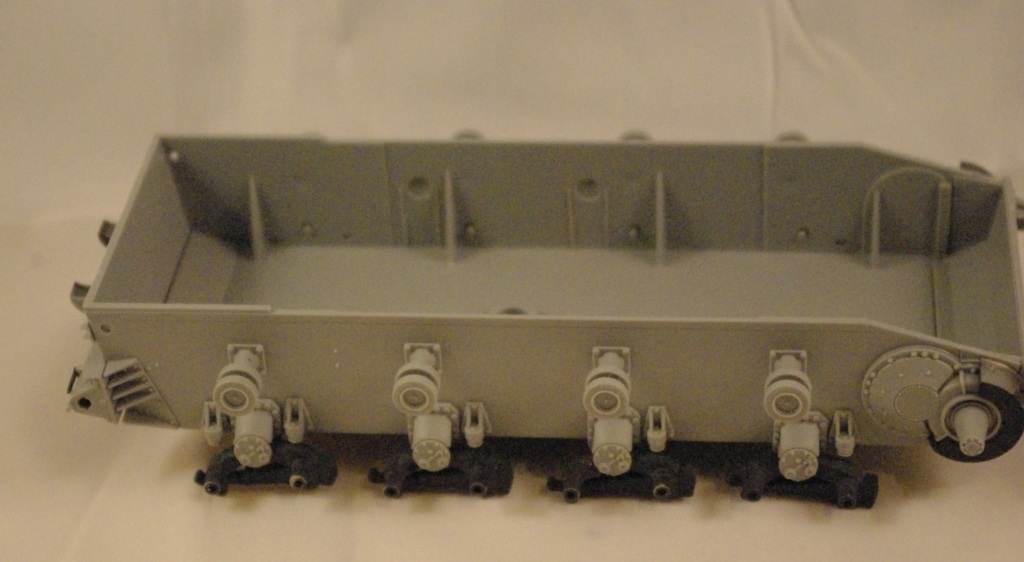 And here is my bench!