Training on rust effect

Guest

Guest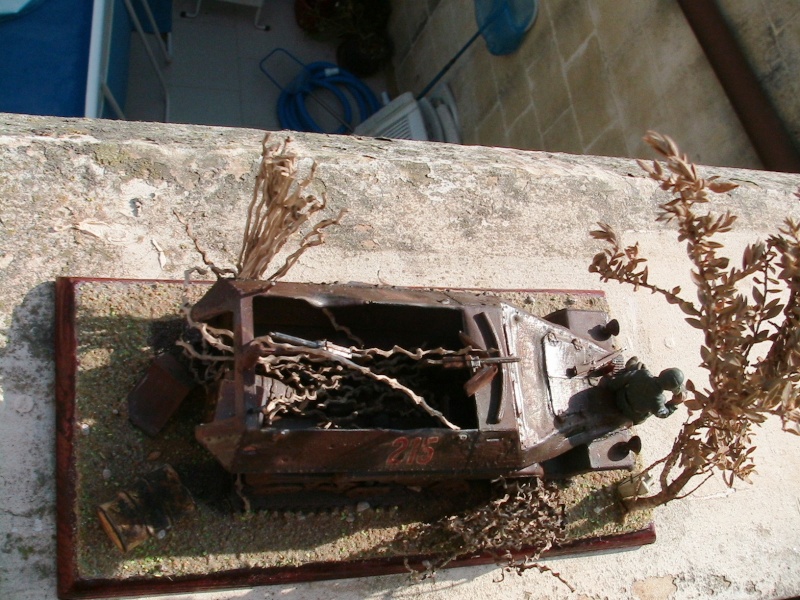 Last edited by David Vassallo on Sat Sep 12, 2009 9:30 am; edited 1 time in total

iCocker

Best in Show





Posts

: 3172


Join date

: 2009-07-21


Age

: 46


Location

: Marsascala, Malta

Paint only Dave or are you using pigments?

Ivan

Guest

Guest



Ok Dave, can i suggest something to you?, Turn your flash off. If you can put your iso up higher or try
to photograph out side, if you do this it will really up with the photos, give it a try and if you get stuck
let us know, i can walk you through it.

Tancred

Admin




Posts

: 1079


Join date

: 2009-07-20


Age

: 48


Location

: Attard, Malta

I admire your courage in doing such a difficult subject. You seem to be very interested in wrecks. I suggest you have a look at Mig's book Euro Modelismo Rarities Modelling Armoured Vehicles and there is a highly popular series of reference books on Panzer wrecks: http://www.panzerwrecks.com/
Tancred


Guest

Guest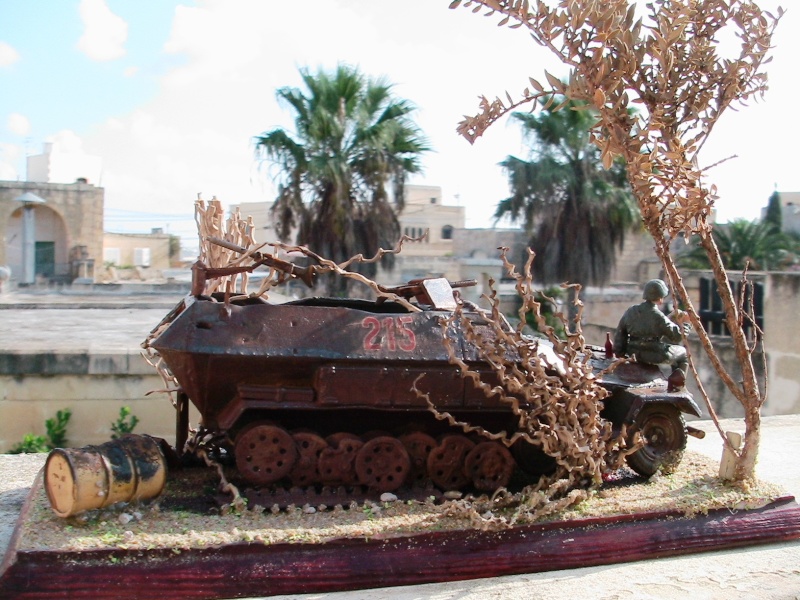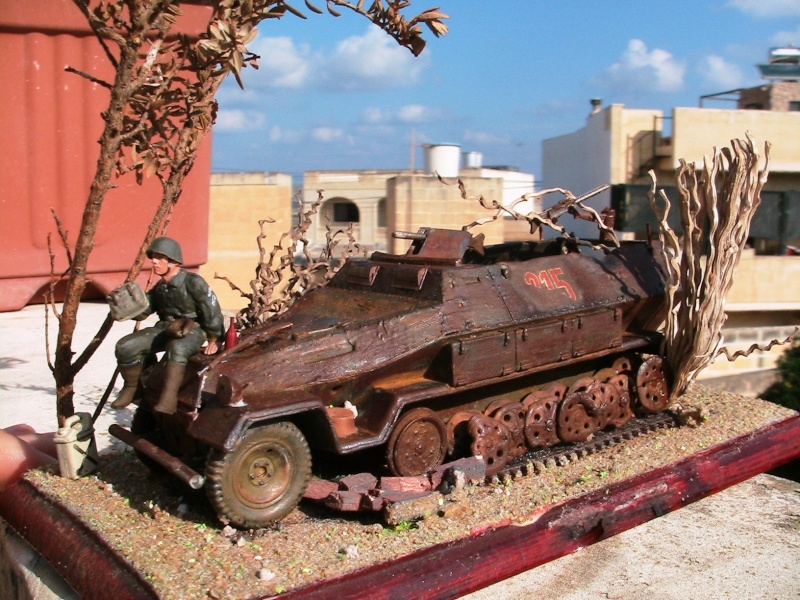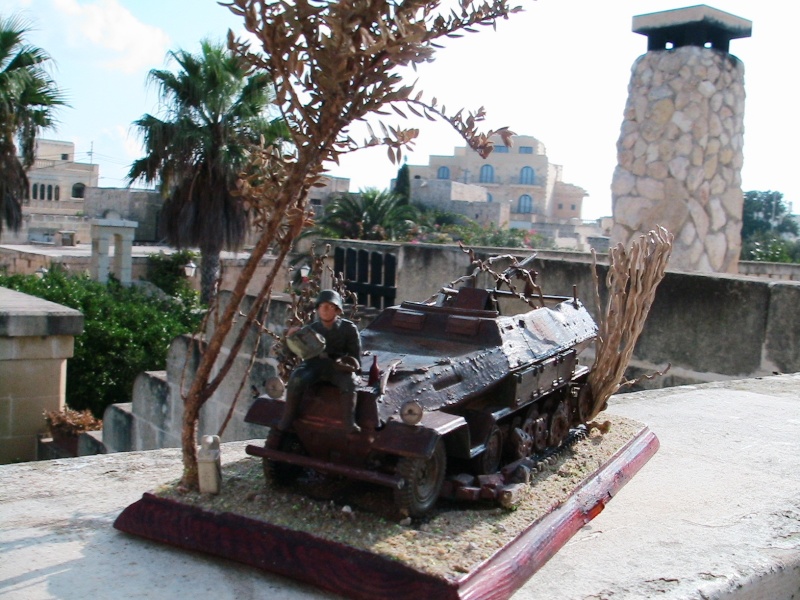 Better like this i do not have a professional camera.