This is my next and current build, the last of a line of 109's. But how can i not have a desert coloured 109 in my collection so we go for one more. With Marco's help, i am converting the model i had in my stash, a Revell G4 Trop into the F4 Trop. Here are some in progress pics.
First two pics are some of the mods carried out, removed air scoops from the nose and removed inspection and fuel hatches and put in new ones.
Next up is work in the cockpit.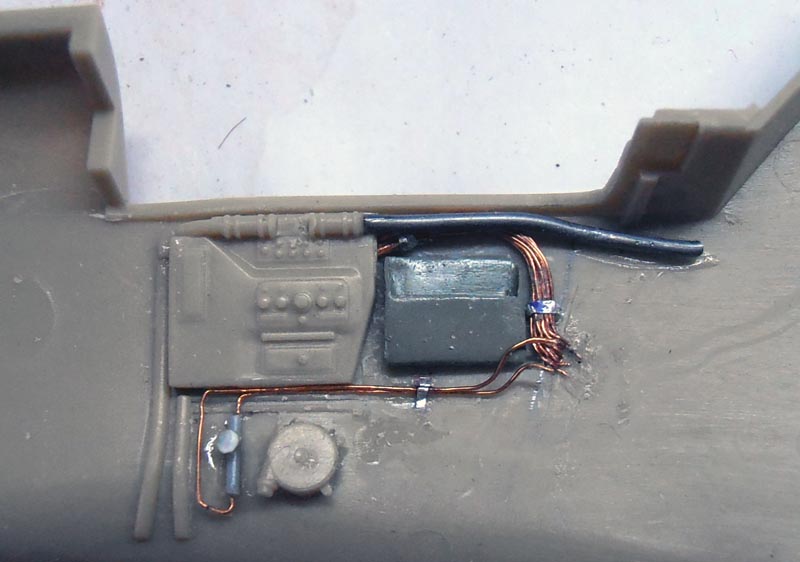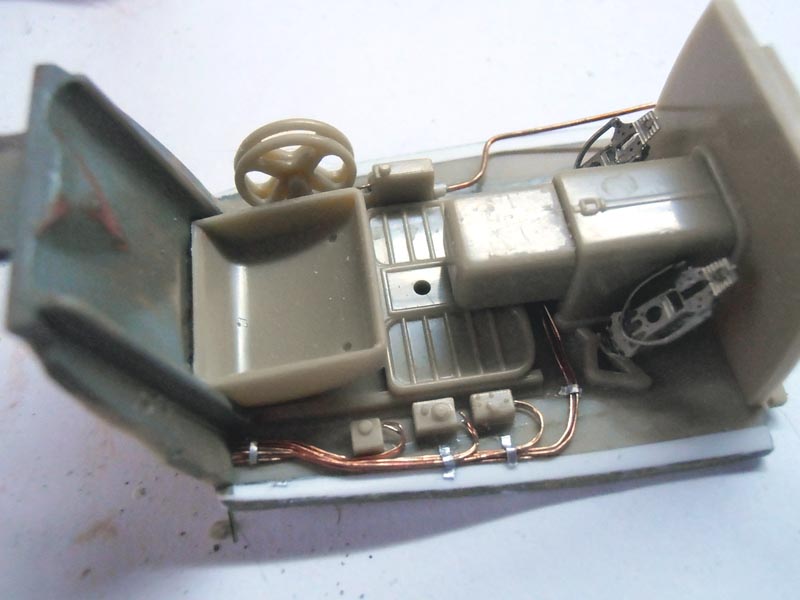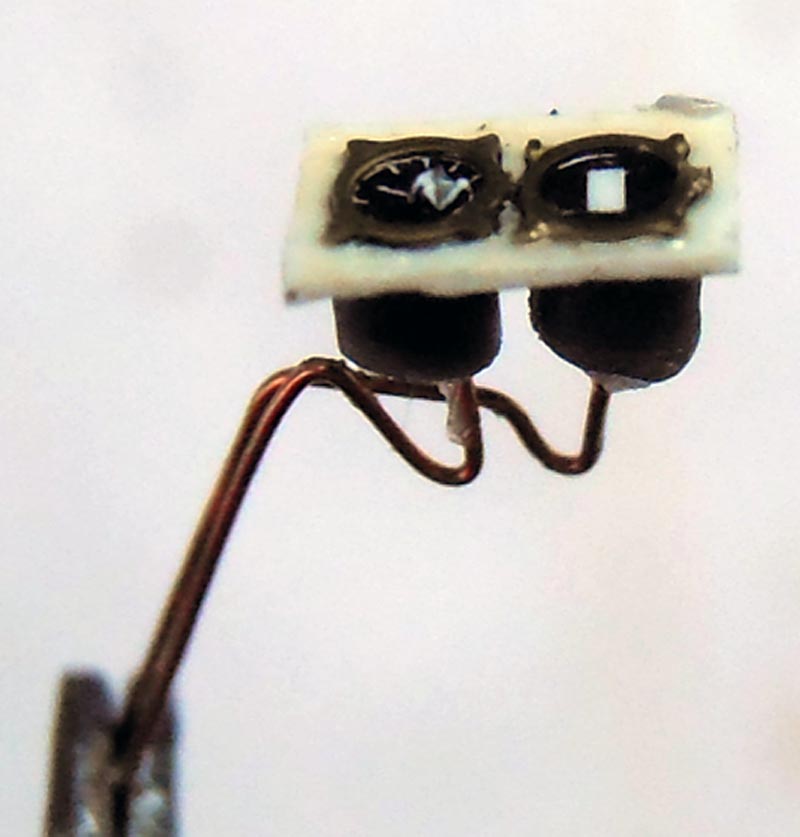 Last two pics showing stressmarks being applied to the airframe skin.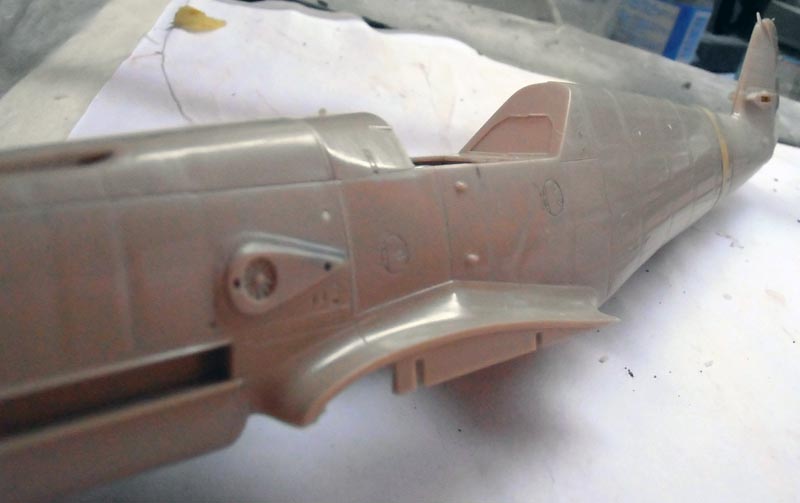 More to follow soon.