Finally finished after over a year of on and off modelling for more reasons than one...
These are two versions of the Dornier Do26 in 1/72 by Mach 2.  Needless to say, once the million and a half corrections were made to this disastrous model, a new and much more correct  version was issued by AModel!  This is what modelling is all about.
The models are veritable dogs!  They are incorrect in many areas and correction is time consuming and arduous.  I know, I did all of it, TWICE!
The civil version is the V2 and the military version is the fifth production aircraft known as a Do26D.
First the V-2 in civil markings: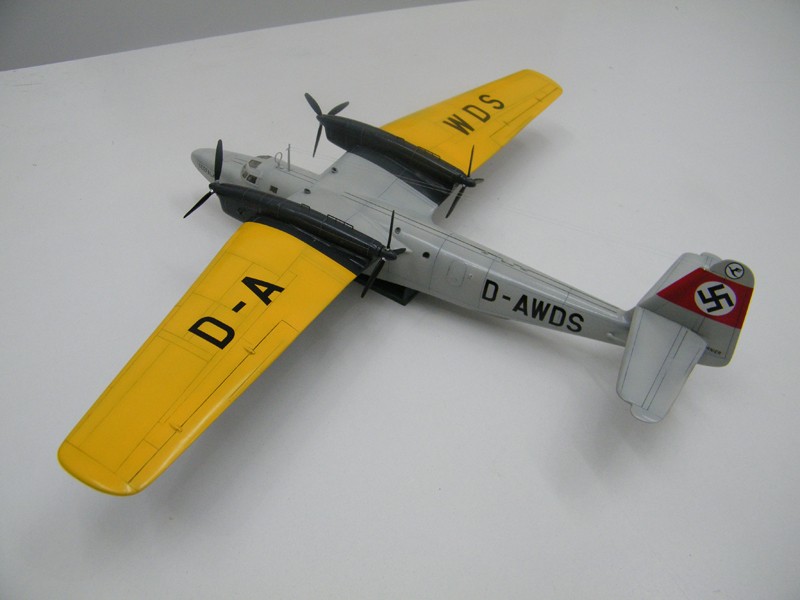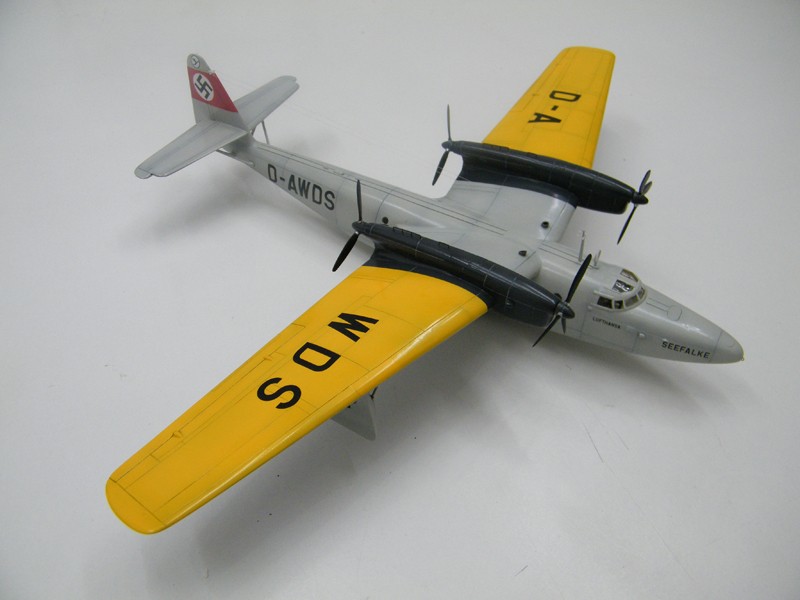 The Do26 D in service colours: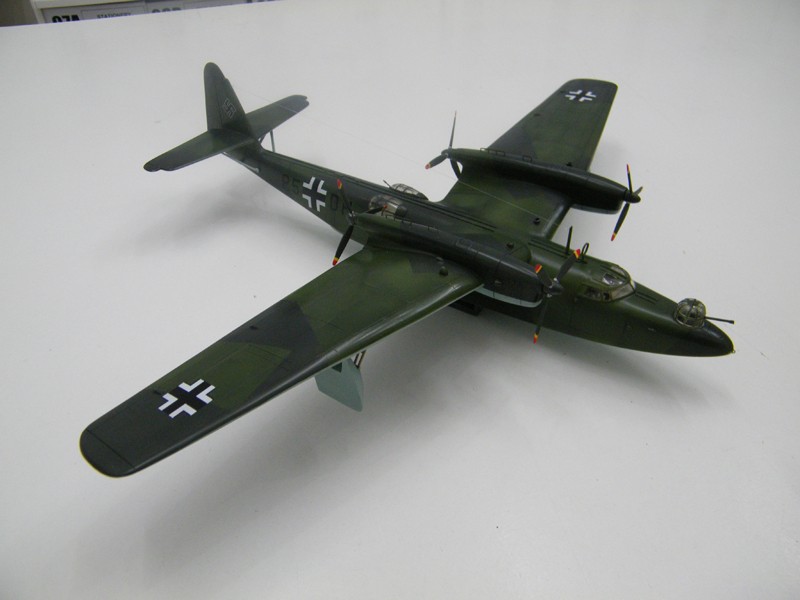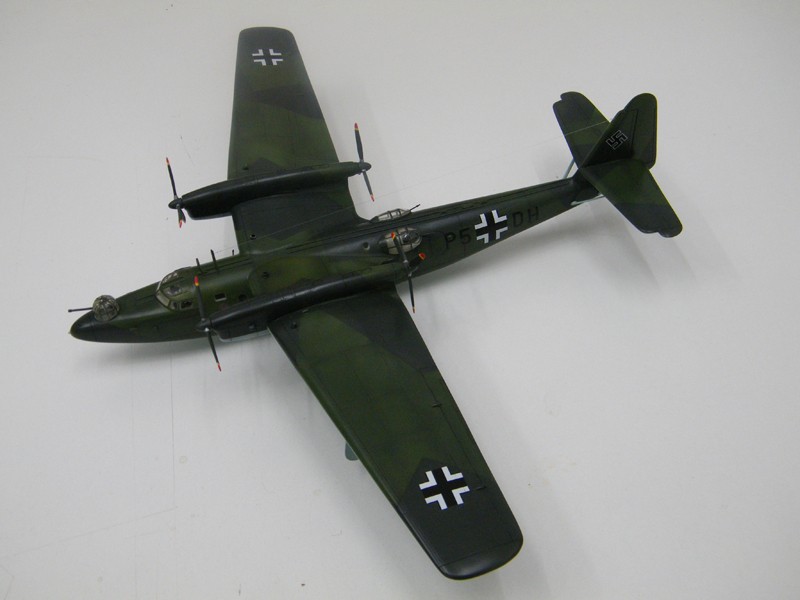 No more boats for a while...