I am currently converting an old 1/32 Revell P-38J fighter to an F-5E PR aircraft.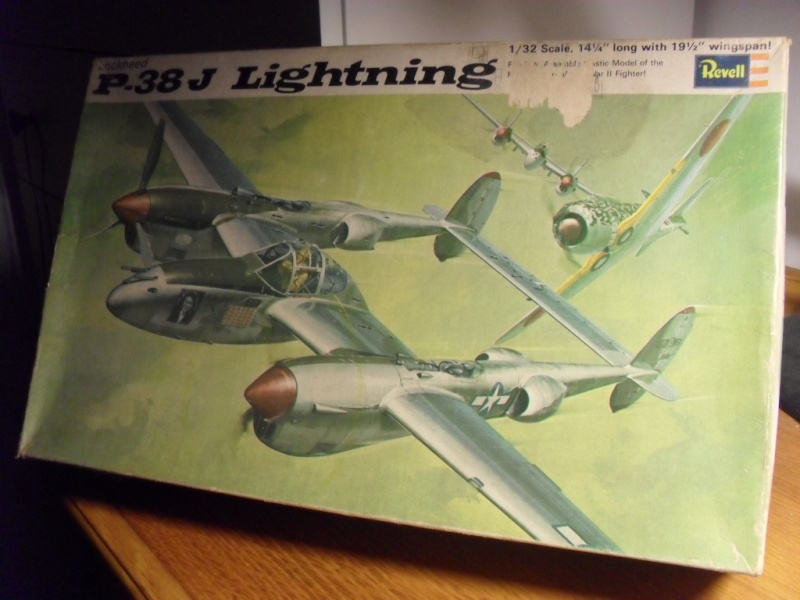 To this.

vimg.com/view/14349838/258]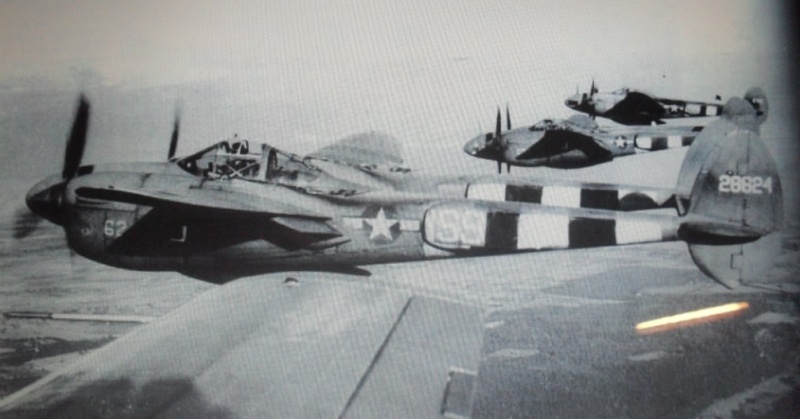 [/url]
It is involving a lot of scratch building.
The following is the work so far.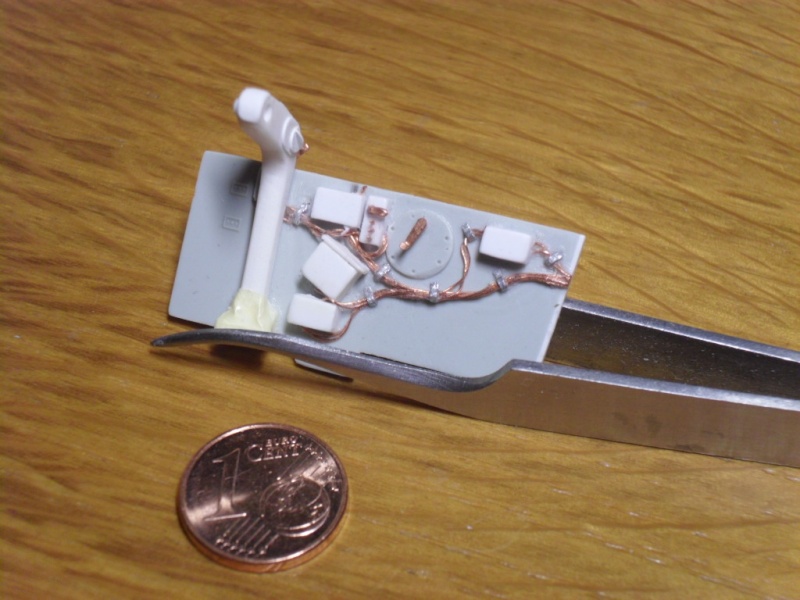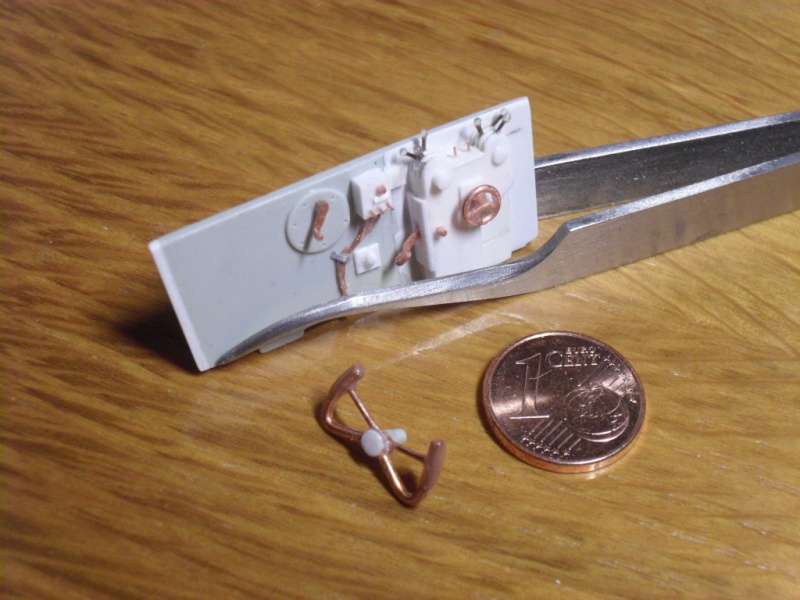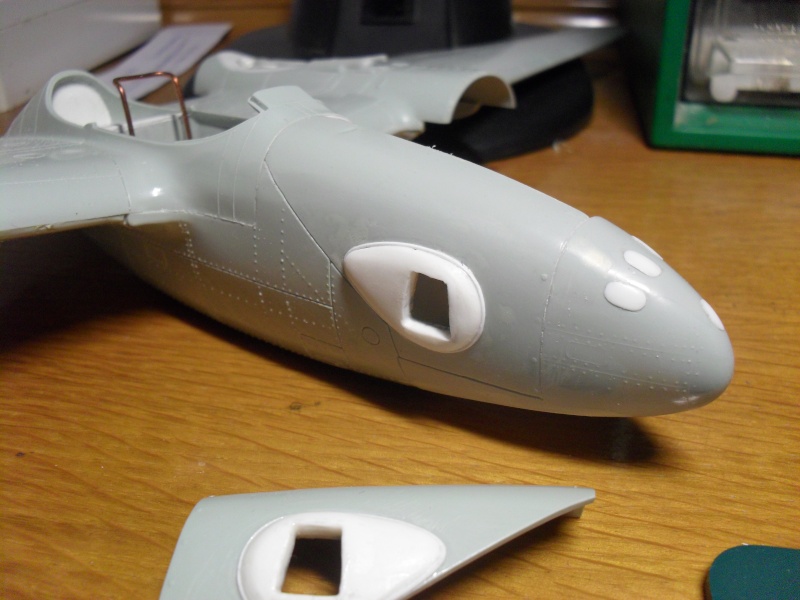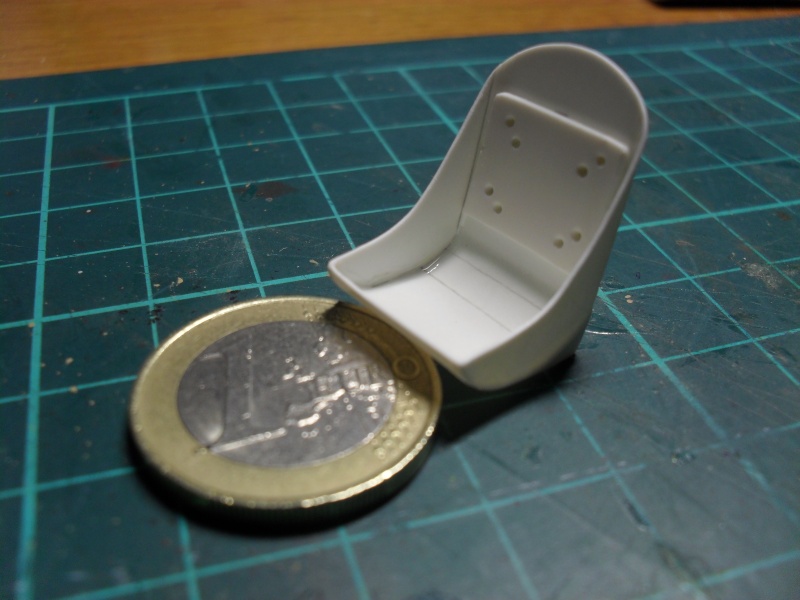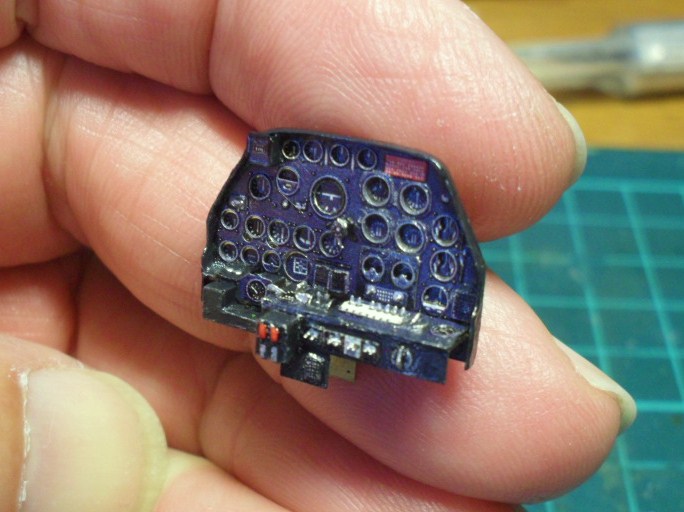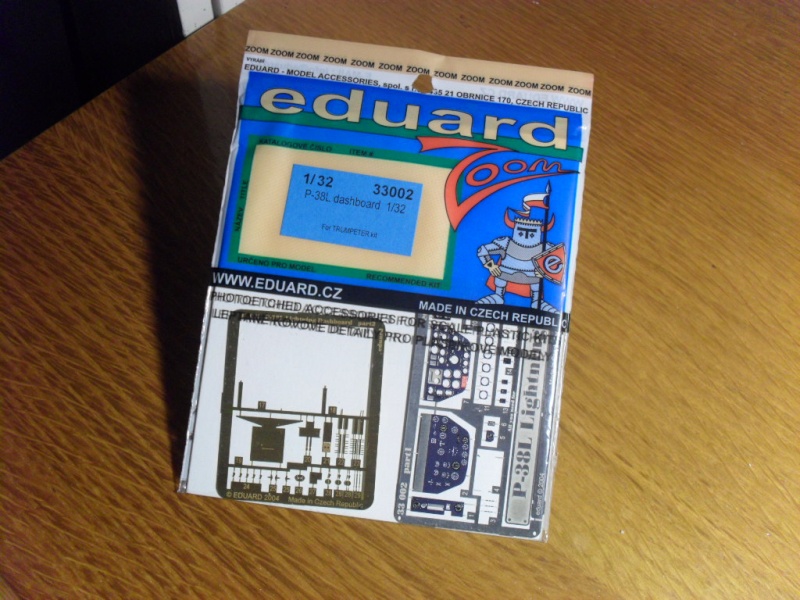 The Alison V-1710 port engine, re worked, still missing the oil lines.
Camera bay, still not ready.
The cowling which goes over the engine.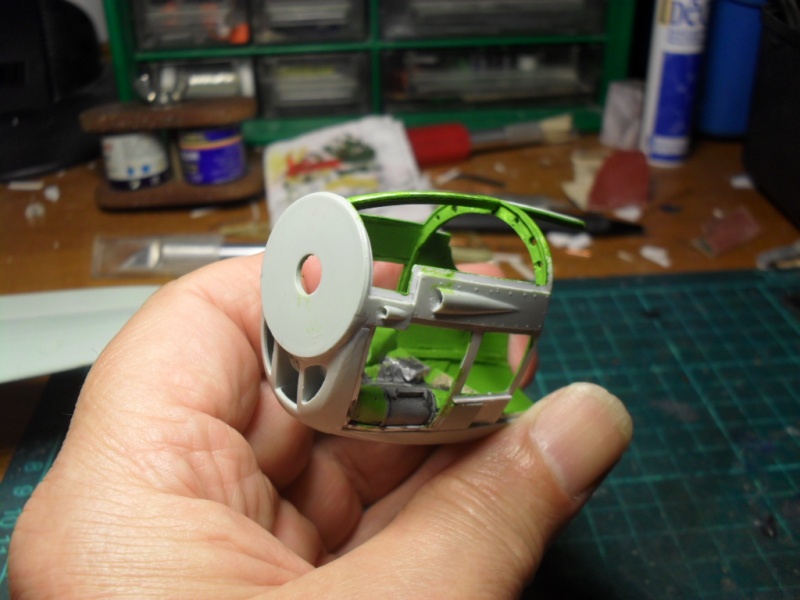 The Zinc Chromate looks different in the photos, It is because of the light on my desk lamp.
Hope you like, I will post more as I go along.