So we have another Tilly in 1/35, this time by Tamiya after their successful 1/48 issue ... from reviews posted it looks top notch and back and shake ala Tamiya!
Here some options of interest for us, the mythical Tilly in Malta Camo, great for AFV and Plane nuts contorno to any Malta scene dio!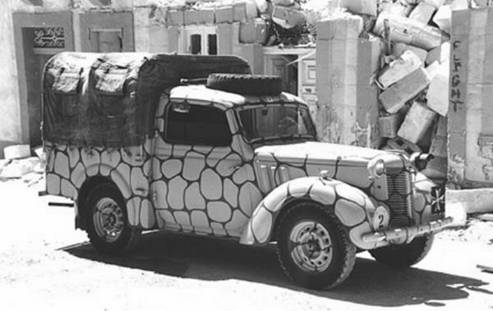 and another one for Oliver, a civilian version ...