Yet another horrible Trumpeter kit! Xian JH-7
Best in Show





Posts

: 6102


Join date

: 2009-07-21


Age

: 54


Location

: Zurrieq MALTA

Ha jibda hu



It looks the SAME COLOUR to my eyes

Marco, I am using the second picture that you posted and to my eyes it looks very close. The first photo a some sort of development aircraft. It still has the fences on the wings which were later removed from production aircraft. I have been forced to make a red serial number and not yellow one which I preferred, mostly as the chinese roundel (Do we call that a roundel?) is carried on the fin and not on the rear fuselage, but the yellow numbers with that font that I have are either too big or too small, but I can cut from the kit's red serials to get the size on the aircraft. I am still not sure what colour the anti shipping missiles are, the proper versions and not the yellow and blue test samples often seen in photos. They are probably white with a blue warhead, but still not sure. As modelling goes, it's better to make an F-16 than these Chinese aircraft, but the more obscure they are, the more interesting I find them!
Gordon I agree with you ...this is modeling trying to find the correct answear.. and yes it's more interesting to see something differnt...
And By the way Ray

this is not a fantasy model figure...

After searching through all my decals and several kits for the numbers, I had to settle for these, and though not 100% accurate, they are close, only slighlty too bold, and a little large. It will now receive a slight wash where need, and off for the final varnish. It still requires some antennas and there is also what I think are chaff/flare dispensers just beneath the tailplanes which I still have to make somehow.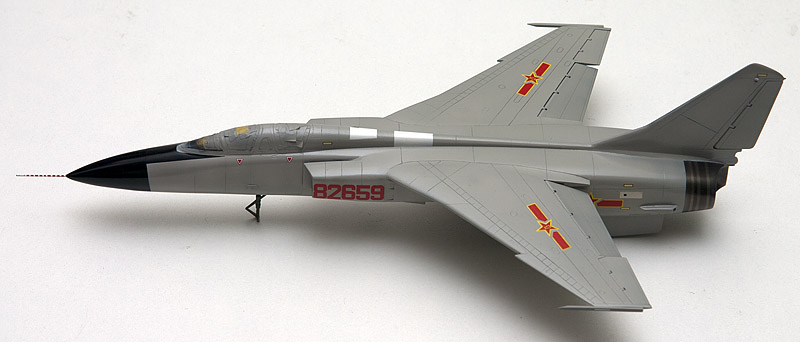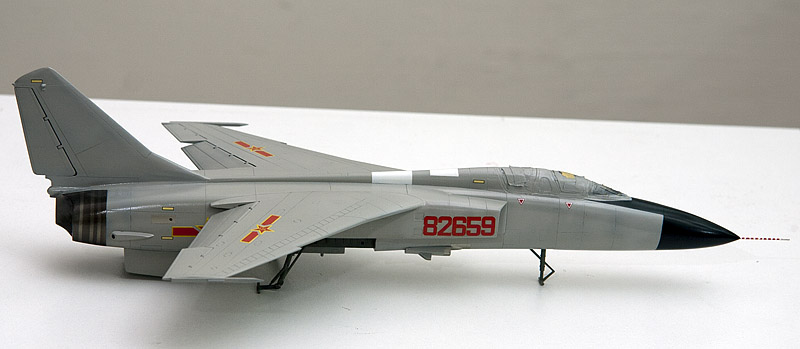 And it seems that I got addicted to kits that need chopping up! This is Kiddyland's (that must be the silliest name for a kit manufacturer) AIDC Ching Kuo Taiwanese fighter, which they designed and built with assistance from the US. It seems to be a hybrid between an F/A-18 and an F-16. They do carry a nice camo though! The plans are not 100% accurate so I am sticking more to the photo for angles and proportions. The fuselage seems to be very close which eliminates most of the hard work.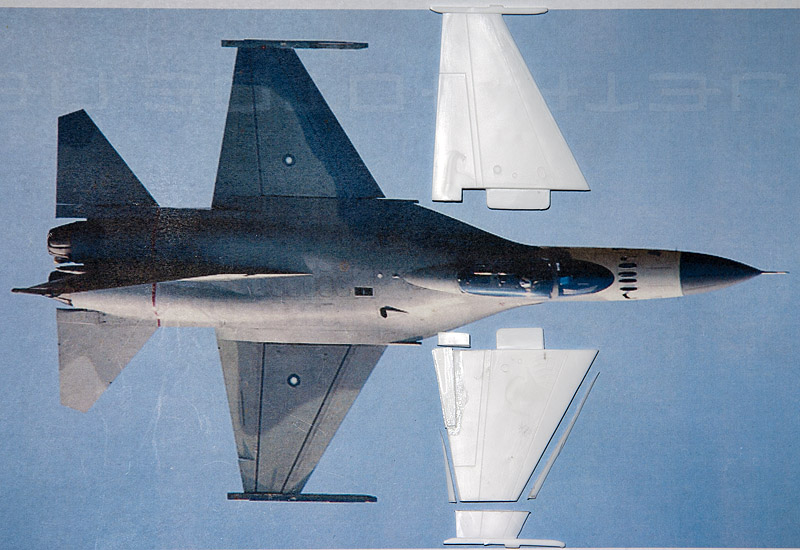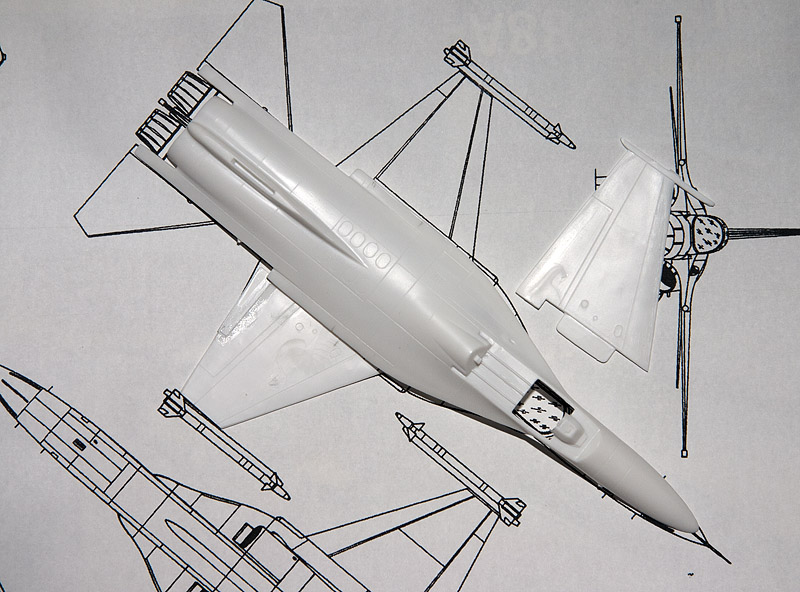 And the real thing: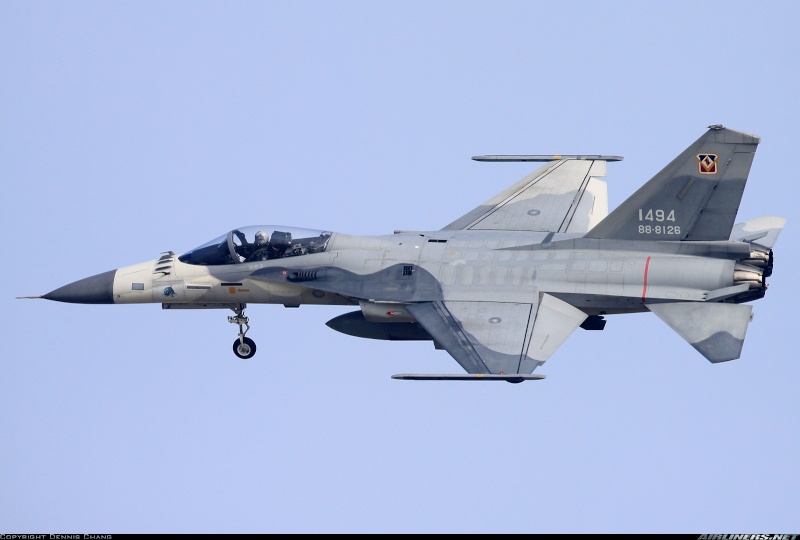 Anyone has any suggestion for nozzles for this one? F-16 are the closest I've come, but they are too big.
Looks nice camouflage......