I am uploading some photos but please bare with me as I said before that I am shifting my Collection and workstation as some models are already boxed up, these are quick snap shots of some of them.
This is my Bandai 1:144 Space Shuttle Endeavour
Bandai 1:144 Apollo 11 Saturn V
Detail of Bandai Lunar Module 1:144 Scale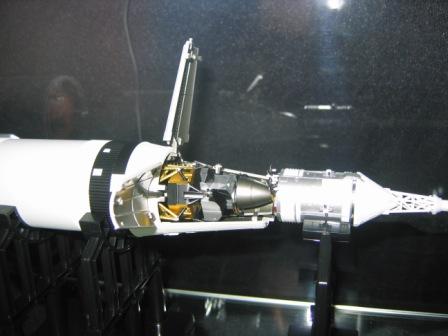 Another Beautiful Code 3 Lunar Rover 1:18 Scale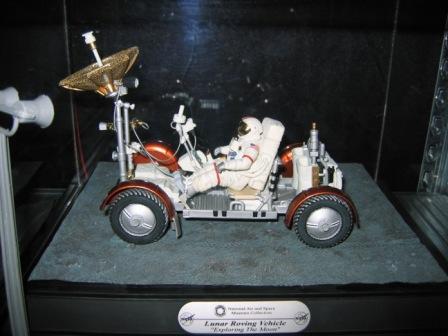 A very detailed Franklin Mint Lunar Module 1:48 Scale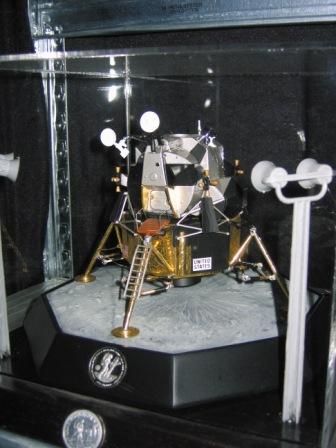 My workstation will be shortly shifted to a new place.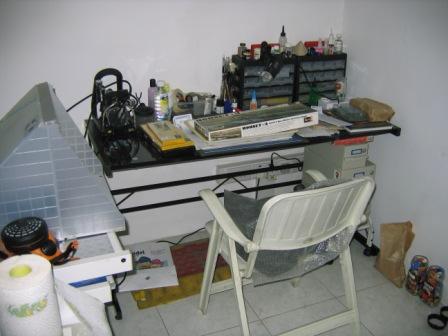 These pictures do not do Justice for these Models but I will take fresh photos when they settle in their new place.