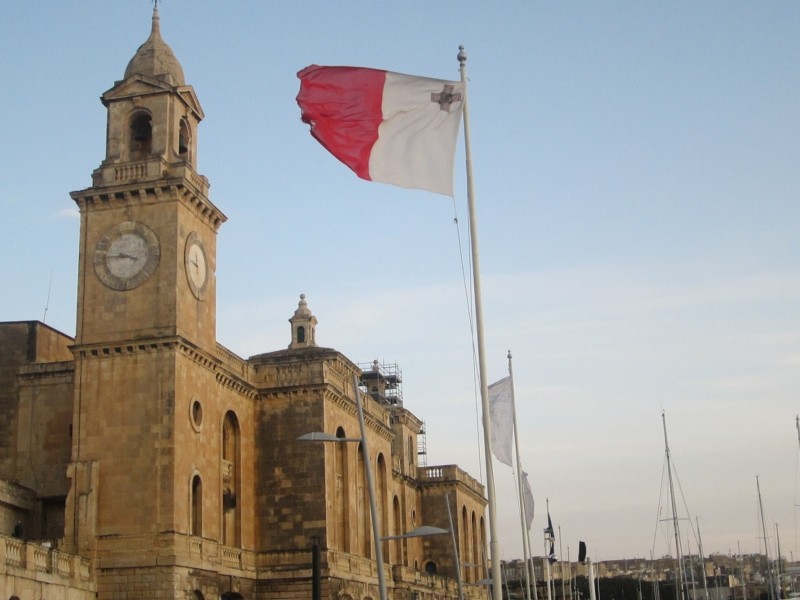 Our glorious flag.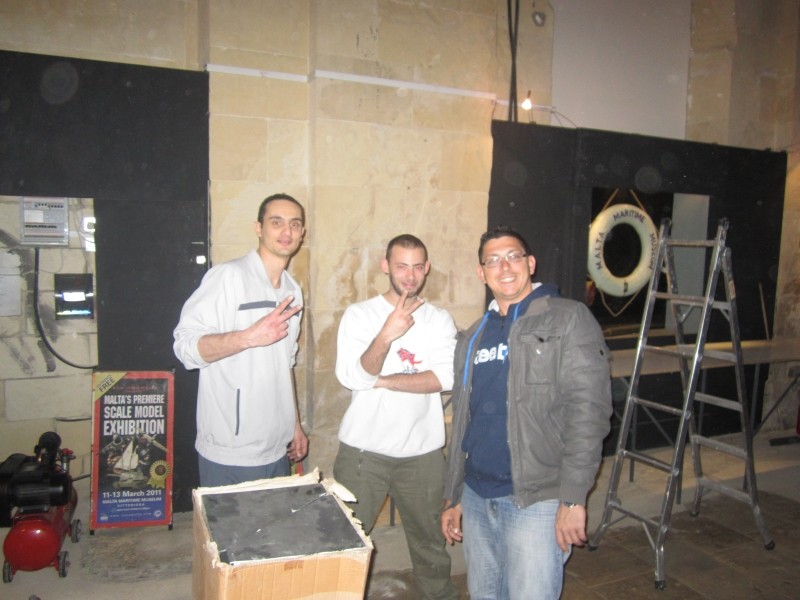 V for Vittoriosa.
Big bro.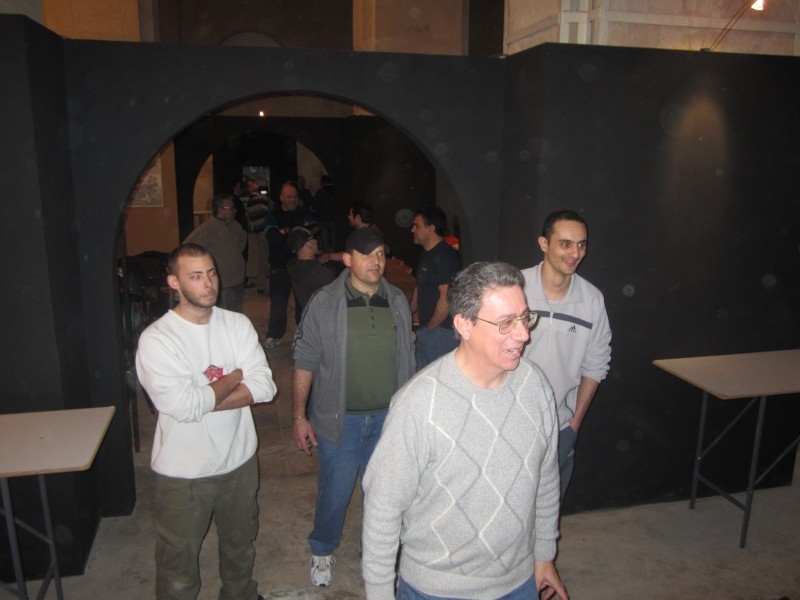 Marching orders.
Who's hungry?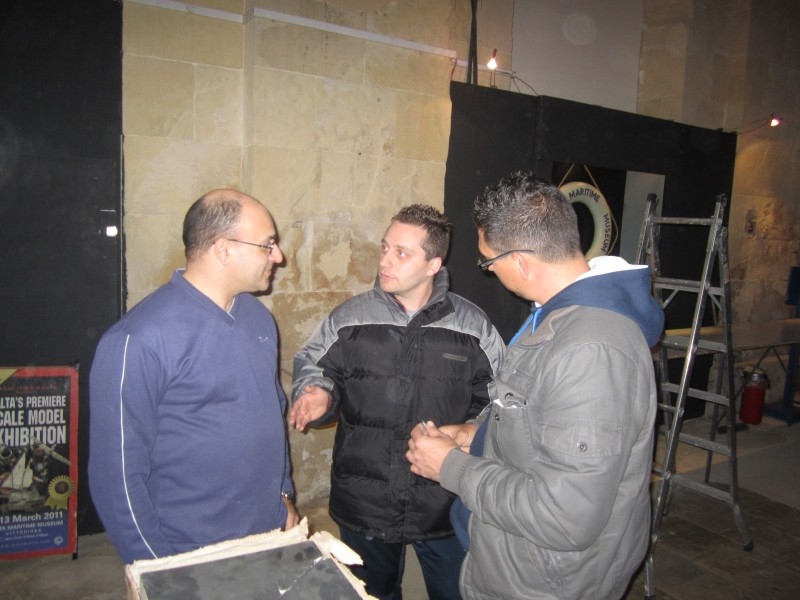 The plane makers.
Gather around for some stories of old.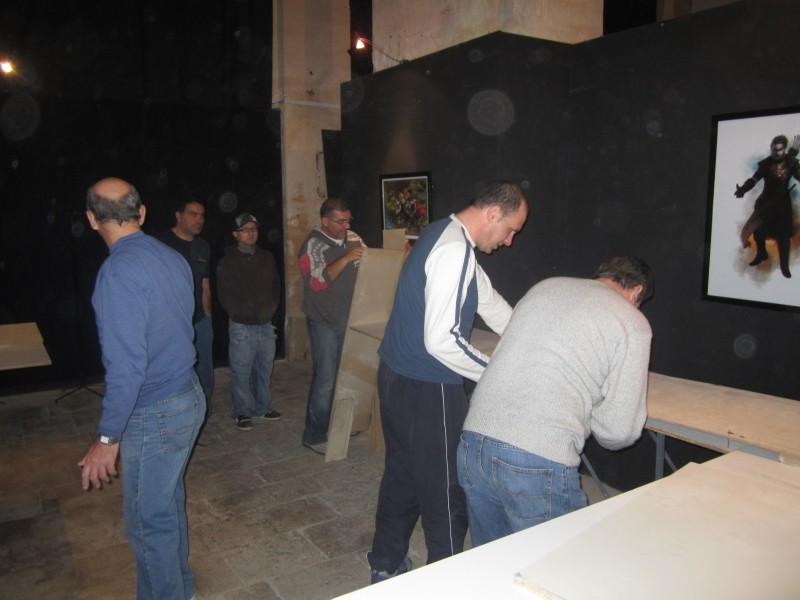 Construction time again.
Nail your colours to the mast.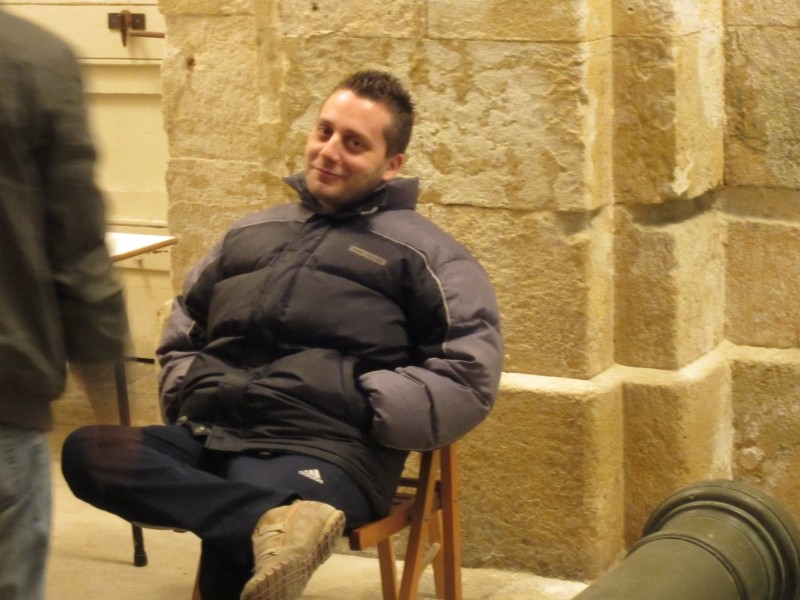 Chi non lavora, non fa l'amore!
Come on baby light my fire.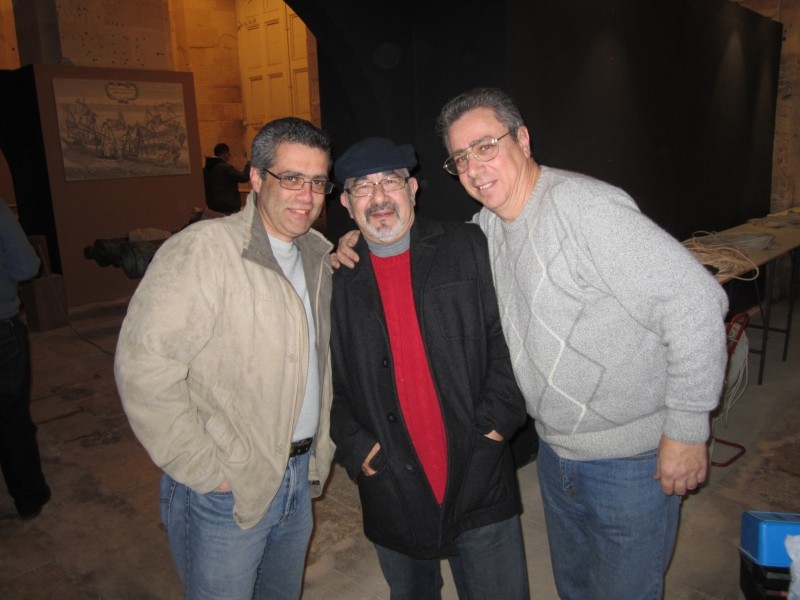 Palumbo and sons.
Keep it up bro!
"Keep your friends close, but your enemies closer."
Light at the end of the tunnel.