This is the much applauded BT-7 from Tamiya. It is indeed a good kit, though I still think there are areas that need attention...or maybe it's just me after all

I purchased a PE set from Voyager for this kit, but I could hardly find any area that could have benefitted from the etched metal other than the turned metal barrel which came with the set...
Other areas I detailed as can be seen are the shovel supports and brackets, the headlamp brackets and some small tie downs. I have built the PE tool box but still not sure whether to use it or the plastic one...
I am also undecided whether to leave one front fender off as was often seen in the field and whether to puncture and damage the large etched screen at the top hull (which came with the kit)...
Next up priming and paint! (whitewash)
So kindly let me know what you think!!!!
Dottore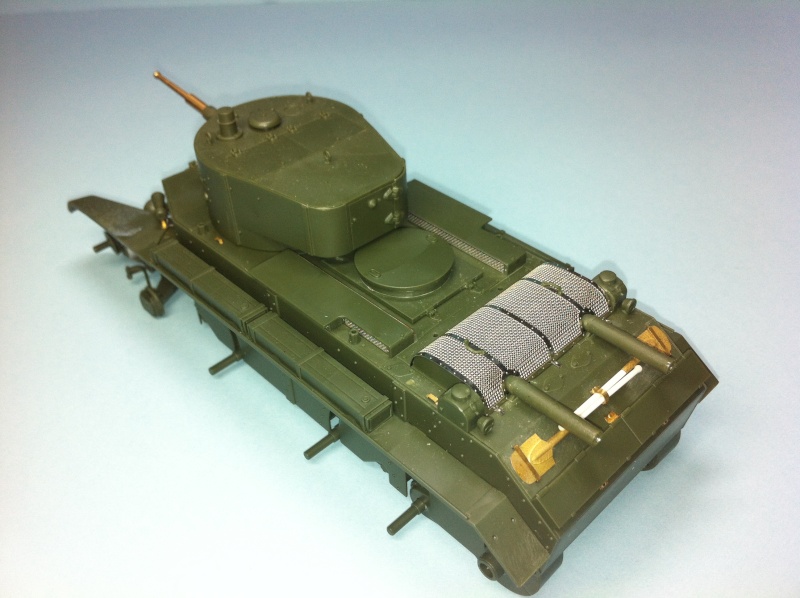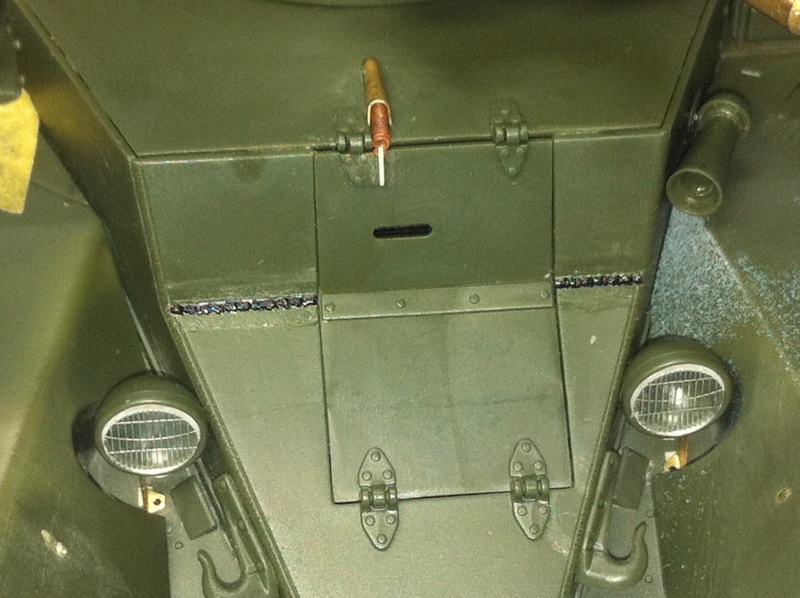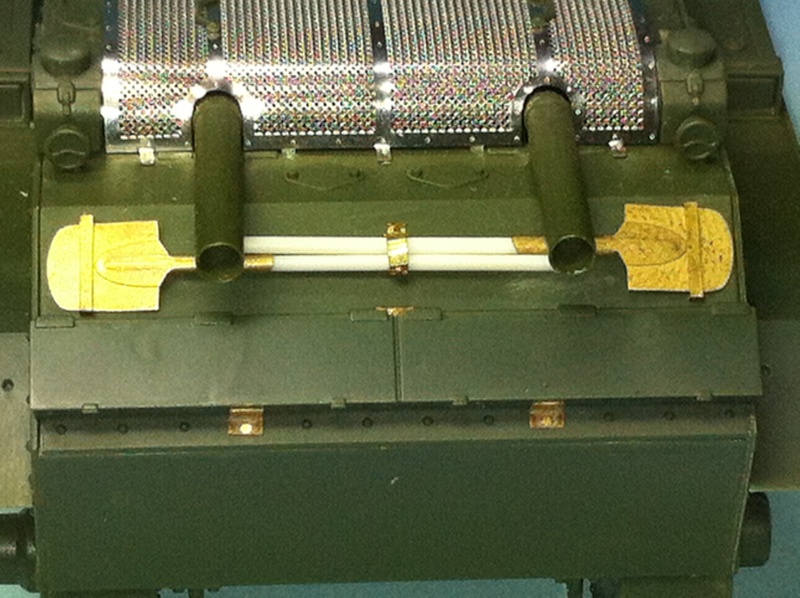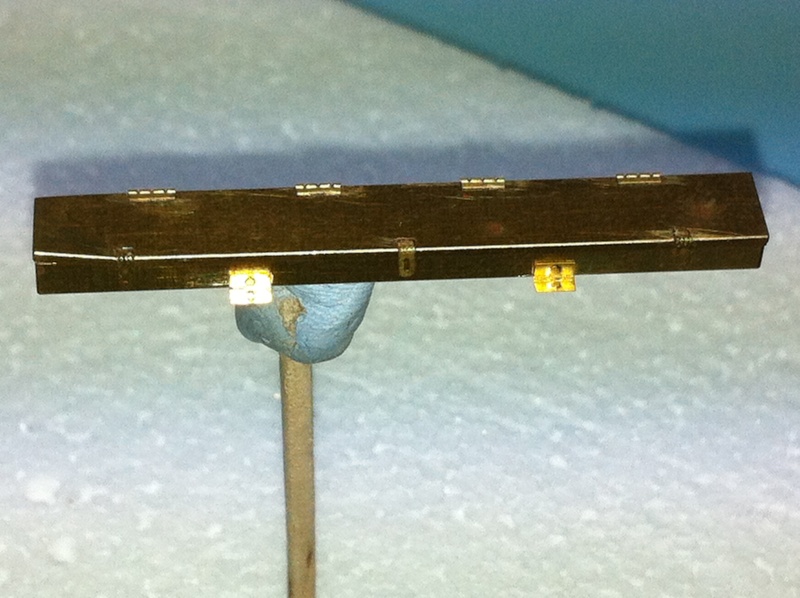 Last edited by Dottore on Tue Sep 25, 2012 1:12 pm; edited 2 times in total