I am curently building the AIRFIX 1/48 EE Lightning F-6.
Somehow I forgot to take photos while it was still open.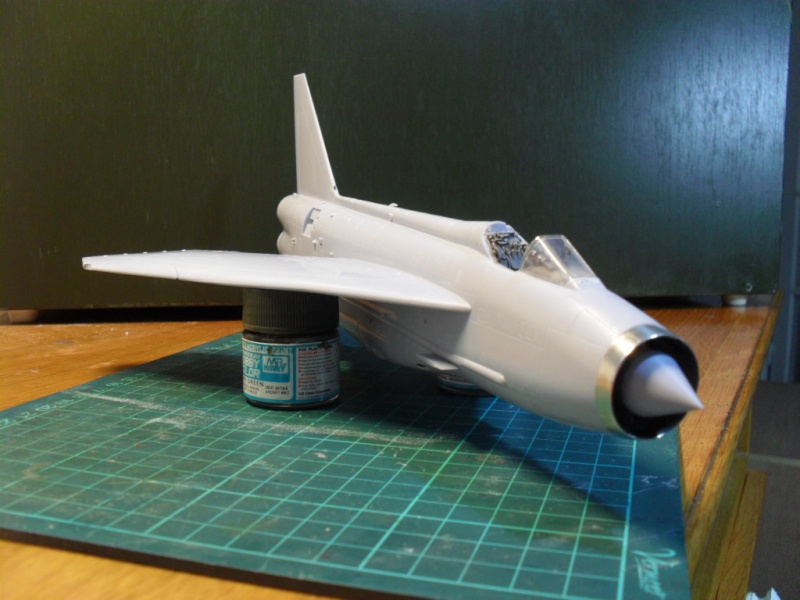 Up till now I have replaced the cockpit tub with a resin one from Cutting Edge, which is quite detailed. I have only just started work on the ejector seat,
so no photos for now.
All the wheel wells have been replaced with resin ones from Aires.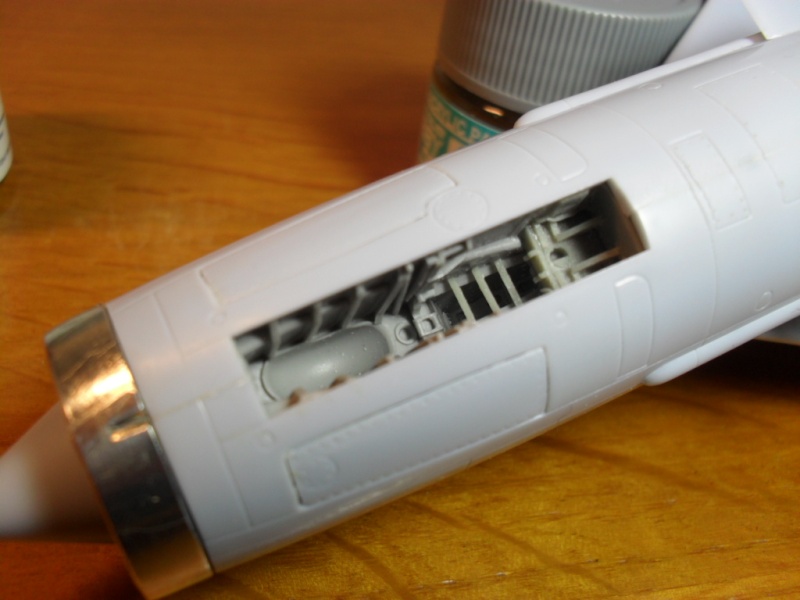 It takes a lot of sanding to fit the main wheel wells as the wing tickness is very thin.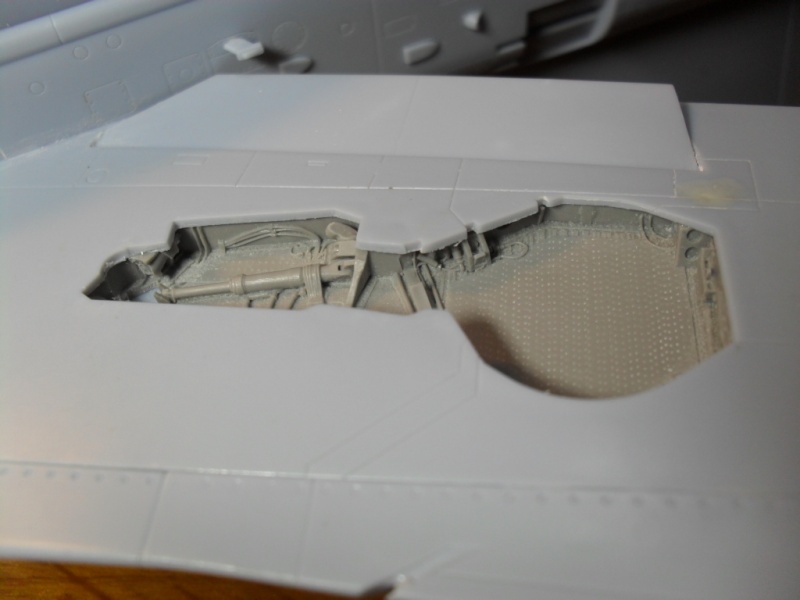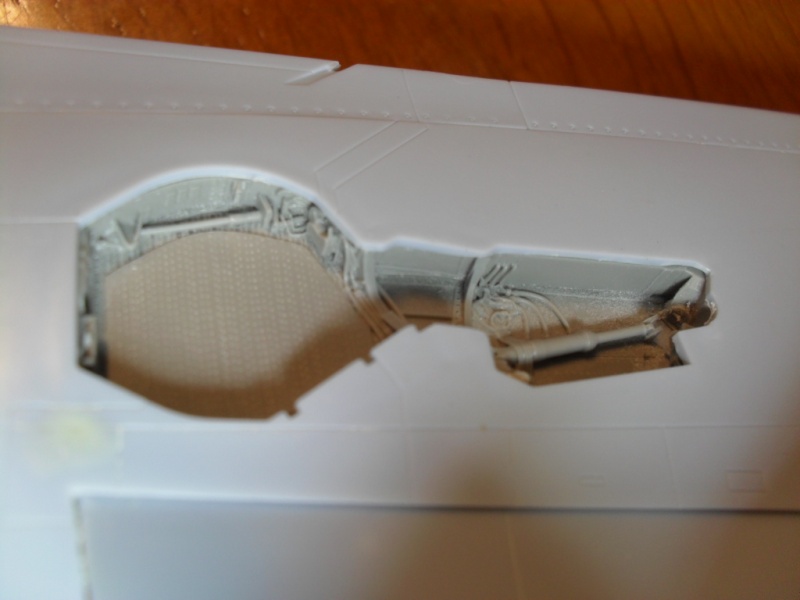 The colour scheme I have in mind is that of XR754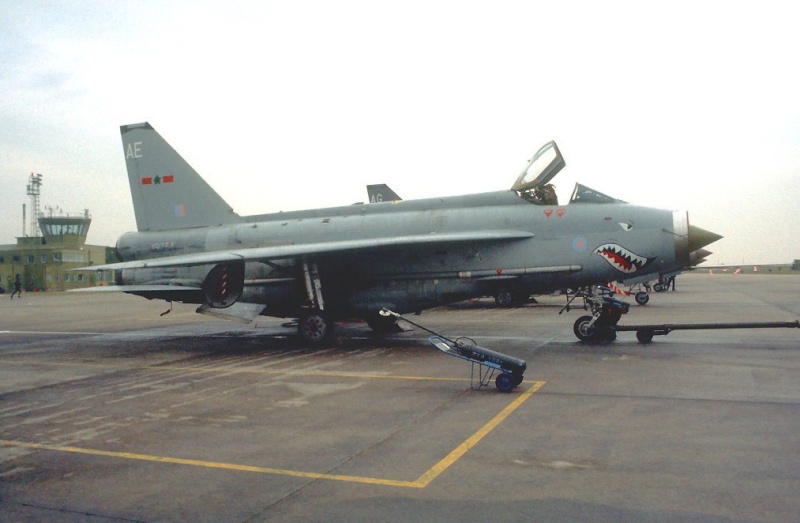 With or without the shark's mouth.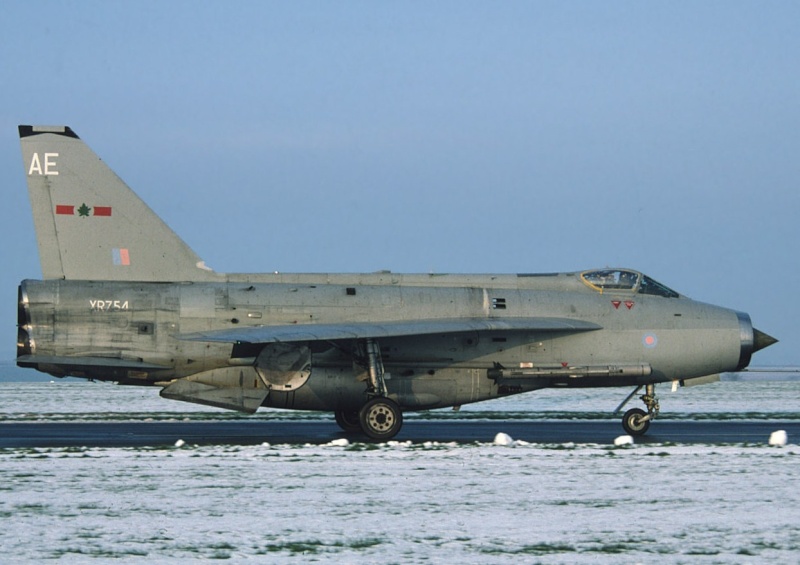 I think I prefer it without, but I still have to make up my mind.
Another option would be XR728, but it is too dark.
Hope you like, will keep you posted as I go along.