Greetings to everyone!
This is my first submission and i would like to share with you my latest finished model, a French Mirage 2000N. It's Heller kit no 60424 which is out of production and its sprues come in brown color.
It took me about 6 months to complete (generally, i keep slow pace), i brush painted it with Humbrol enamels and it's my first model i made after a long time absence due to studies and work, away from my workbench. It's also my first model onto which i thinned paint and applied an overall wash, as i found some techniques and tips through a Greek Modelling forum, a couple of months before starting the kit.
The vertical fin and squadron markings come from Kinetic's kit.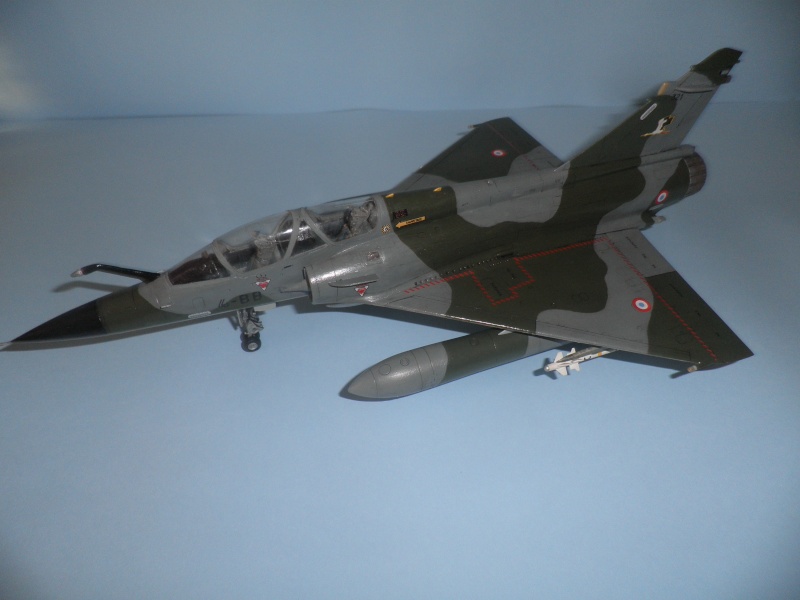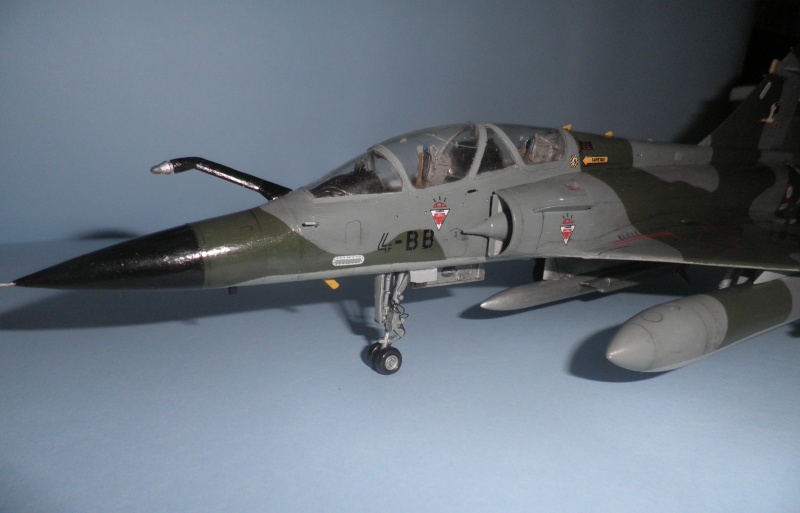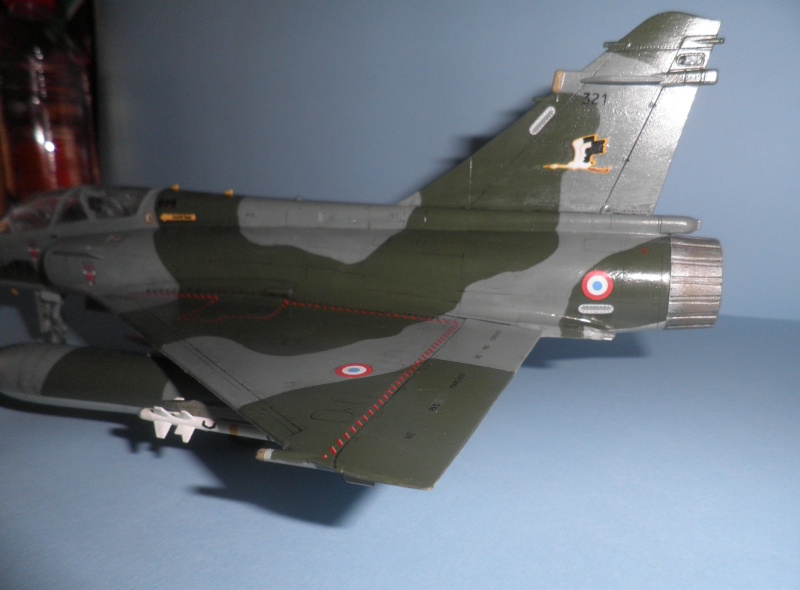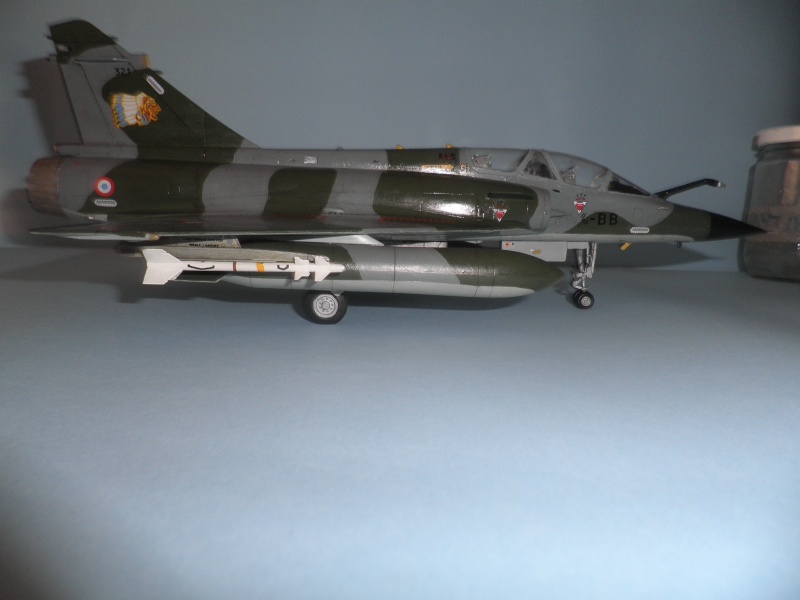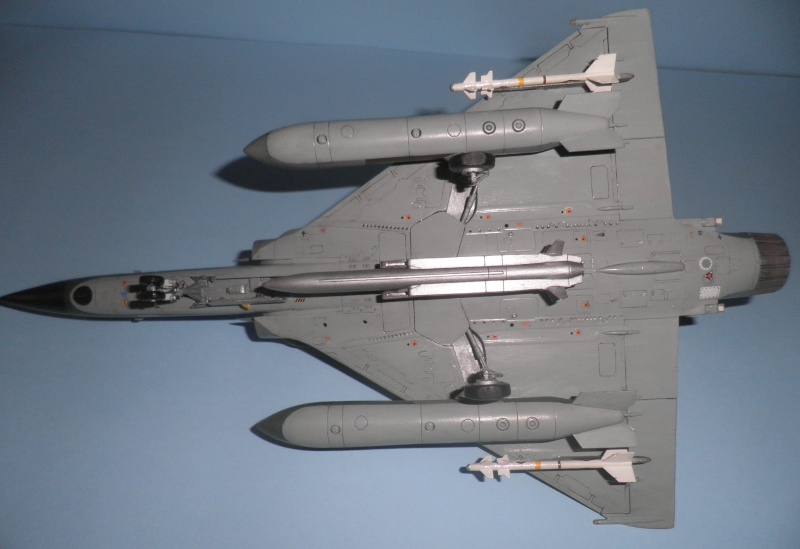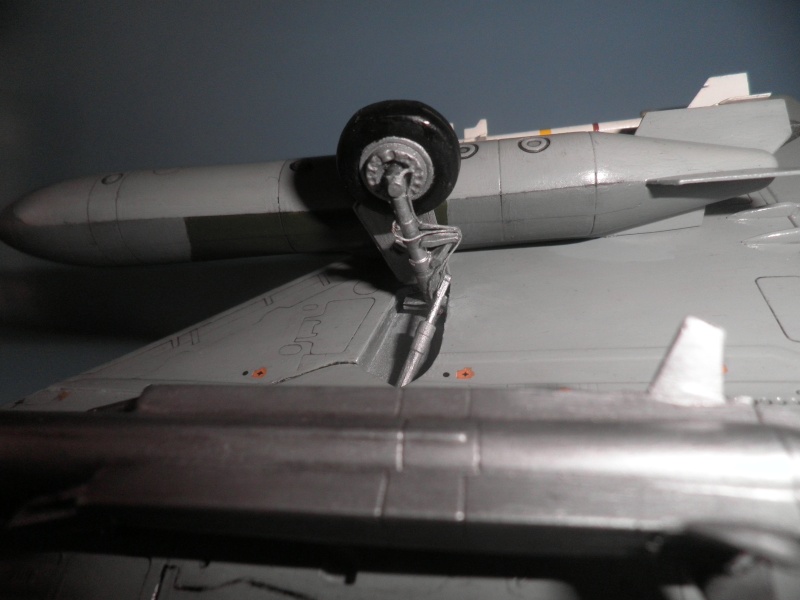 Thank you for your time watching and any observations are welcome!
Kind regards
Last edited by Panos Gaoutsis on Fri Nov 01, 2013 7:57 pm; edited 2 times in total