Greetings everyone!
My second model kit in 1/72nd scale, this time a F-16. I'll try to build the version as on title, a single seater in the colors of greek air force.
It will be a challenge for my brushing skills as this aircraft is painted in a three color and wrap around camo.  
The kit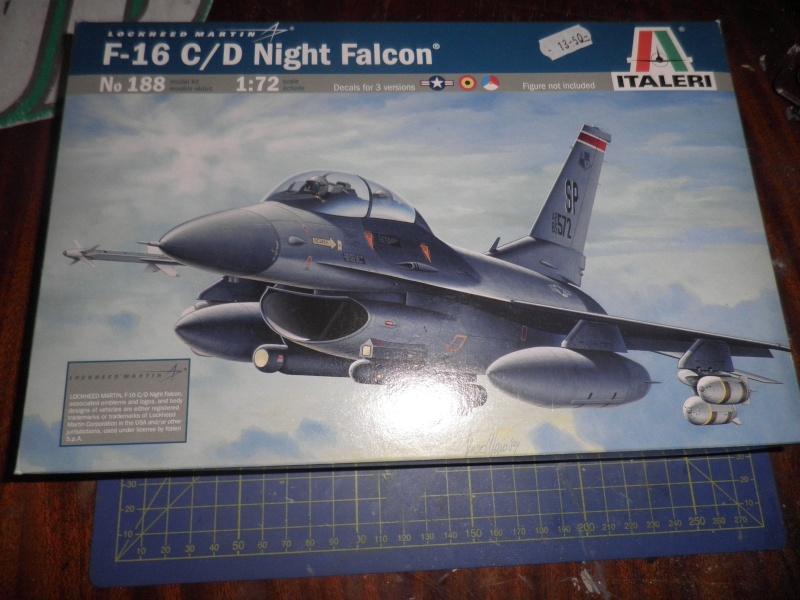 and the scheme i am going to make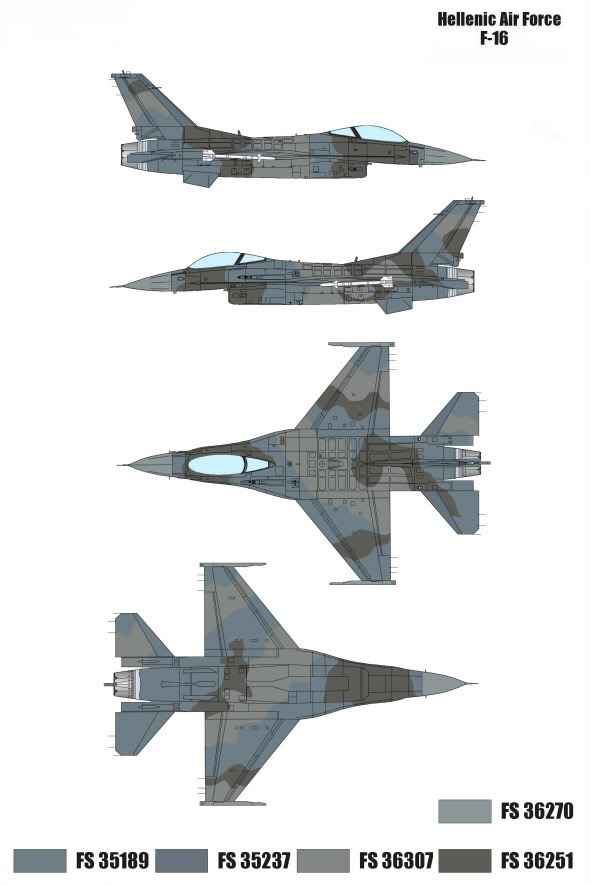 Started the cockpit and added some detail with evegreen sheet. The kit provides parts to build a single or twin seater.
The vertical stabiliser, made the parachute with a bit of milliput, but i was informed that the fin was wrong for the type.
I removed the extended fin base as all greek F-16 types have it, glued it to the correct piece and added the ECM antenna on the right side.
I've decided to modify the air inlet and drilled the marked area, then i sanded the inside till it got thin like the front part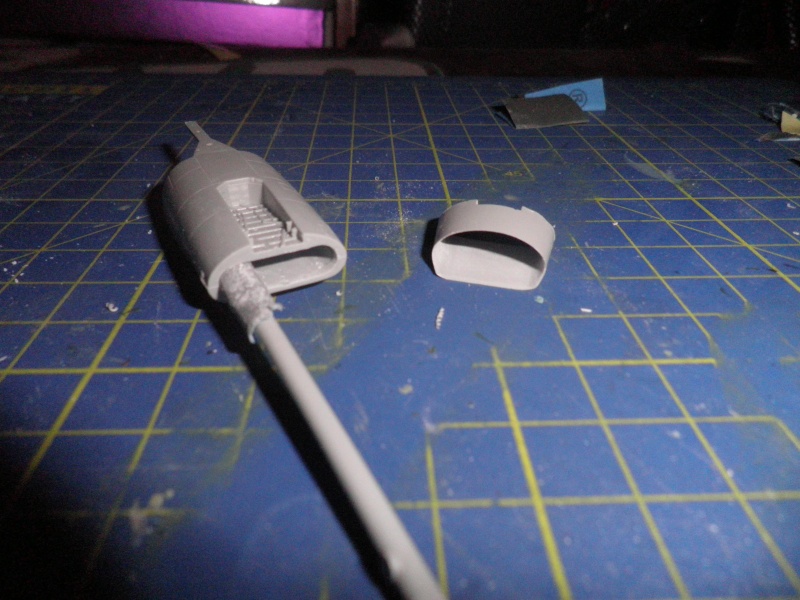 Added a piece of styrene sheet that i first bended it with the help of hot water so as to give it a curve and finally placed the last part in order to start filling and sanding.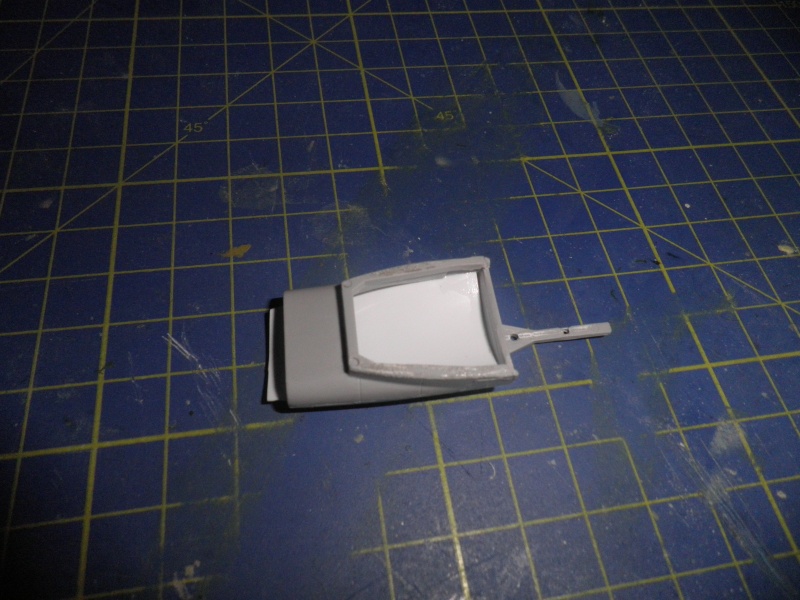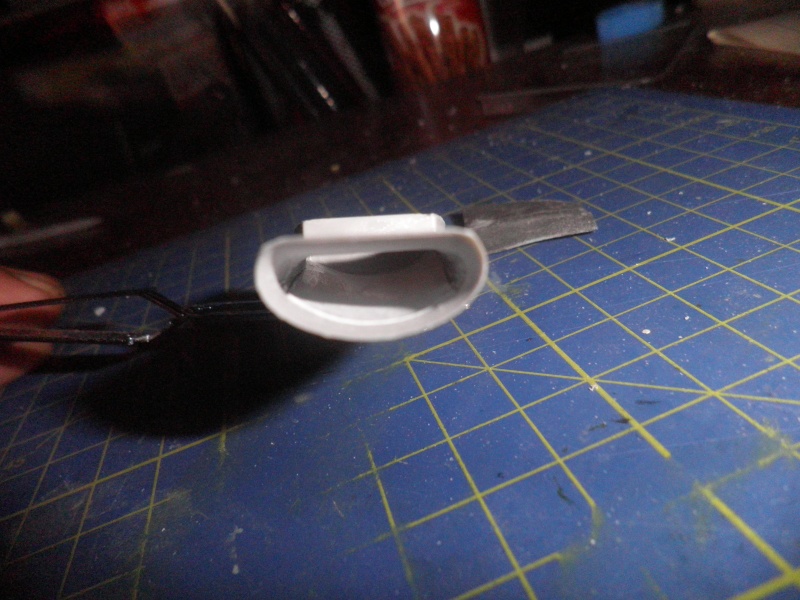 I also tried a new material from citadel, liguid green stuff which is a kind of putty, on the aim-9 missiles that have a sinkmark in a tricky area. I applied it with a fine brush and after a while it seemed to be shrinking, it can be dilluted and cleaned with water.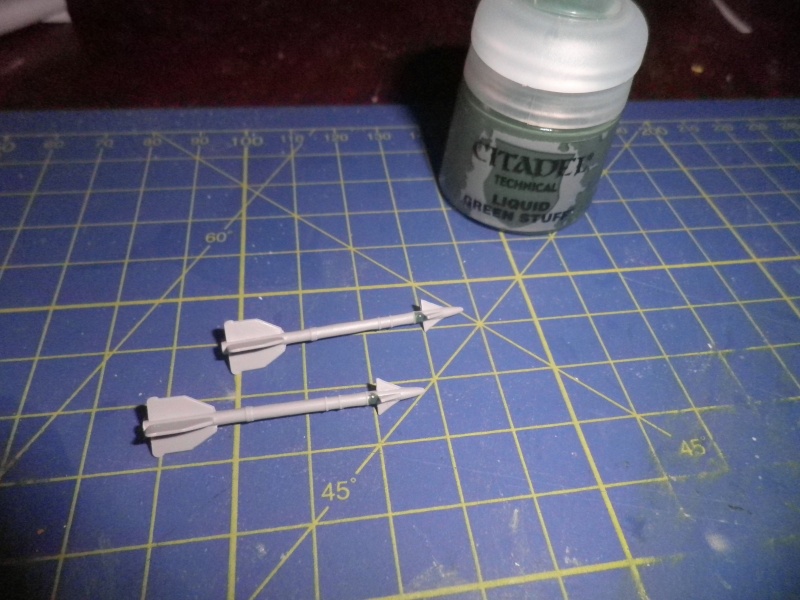 Thanks for your time watching. Kind regards!