STILL MY FAVOURITE SHIP THE BIG E

in nannu pec

Best in Show





Posts

: 2019


Join date

: 2009-07-23


Age

: 71


Location

: Qawra Malta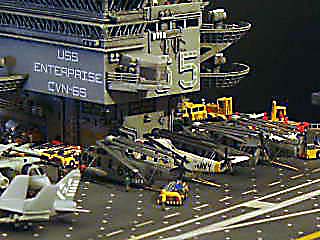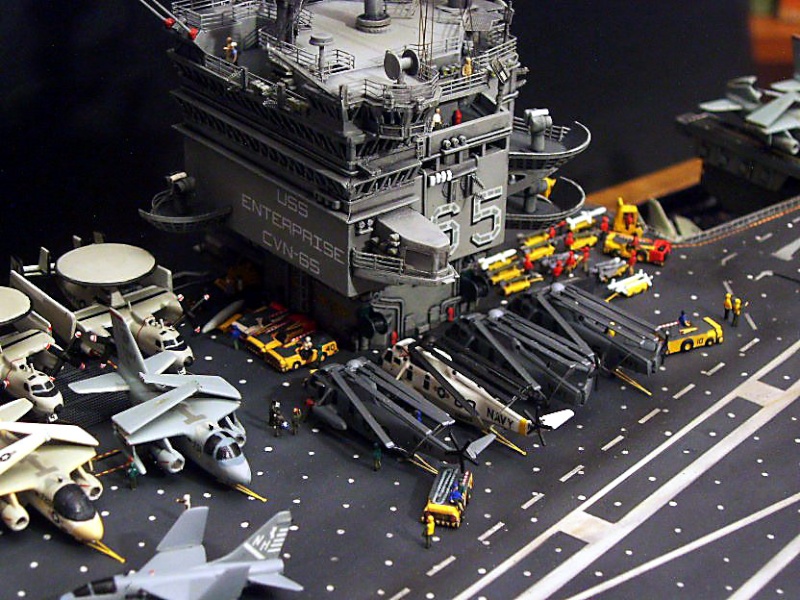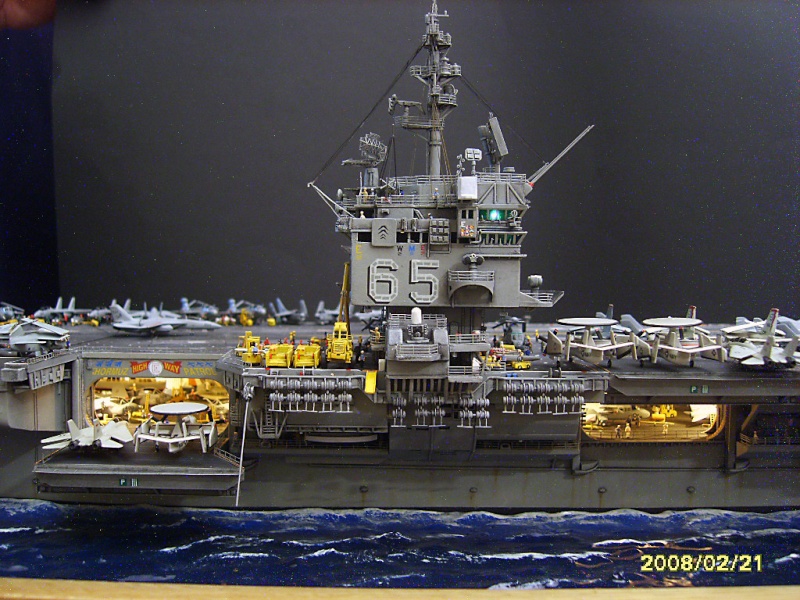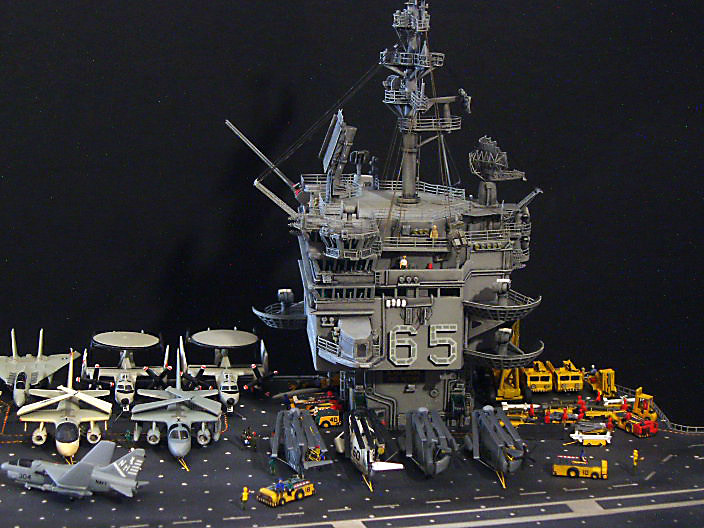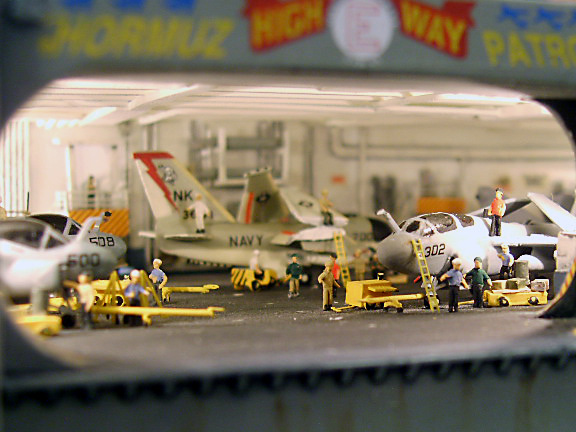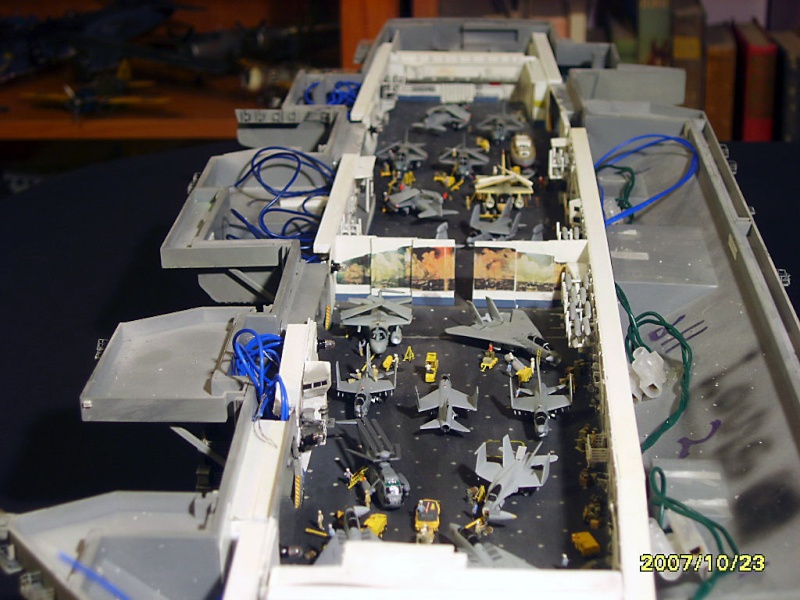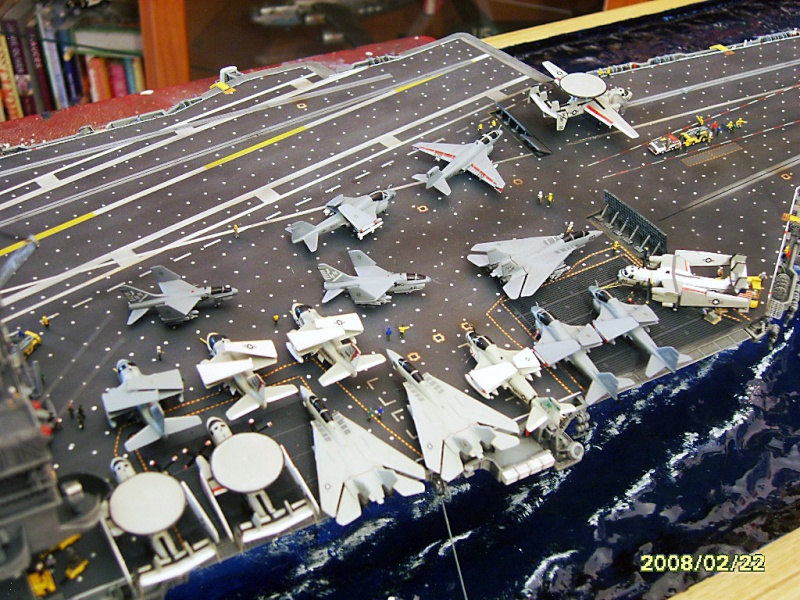 in nannu pec

Best in Show





Posts

: 2019


Join date

: 2009-07-23


Age

: 71


Location

: Qawra Malta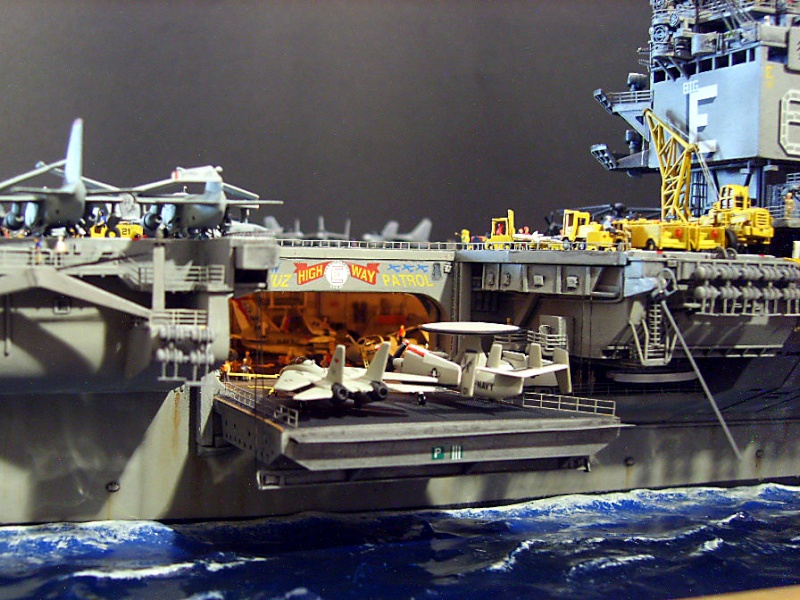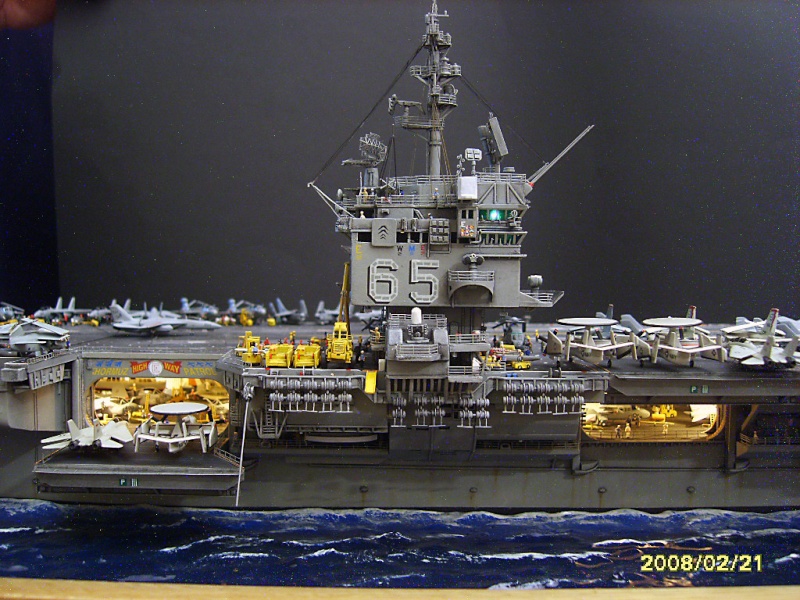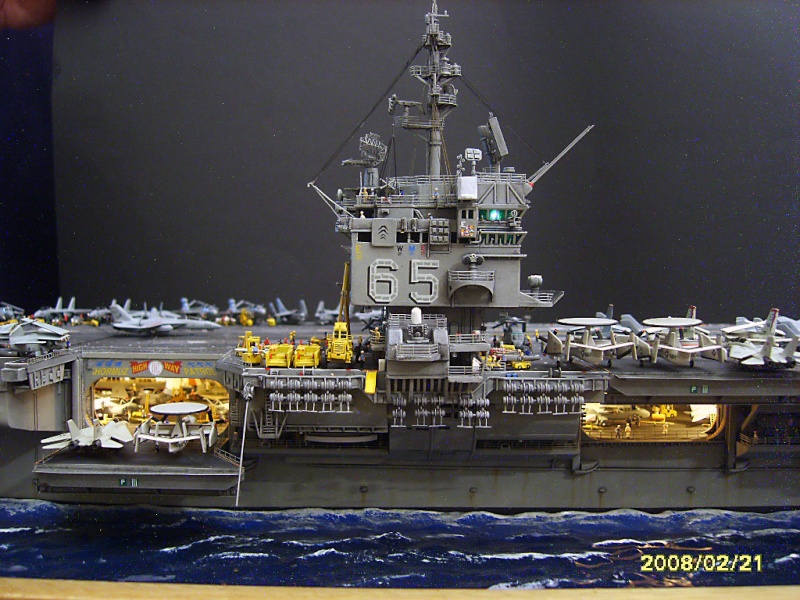 Ray

Best in Show





Posts

: 6102


Join date

: 2009-07-21


Age

: 56


Location

: Zurrieq MALTA

Great one Nannu Pec Bruv

I agree it is my favourite too


bcauchi

Best in Show





Posts

: 4088


Join date

: 2009-07-30


Age

: 58


Location

: St. Julian's

it is great but i don;t know about favourites, all your ships are great, difficult to single one out as a favourite.

AdriaN

Gold





Posts

: 925


Join date

: 2009-08-06


Age

: 31


Location

: St Julians

i remember seeing this in HIS08!
Are all the parts- planes, figures, vehicles... parts that came with the kit or after market?

id love to learn how to make lights, like the ones in the carrier!

in nannu pec

Best in Show





Posts

: 2019


Join date

: 2009-07-23


Age

: 71


Location

: Qawra Malta

Only a fraction came with the kit Adrian....the rest were mostly scratchbuilt....that is missiles....vehicles, forkklifts...extra fuel tanks ...hangar interior...don't know what more....the lighting I will explain the next time I will see you have used the same system on all my carriers and it works...



In nannu pec

jojjemannen

Admin




Posts

: 430


Join date

: 2009-07-29


Age

: 41


Location

: Getinge

Adrian,
Here you have a shot of the hangar deck that In Nannu did:)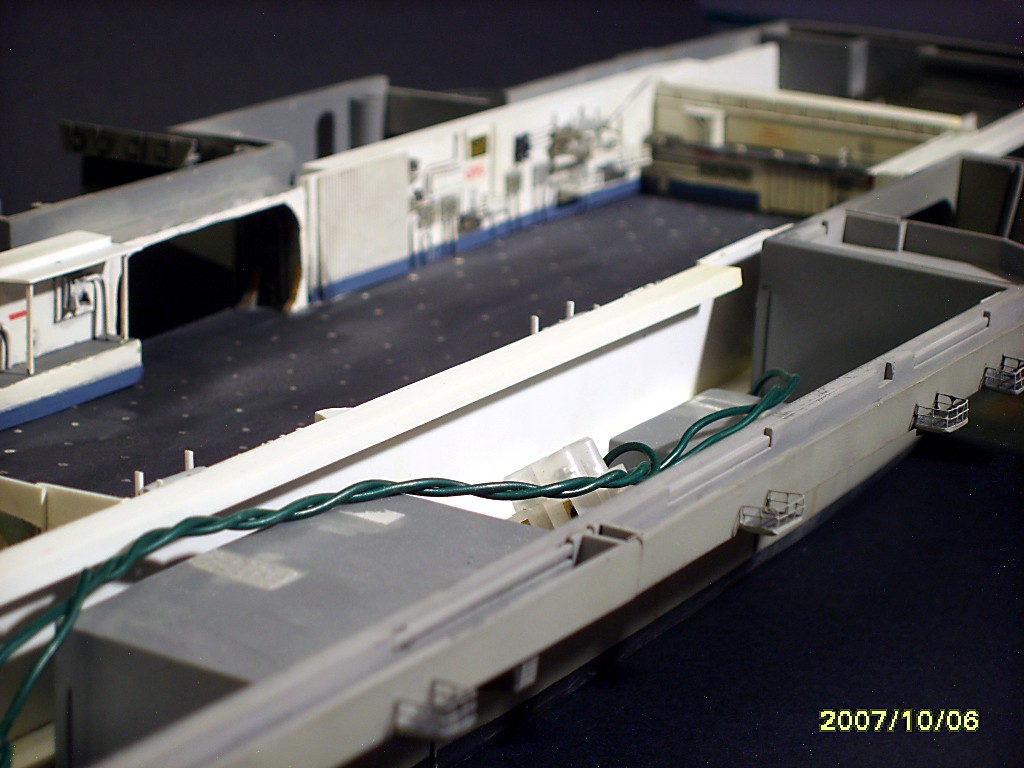 /Tiny