Greetings to everyone!
As a greek saying goes "If you join the dance-circle, you must dance", here is my first work in progress!
It is Kinetic Mirage 2000 B/N/D kit no 48032 in 48th scale and i've decided to build the "N" version of French air force, with the desert camouflage as it has participated in the Red Flag exercise in the early 90's. Having already posted another Mirage, you can tell it's my favorite type of aircraft
 (another 3 are in my future plans!).
Here, you can have a quick look of the sprues
http://www.cybermodeler.com/hobby/kits/kin/kit_kin_48032.shtml
Compared to Heller Mirages, i must say the detail is much better but some parts are delicate as they can easily break and there's excess plastic that needs to be cleaned, the panel lines however, are nicely engraved. The kit includes alternative parts in order to build versions "B", "D" and "N", some of which are not correct or mentioned by the instructions, e.g. i placed the wrong vertical fin on my previous model
. Also, the instrument panels depict a modernised M2000-5 cockpit!
It's going to be an out of the box construction, as i prefer not using aftermarket products and my philosophy is "keep it easy, keep it fun"! I don't mind if the result won't be accurate like the real bird but i'll do my best!!
So. let's go!
As usual, start from the cockpit. I painted the tub by looking other wip's as i couldn't find photos because of the aircraft's nuclear strike purpose and therefore, the cockpit area is supposed to be confidential. The color should be darker :oops:but i have already glued both halves of the fuselage and any thoughts correcting it, were immediately vanished. The dash boards have false lay out as i mentioned earlier, so i hope they won't be visible under closed canopies.     
Finished also the Mk-10 ejection seats.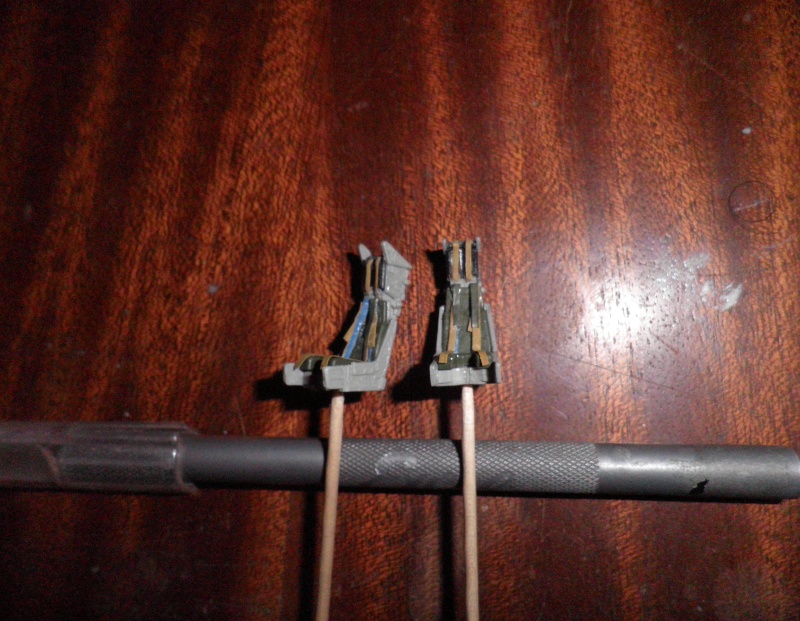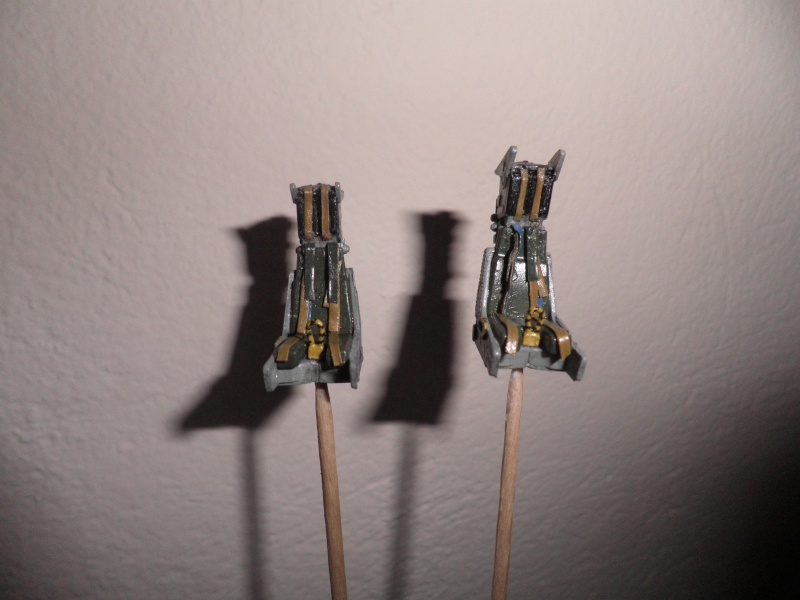 I've made the seatbelts out of aluminium tin foil which i took from a coffee can and is used to preserve the content. I find this material really good for this purpose.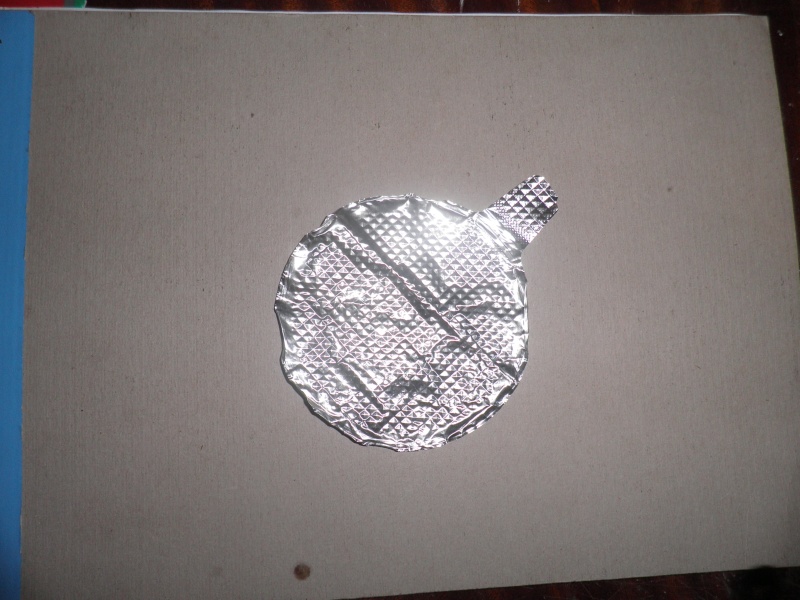 More photos to come!
Regards
Last edited by Panos Gaoutsis on Sat Apr 19, 2014 11:34 am; edited 2 times in total