Hello everyone!
A quick summer build, another Mirage 2000, this time in 1/72nd scale. It's the single seater of the aircraft and i'm going to make the E (export) version and specifically the EGM of greek airforce, as a gift to my nephew.  
Airfix kit, finished assembly and sanding fast. Gears up and no armement.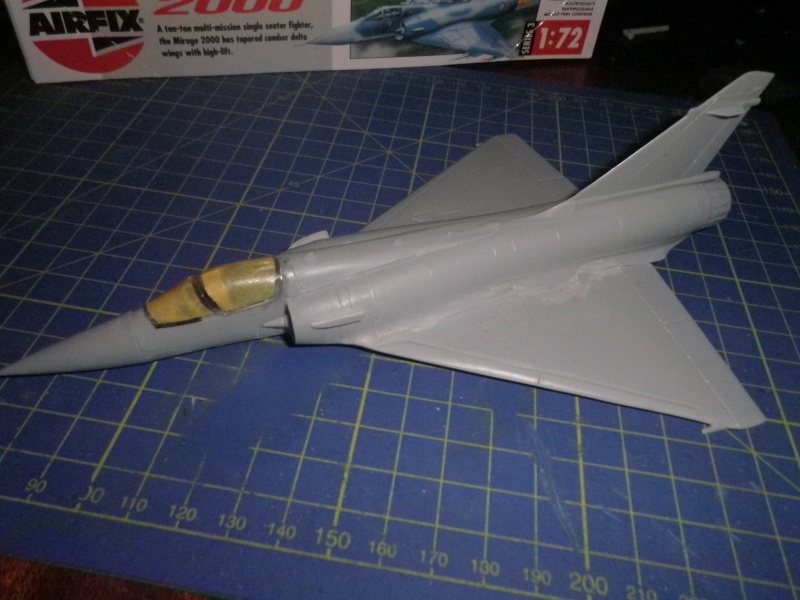 Moved to painting with a brush, colors come from humbrol enamels in mixtures.
127 light ghost grey + 20% white, for the grey and
144 intermediate blue and 127 light ghost grey in a 2:1 ratio, plus a couple of drops of white and 48 mediterranean blue, for the blue.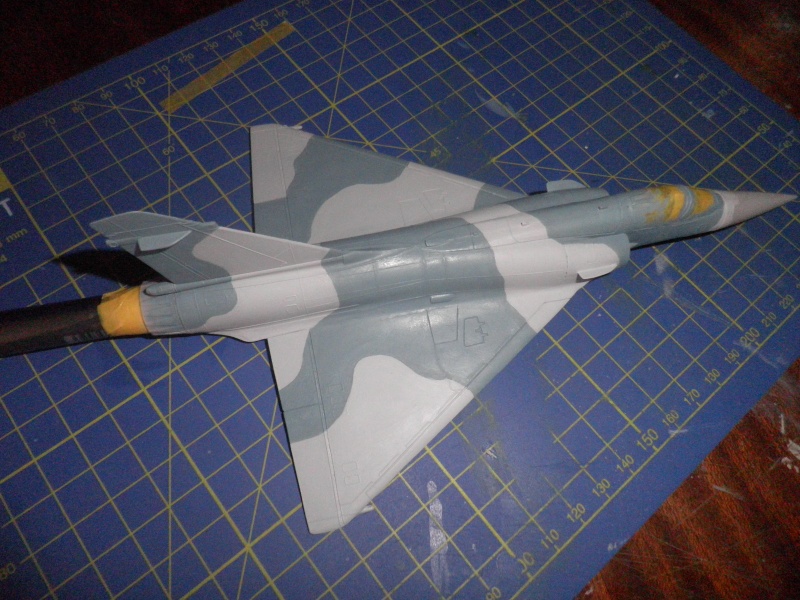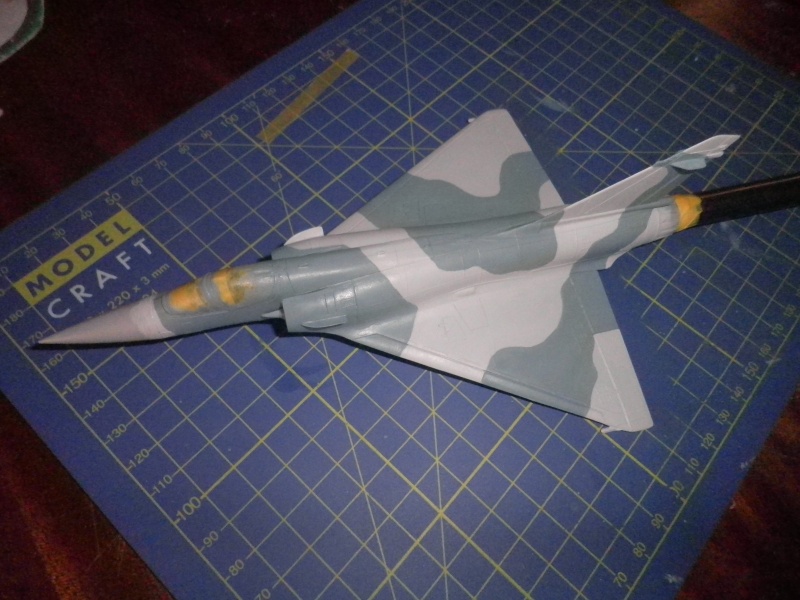 Applied a coat of varnish before painting other details in order to protect basic colors and still another one to be applied for the decals.
Kind regards!