Started a new project: Tamiya's 1/35 offering of what was arguably the best tank design of WWII. The kit is quite old but it is still quite good and with a little extra work and detailing, it can be built into a respectable model of this awesome beast.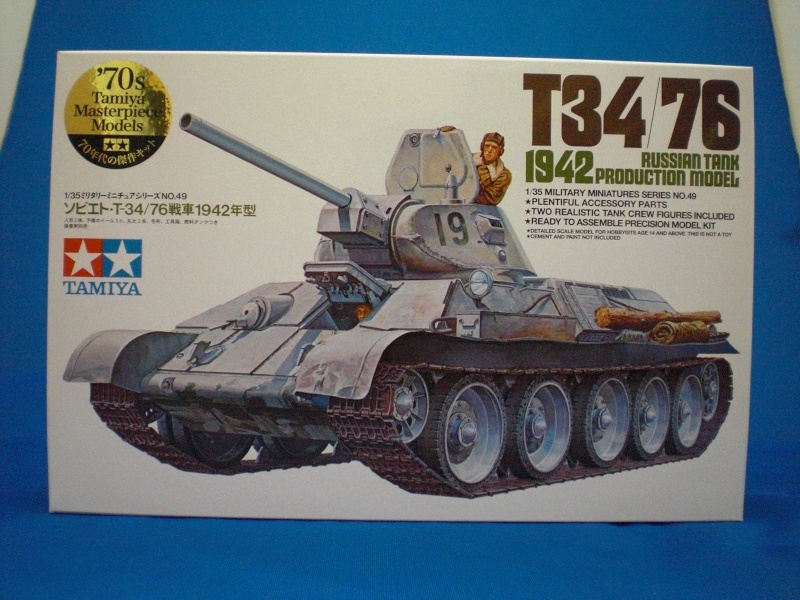 The kit is quite straightforward, that is unless the builder goes on the rampage with a scalpel and mini-drill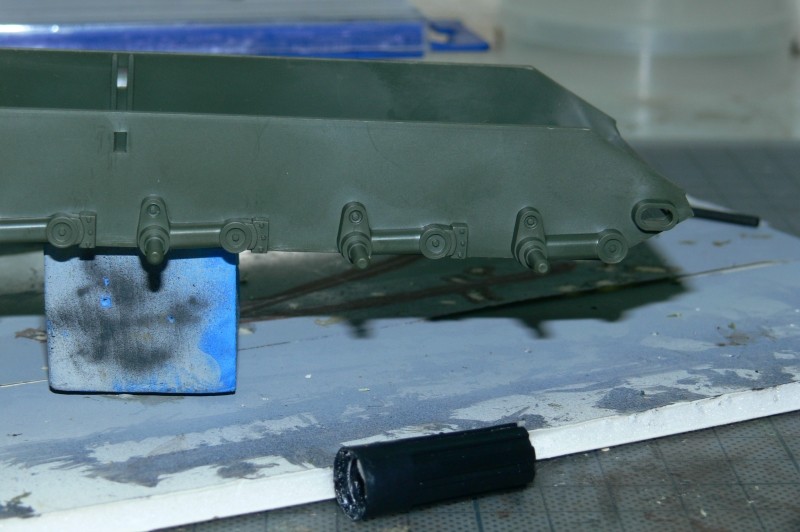 This is the lower hull with the suspension arms all nice and regular as if on parade. First job was to cut out all the arms and drill out pivot holes. Stubs were added to the arms so that articulation of the suspension is now possible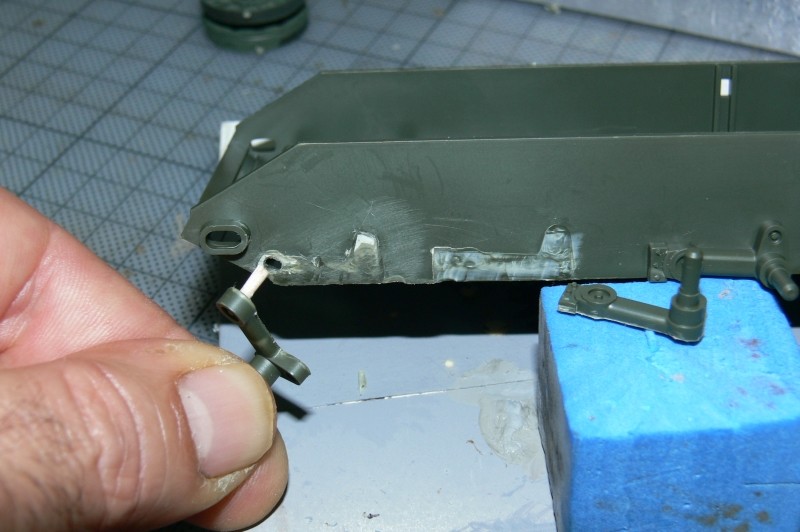 Next up for the chop was the engine intake cover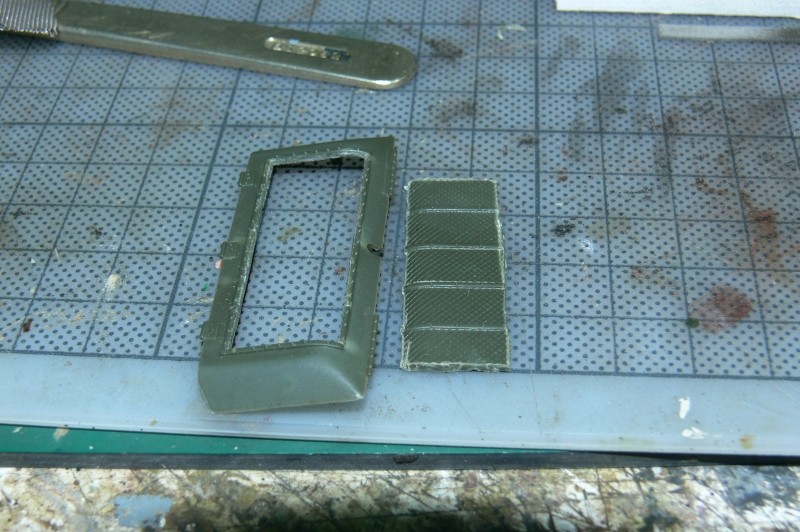 This was my first attempt at replacing the grille but was not happy with the mesh and decided to remove a couple of hours worth of work and start afresh. Still haven't photographed the remade grille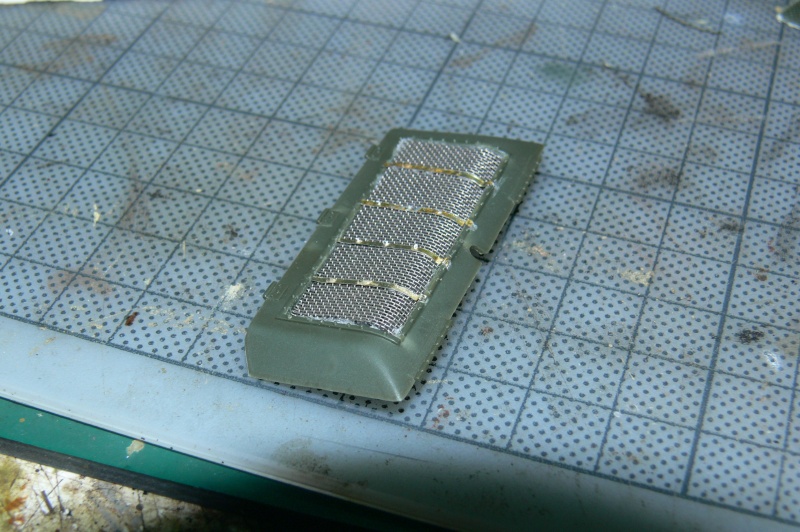 Not content with all the cutting done thus far, I decided one of the front mudguards had to come off.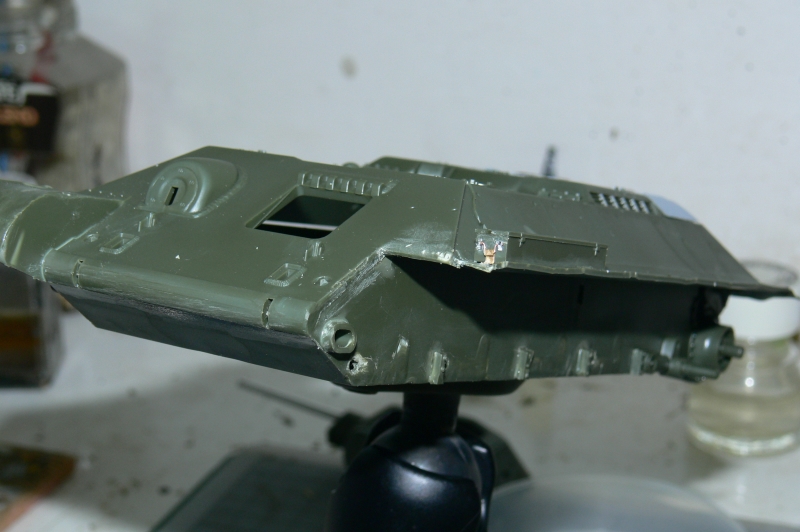 Production in the Urals is going on at full swing - more shots of the build to follow.
[PS - Thanks ABB for the help with the track type]