Finally........., I managed to take some photos of this beauty
altough I think that I need to sharpen my photographic skills. Construction is complete so hopefully I will apply undercoat and start the paint job.
The scheme will depict Werner Voss mount i.e Wooden fuselage, white tail area, 3 tone upper wing with two white bands, red spinner and light blue undersurfaces.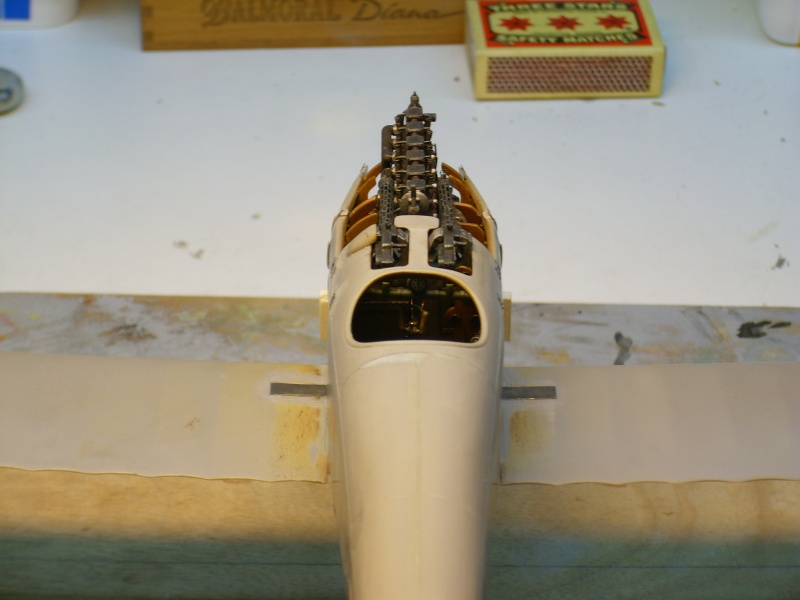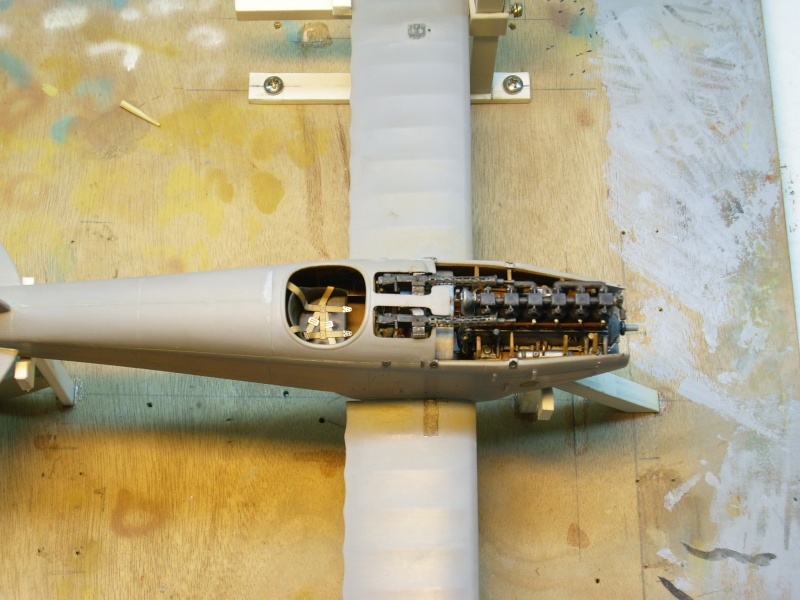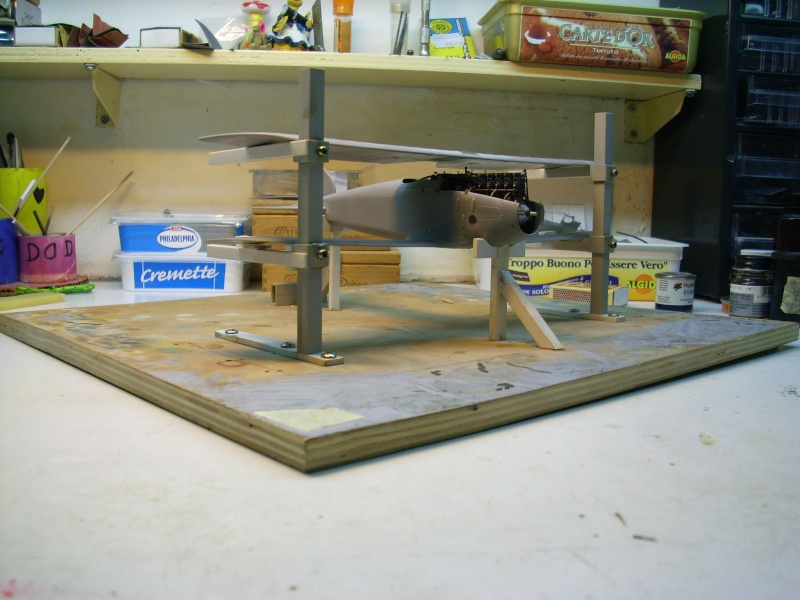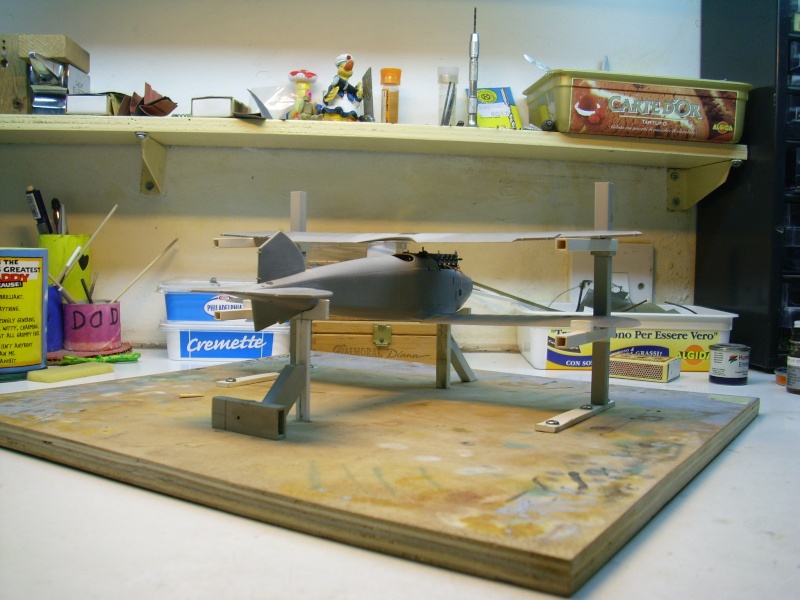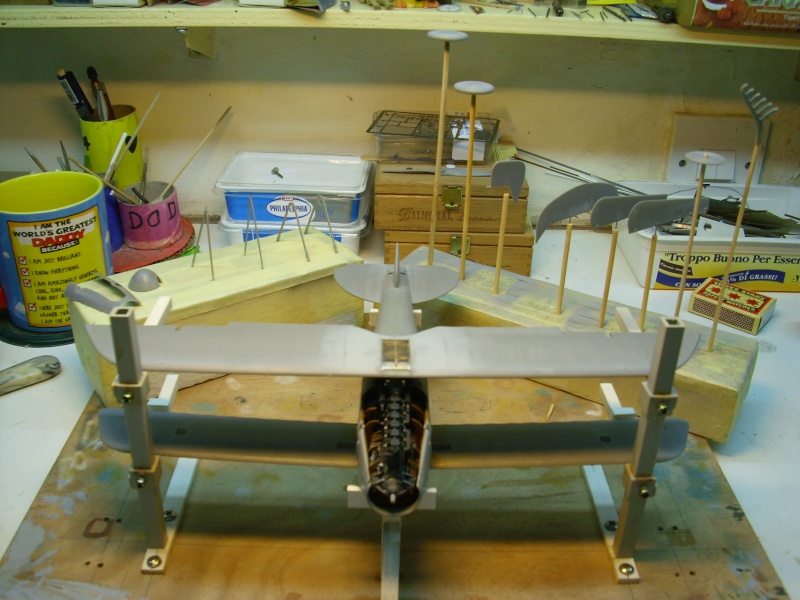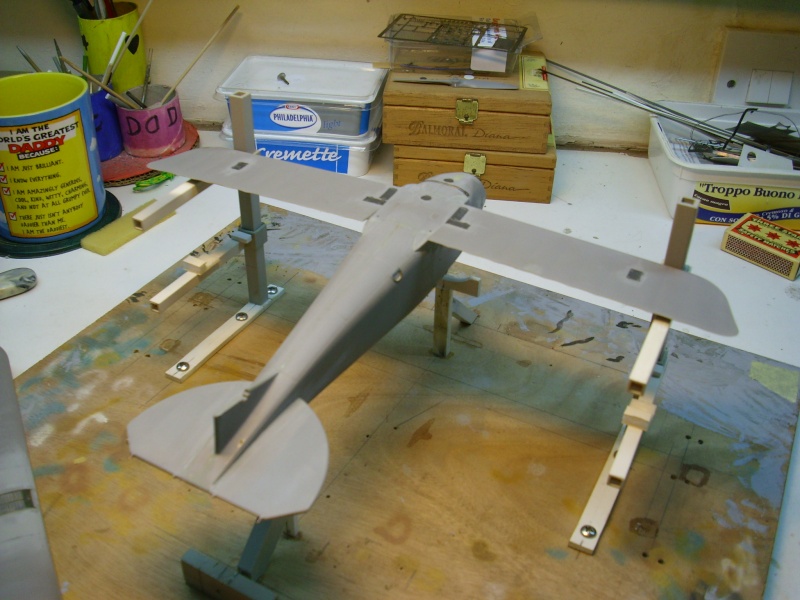 If you have any questions or sugestions feel free to fire!