Have been working for a while on this huge but old baby. Lots to do but fun. Started with detailing the pit. All metal works and white plastic is scratchbuilt work. Going very slow due to a lack of modeling time so posts will be few and far between. Here goes.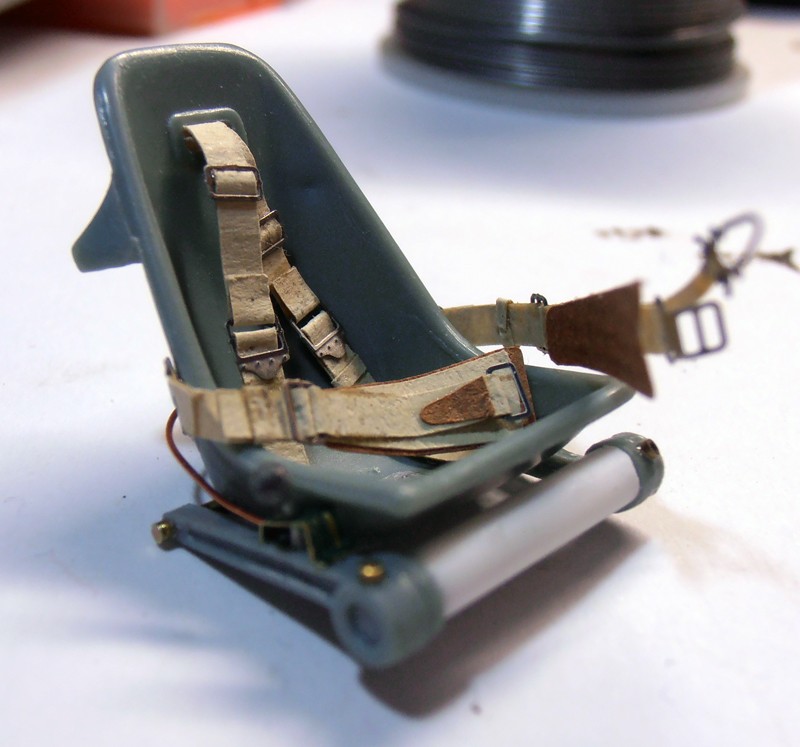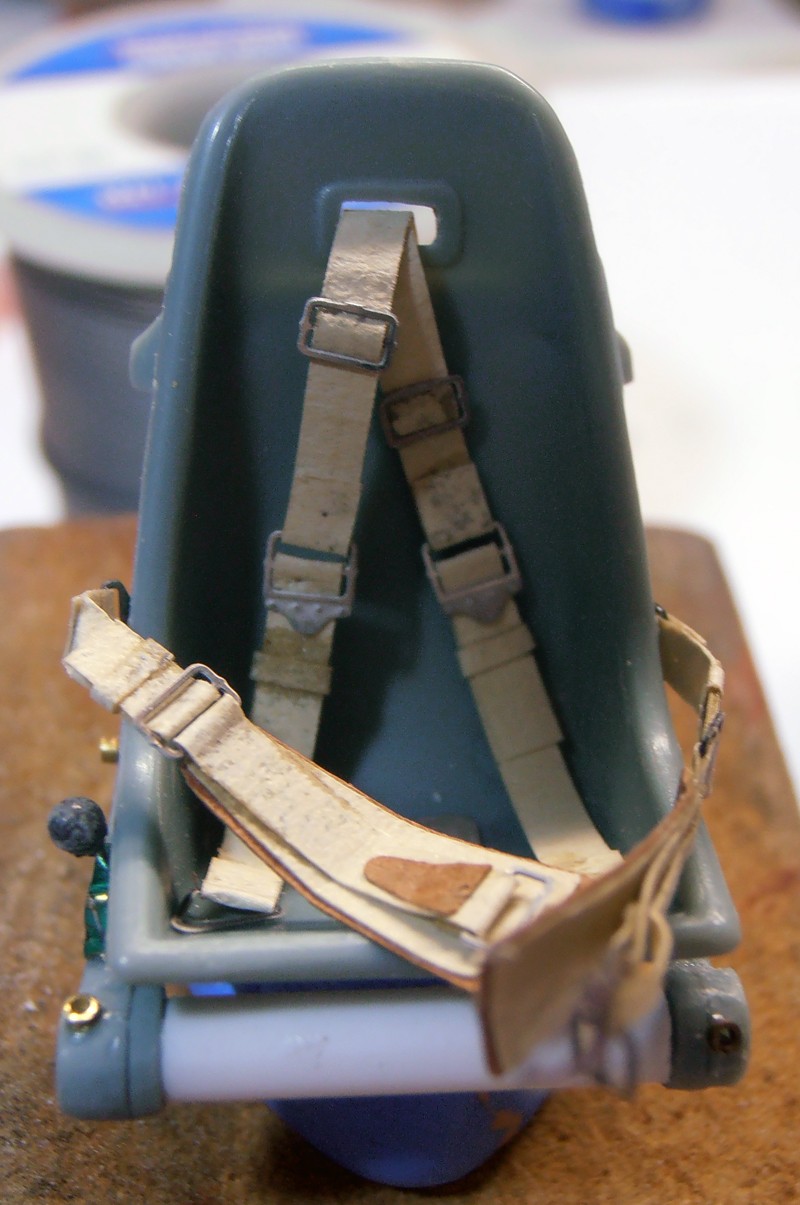 The seat is the kit offering modified and detailed. Seat belts are from Radu Brinzan, excellent.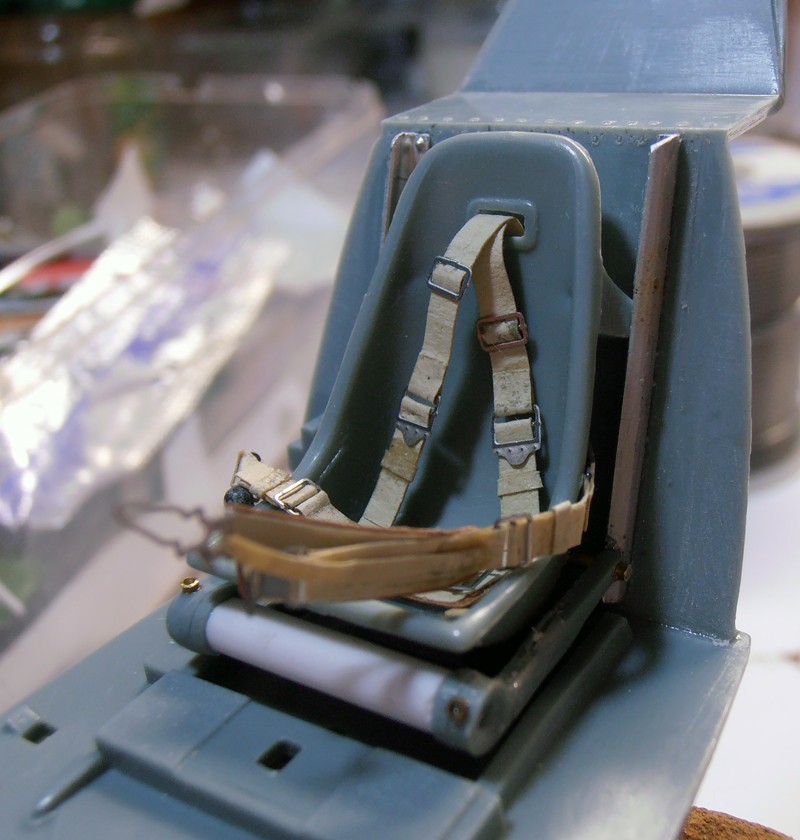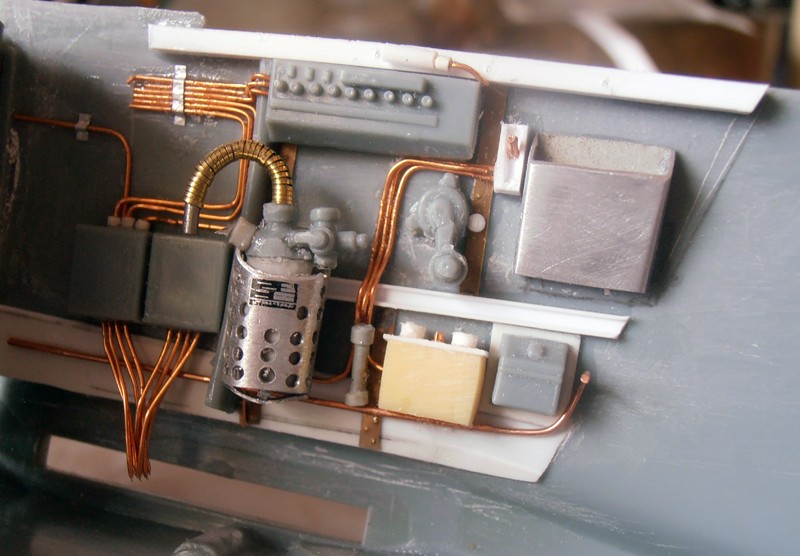 The oxygen regulator is scratchbuilt and is the favourite part in the entire cockpit.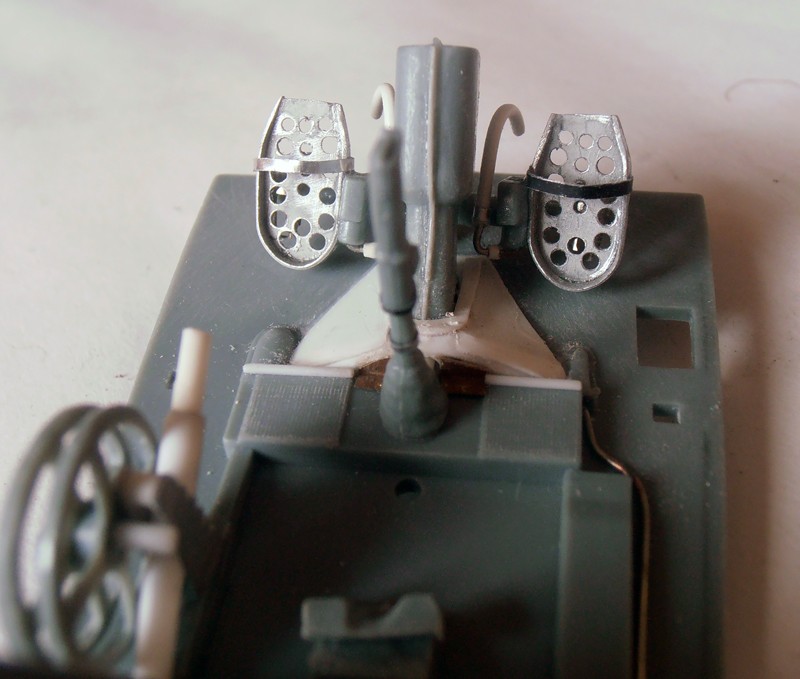 Rudder pedals are also scratchbuilt from sheet aluminium just like the regulator cover.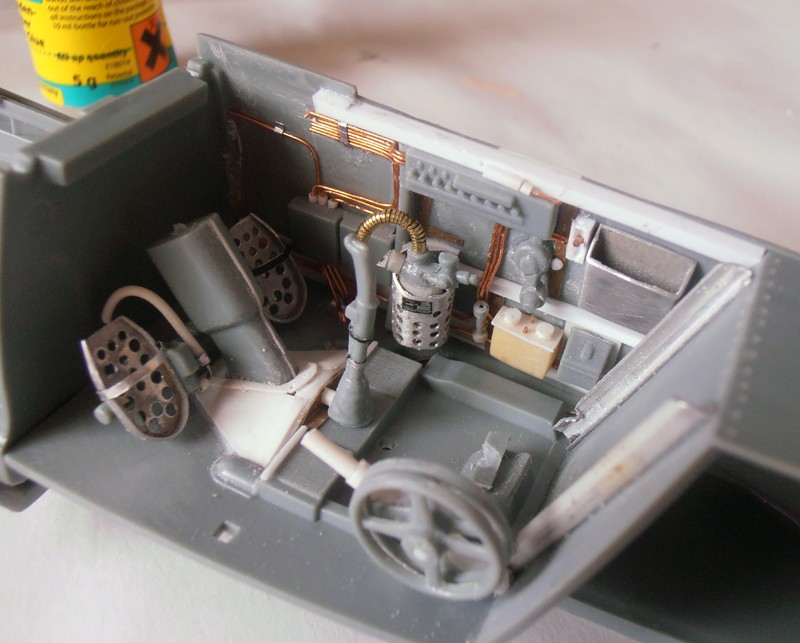 Hope you like!